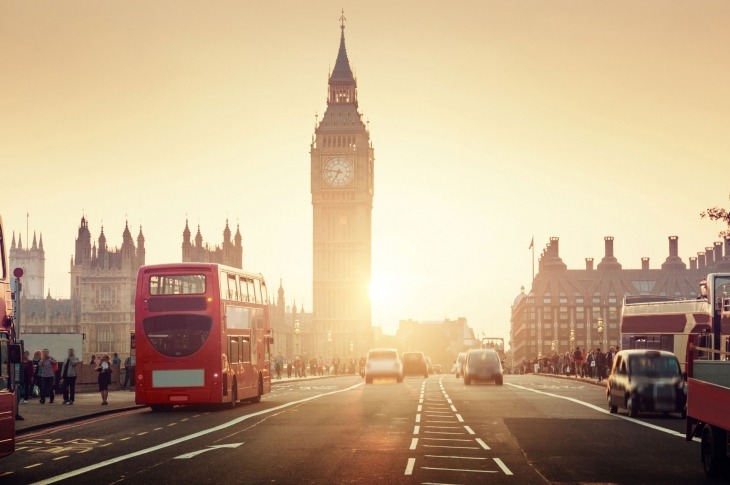 What Brexit Means for the UK Temp Labor Market
The recent Brexit vote has fueled political chaos in the United Kingdom, with economic uncertainty pushing the pound to a 30-year low toward the end of last month. Even though the referendum is considered an advisory and not an actual decision, lawmakers are now left to decide whether to go forward and invoke Article 50. If ratified, the proceedings could mark the U.K.'s move away from their safe haven, which came in lieu of their European Union partnership, into uncharted territory. Regarding trade, it could be years before a formal process is put into place between Britain and its key allies across the globe. In the event that 'Brexit' crosses the parliamentary hurdle, what is in store for the domestic labor market? How is the referendum vote to leave the EU community likely to impact the temp labor landscape? How can HR and talent managers prepare for these uncertain times?
In reality, it might be too early to determine how the staffing industry may evolve post Brexit, but early indicators show an overall pessimism is expected to take over Britain's job market in the coming months, with looming fears of recession. With the U.K. leaving the EU, it is likely to become a less attractive destination for housing corporate headquarters of MNCs, leading to job curtailment. Industry majors, including JP Morgan Chase, have already hinted at moving their bases out of the U.K. Restricted access to cheap labor from a foreign workforce spells trouble for key sectors, including hospitality, food, agriculture, mining and retail, where more than 15 percent of the workforce is currently foreign-born. Recent estimates peg the count of EU immigrants working in the U.K. above two million, with a sizable portion of them occupying high-skill roles in the Science, Technology, Engineering and Mathematics (STEM) sector. A recent survey revealed that almost half of HR managers are likely to limit their graduate intake if Brexit becomes a reality. On the other side, an EU exit could make it difficult for U.K. citizens to obtain work permits to do business in other EU affiliated countries.
Not all is expected to be doom and gloom, despite a notable decrease in permanent recruits over the last few months. A perceived shortage in labor due to a tougher stand on immigration, uncertain economic environment and pressure from corporate leaders to keep overheads low will trigger a rise in the U.K.'s temp labor industry. The near term impact on temp labor remains minimal apart from the recent surge in temp workforce demand. Immigration policies will play a major role in understanding how much of an impact an independent U.K. will have on the temp staffing industry over the next few years. In terms of economic impact, low-income jobs are the ones that are most likely to be replaced, contributing marginally to the overall fiscal growth of the staffing industry.
Based on the EU-backed directive on Agency Worker Regulations (2010), part-time employees have to be treated equally, and are entitled to the same rights as their full-time counterparts after a period of 12 weeks. Agency Worker Regulations, along with anti-discrimination laws and statutory paid holidays, are key clauses that are expected to be reviewed once new labor laws are framed. It also remains uncertain how labor rights of temp workers will change post Brexit, especially in areas such as Working Time Regulations (1998) which sets the ceiling for the 48 hours per week average and provides for statutory entitlement of paid leave. Other labor-related laws, such as the 'National Minimum Wage' (set to increase to £9 by 2020), 'Unfair Dismissal' and 'The Pensions Act' are not likely to be revoked since they have their origins in the U.K. It remains to be seen which path the U.K. government chooses following the real exit from the EU by 2018.
Brexit comes as a wake-up call for HR and staffing managers to not only re-evaluate their current workforce portfolios, but also gives them an opportunity to embrace contingent workforce as a potential alternative. Businesses should redesign their current labor strategies while keeping in mind the anticipated rise in labor wages and mark up rates (in the case of temp staffing), particularly for skilled workforce resources. Curbing of free movement for labor will require business leaders to partner with the right staffing firms, and U.K.-based staffing firms will find it difficult to continue with their pan-European programs as they face a high probability of shut doors from various quarters across EU. Rather than proceeding with business as usual, it is recommended that HR managers keep an eye on the evolving regulatory framework as they put together a hiring strategy during the next two or more years of transition.