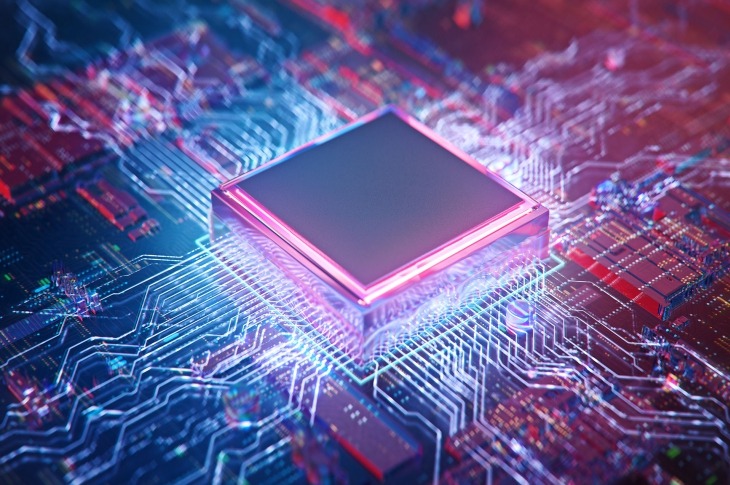 What Broadcom's Acquisition of Symantec Means for the Tech Industry
Broadcom is a technology-focused and category-leading provider of semiconductor and infrastructure software solutions. Symantec Corporation is a major global player in the cybersecurity industry, helping organizations, governments, and people to secure their most important data wherever it lives.
In August 2019, Broadcom finalized a $10.7 Billion deal to buy Symantec Corp's enterprise security business. This move is seen as part of Broadcom's sustained effort to expand beyond its core chip-making business. This acquisition will help Broadcom in strengthening its product offering under the IT industry segment, complementing its software offerings from its acquisition of CA Technologies in 2018 along with its own hardware product lines.
Broadcom's History of Acquisition
Broadcom has a history of acquisitions, alliances, and strategic restructuring of the firm to ensure its long-term market standing. In addition to Symantec and CA Technologies — which Broadcom acquired for $18.9 billion in July 2018 — recent high-value acquisitions include the hardware RAID manufacturer LSI Corp for $6.6 billion in 2014 and the network switch manufacturer Brocade Communication Systems for $5.9 billion in 2017.
However, the firm sold off Veracode Inc — a subsidiary of CA Technologies that provided application security testing solutions — to Thoma Bravo, a California-based private equity firm, for $950 million. This sell-off indicates that Broadcom's focus on strategic acquisition is to broaden its core capabilities and strengthen its market position, while exiting unrelated business and industry segments.
Is Broadcom Expanding Their Purview?
After its acquisition of CA Technologies in 2018, it was evident that Broadcom is looking to consolidate its presence in the IT sector. Broadcom could be looking to align Symantec's enterprise-security business along with CA's software offerings to position itself uniquely in the market. It can even be inferred that Broadcom could possess cloud aspirations eventually. Broadcom's expertise in hardware, CA Technology's core strength in software, and Symantec's proficiency in security could prove to be helpful for the firm in strategizing and formulating their idea for future cloud plan. The rising adoption and movement to the cloud within the IT industry has led to an increased focus on the security risk for applications hosted on the cloud. By focusing on strengthening this security concern, Broadcom hopes to strengthen the market viability of its product. This acquisition will also ensure that Broadcom will be prepared to counter integration, one of the key issues across the industry.
However, Broadcom's deal could also be specifically aimed at adding over $2 billion of revenue from Symantec's enterprise security business rather than having a broader business strategy. It should not be assumed, however, that Broadcom has not charted out a strategy to identify how Symantec can add value to its existing businesses and work out the synergies. Learning from earlier deals such as Intel's acquisition of McAfee, which lead to decline of McAfee's business, it is evident that in absence of a clear integration strategy, an acquisition with high potential can also fail.
Reactions and Concerns
Discussions between Broadcom and Symantec went through many stages of volatility. Symantec terminated the deal at one point, owing to a disagreement on financial considerations, which led to a decline in market prices of Symantec stock. Broadcom renegotiated the deal, which saw Broadcom's share price increase, and it was finalized only a few weeks later. The markets reacted positively overall to the deal, indicating the financial and market viability of the deal.
There is also a major concern in the market for regulatory hurdles, as was observed when Broadcom attempted to purchase Qualcomm, a move that was blocked by the US government on the grounds of vulnerabilities arising from Qualcomm's alleged ties with the Chinese government.
Conclusion
Currently, the deal does not highlight any synergies between Broadcom's semiconductor and software businesses, indicating an element of uncertainty for this deal. The biggest advantage presently is the revenue stream, which will be added to Broadcom from Symantec's enterprise business segment and will provide meaningful cross-selling opportunities with CA's solutions. Broadcom will need to work out a comprehensive strategy to ensure its acquisitions don't end being random buy-outs, which could prove competitively unsustainable for the firm.