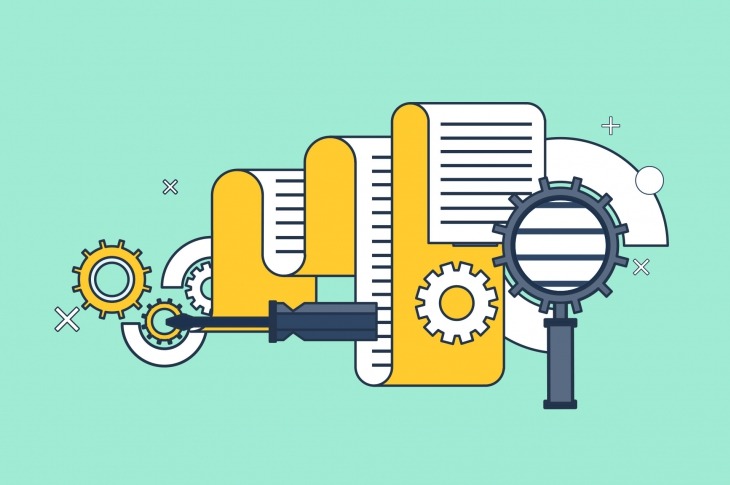 What Procurement Must Consider While Sourcing CMS
The content management software (CMS) landscape is undergoing a rapid change with new players entering the market and the more established ones focusing on business consolidation. Cloud is emerging as the preferred deployment mode for noncore content management due to its ability to drive efficiency, and reduce complexity and TCO. Increasingly, hybrid approaches to deploy CMS are gaining popularity as confidential content ― like R&D and finance ― needs to be deployed on-premises for security reasons. The rise of technologies like artificial intelligence and data analytics is also impacting the CMS market, with companies keen to leverage the efficiency, intuitiveness and accuracy that these technologies bring.
With features like collaboration, mobile support for software and file sharing driving CMS software deployment, there is now a considerable focus on compliance. Failure to comply with regulations can result in hefty fines, product withdrawal, and so on. As a result, CMS solutions need to have embedded security policies for governing the content, managing workflows, driving content collaboration, etc.
User experience is another key focus area. Suppliers are increasing investments to improve the customer experience. An easy-to-use software will enable faster usability, require lesser training, and have less complexities. UI modifications, mobile frameworks and design tools that require little or no coding are some upgrades being integrated by suppliers into their solutions.
In view of the significant shift in the CMS environment, procurement organizations need to be mindful of the key challenges while sourcing CMS solutions.
Cloud Deployment
All said and done, moving to cloud is a massive enterprise-level change. Therefore, organizations need to look at altogether new strategies, and identify new SLAs and KPIs. Undeniably, cloud delivers an array of benefits, including low capex, no extra maintenance costs, and simplified management, to name a few. However, there is a need for organizations to assess long-term costs and the gains emanating from the movement to cloud. Clearly, the extent of success and benefits derived from cloud will vary across enterprises.
Change Management
Change management generally is a tricky proposition, more so in the case of a supplier shift. This requires organizations to undertake a thorough assessment of their existing IT infrastructure and map it to the new supplier. Any change to the status quo ― like deployment of a new system ― can result in practical challenges involving integration, training, etc., which often prove to be formidable to negotiate.
Requirement Identification
Many enterprises commit the cardinal sin of purchasing a new CMS in a hurry, without really assessing their business requirements. The scope of requirements should be closely looked at, considering that several suppliers offer modules and sets of features. While the presence of too many unwanted features can result in loss of ROI, a lesser number of features would mean additional investment for add-on features.
Usage Estimation
A common challenge in procuring software, post identification of requirements, is usability. It is imperative for organizations to estimate the number of users for the software to justify sourcing needs and requirements. Specifically, for CMS, storage requirements also need to be assessed for the content to be hosted.
Supplier Road Map
Supplier road map should be an important consideration for enterprises. If there is a mismatch in the client and supplier road map, it could lead to major problems, including the need to reshuffle the IT strategy. Considering the significant role that enterprises expect technologies like AI and RPA to play in the long run, any supplier that is not aligned with these technologies will prove to be a hindrance.