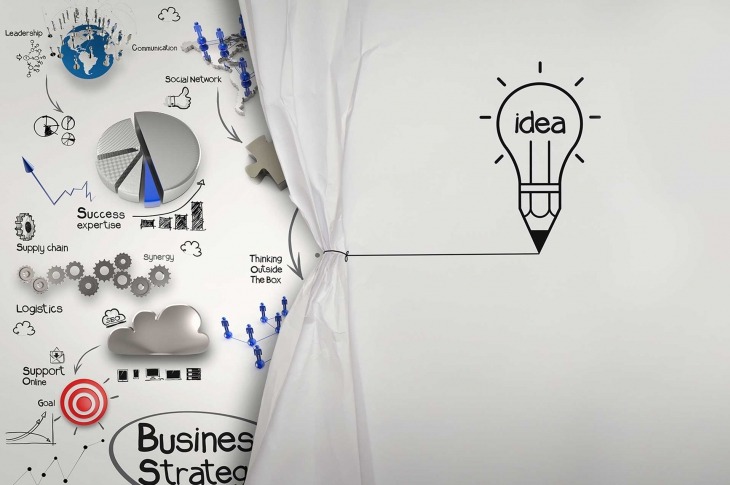 What's Buzzing in the Marketing Arena
The world of marketing is undergoing tremendous transformation. In the past quarter, we have witnessed the clarion call of advertisers to increase efficiency of advertising and media buying agencies, and address issues of transparency. The situation worsened this year with charges being leveled against production houses (like media buying agencies were accused in 2016 by ANA's Media Transparency Initiative Report) for non-transparent practices. Advertisers feel there is a need to simplify the agency structure of big holding companies, making it easier for advertisers to have one-stop shops which they can manage better with some good discounts gained in the process. Already, we find agencies mentioning deeper cuts in spend and there is an increasing pressure to do more with less.
Marketers have found a new champion among influencers who are primarily active in the domain of social media. They may or may not be celebrities in traditional sense, but they certainly have a fan following to envy. They are the connectors who function as a conduit between brands and potential consumers. However, influencers are not so easy to identify and marketers engage with technology companies like Terakeet or Mustr to scout for these brand ambassadors. This is a burgeoning industry that is turning out to be a favorite among big brands.
Media buying conglomerates are getting scathed not just by the marketers' growing awareness but also a distinctive class of suppliers – the independent agencies. These independents are often being favored by marketers owing to their culture of transparency, innovation in service delivery and greater client centricity. Another class of service providers – the advertising analytics firms - like Simulmedia and TubeMogul - are rebranding TV advertising. With their precision targeting, brands can narrow down their target audience to enable highly successful campaigns.
The dynamic world that marketing is, procurement will always be inundated with problems to crack.
We have explored each of these topics in our quarterly category bulletins, which can be yours for free for a limited time. Please reach out to Anup.Shetty@gep.com to grab your copy.