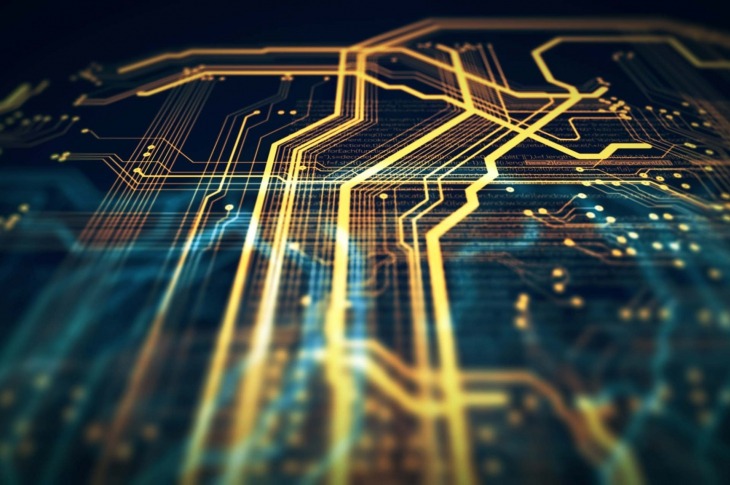 What's Making News in the IT Industry?
The first quarter of 2018 was unlike any other in recent times — after years of sluggish growth, global IT spending has started to accelerate. There's money that has started flowing in from the digital services space. Further, upcoming contract renewals, aging IT systems and solutions, and spending in technological advancements are expected to bolster global spending.
The period between the end of 2017 and the beginning of 2018 has been incredible with the buzz of mega contractual announcements in the IT service industry. Owing to digital transformation, all IT service providers are gearing up to win large contracts and support the transformation journey of their clients. They are already ramping up investments, building expertise, industry-specific IPs and forming partnerships. Today, IT has become the major driver of every business process. The notion of IT as a support function has slowly diminished and IT now drives business outcomes. Although digital transformation is the need of the hour, this is not going to happen rapidly; it will play out over the next decade. This surely ties down to the investment propensity of buyers — how proactive they are in adopting the components of digital. However, at least 75 percent of the CIOs have reported that they have started building the required bench strength to scale the digital business. The wave of technological innovation and digitalization is also expected to bring about a shift in the CIO's role — where adapting to changing landscape, business growth and improvement in profits will be the new business objectives for CIOs.
TCS, within a month's time, won $6 billion worth of contracts — and this surely has positioned it way ahead of rivals such as Cognizant, Infosys, Wipro and HCL. A part of that humongous $6 billion worth of contracts includes a $2.5 billion deal from the U.S. insurance company Transamerica, and a $2.25 billion deal from television ratings measurement company Nielsen. TCS is among the fastest-growing IT services firms globally. It has proficiently leveraged its broad and deep technical and domain capabilities. TCS' growth in the digital segment comes in the wake of its strong go-to-market strategy that addresses the industry's move toward a digital-first approach. However, a few of TCS' competitors command significantly greater financial strength, a robust go-to-market strategy, and showcase strong partnership instances. Employee attrition also remains a key challenge for TCS, as this directly impacts the ability to execute project engagements and win new contracts.
Another major announcement in Q1, 2018, was Oracle's move in the IaaS market. In February 2018, Oracle came out with an announcement that would potentially direct their future growth. They announced that they would develop 12 new data center regions to increase the availability and capacity of their data centers across the globe. With this announcement, Oracle will be in a better position to rival the likes of Amazon Web Services (AWS), Microsoft Azure, Google Cloud Platform (GCP) and Alibaba. However, there are a couple of concerns — the biggest one being their late entry into the market, and the other being that established players are continuing to amass more share as they bring in more dedicated investments in this domain, and hence gaining greater trust of buyers. Having more suppliers in a high-growth environment is always good — with huge investments from the likes of Oracle and Alibaba (to compete with the dominance of the existing providers), the market will become more competitive. Meanwhile, to increase their revenues, AWS, Azure and GCP are flexible enough to provide discounts to buyers and compete among each other. Sourcing and procurement executives should look to leverage the competitiveness in the market to optimize negotiations.
IT as a category is undergoing radical transformation. The next few years are anticipated to bring in significant changes and disruption to the buying and spending patterns of organizations. For the time being, as the IT landscape evolves further, enterprise buyers are advised to carefully draw their sourcing action plans. The process must involve an assessment of various suppliers in the landscape to judge their fitment to custom requirements.