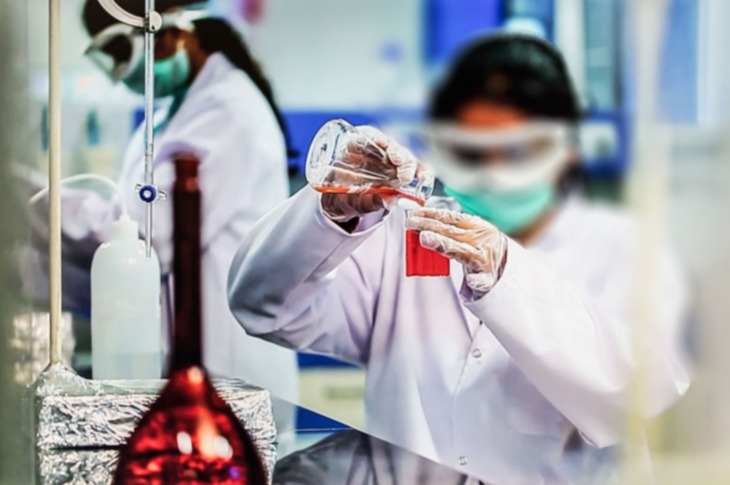 What's New in the Pharma Industry
The year 2018 has been quite eventful so far for business. Looming trade wars, increasing raw material prices, crude upswing and regulatory updates are a few developments that are keeping the biopharma & medical technology sector leaders on their toes.
Increase in Raw Material Costs
The most immediate challenge for category and sourcing managers in the pharma industry is the increase in raw material prices. The market has seen more than 10 percent appreciation in prices of major spend raw materials such as aluminum, paper kraft, PE, PVC and PP. Prices of major raw materials such as HDPE and PP have surged by 26 percent and 32 percent respectively since Q1, 2017. Other raw materials such as kraft and aluminum have also seen a significant increase in price. This upswing has been further aggravated by the ongoing tariff war between the U.S. and China. This development has forced suppliers to renegotiate or update their pricing contracts with clients. The uncertainty and volatility in the market has resulted in little legroom for category managers to meet their cost reduction targets for 2018.
Regulatory Changes
On the regulatory front, the biopharma & medical technology sector is expected to witness the implementation of several key regulations in 2018. Several high-impact regulations such as serialization and UDI are expected to come into force by September 2018, and companies and their contract partners are expected to navigate these tricky issues with the help of specialized software vendors. Already approved updates such as the February 2018 move by the FDA on the acceptance of data generated in Outside United States clinical trials of medical devices have been welcomed by the industry. Other major regulatory events lined up for 2018 are updates on Current Good Manufacturing Practices requirements, regulations related to patient medication guides, the move to enable access to a wide variety of nonprescription drug products, and post-marketing safety reporting requirements for human drug and biological products.
Outsourcing of Buffer Solutions
In biopharma manufacturing, outsourcing of buffer solutions has started gaining traction among biopharma companies. Even though in-house buffer solution management provides complete control and assurance on the supply chain of biopharmaceutical manufacturing, it is prone to bottlenecks, captures significant manufacturing footprint and has inventory management issues. Considering such problems, biopharma companies are increasingly looking to explore vendor managed solutions for their buffer preparations.
Overall, 2018 will be a tough year for category and sourcing managers, as they need to be proactive to mitigate challenges created by events that are not under their control such as trade wars, and simultaneously they need to find ways to manage their categories efficiently and meet their spend targets.