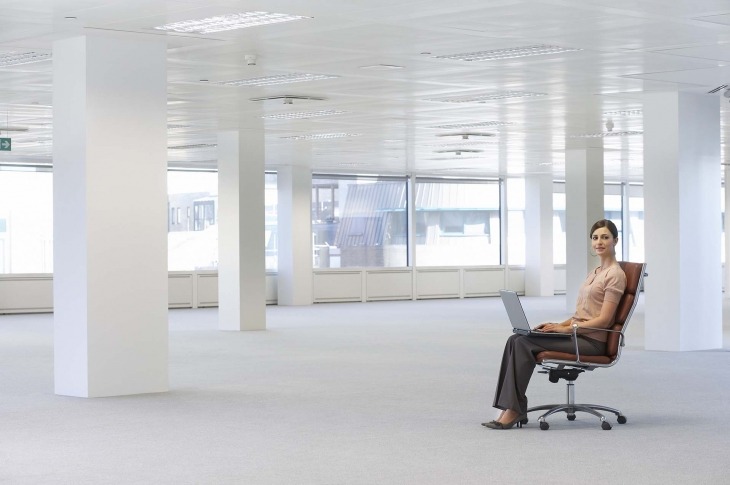 Why Are Corporates Not Looking for Office Real Estate Anymore?
After a year of work-from-home, corporates are looking at reducing their office real estate requirements
The future could see most companies have a hybrid model with a few centralized offices and a mostly remote workforce
The cost saved from fewer offices could be utilized in employee health and well-being
Post-COVID, the global office real estate market is expected to bring in innovative operating models to counter disruptions to daily employee life and corporate processes. The commercial real estate market witnessed historic depths during the pandemic and corporate clients experienced a steep fall in real estate requirements due to global lockdowns. This has led to CPOs rethinking the necessity of office real estate.
Many corporate tenants are re-negotiating their lock-in periods and are planning to move out of their existing facilities after serving the notice period, leaving them room to reconsider and renegotiate terms with landlords.
The corporate world is set to enter a new era of office real estate in 2021.
Managing Existing Office Real Estate Contracts
As an immediate action plan in response to remote working, multiple corporates are reconsidering the property assets of their offices. Many chose to either return rented furniture or to mobilize workstation furniture to nearby employee residences. This helped create a supportive work-from-home culture while vacating office space wherever possible, which led to huge cost reductions in facilities management.
By scaling down real estate requirements, enterprises across industries have been able to successfully facilitate business continuity from remotely working. Many companies have already started moving towards a centralized model with limited on-ground complexes, forecasting a continued remote work trend.
Redefining Office Real Estate
CPOs have started redefining the entire office real estate model for 2021 by leveraging the additional savings potential of a work-from-home setup.
The commercial real estate sector is likely to have significantly slow recovery in Q1 2021. With nations struggling with second and third waves of COVID, the employee count reporting to offices in 2021 is expected to be low. Considering individual employee preferences for remote working, companies are looking at shutting down some of their offices based on the ROI.
Reimagining Workplace Culture
The re-activation of office real estate will happen in distinct phases and in different speeds across the world. Companies are focused on getting employees back to a very safe office culture irrespective of the time required to reactive corporate offices.
This has also opened a window for redefining property fitting requirements in terms of social distancing. Industry giants like Amazon and Google are not planning to operate with full office strength until at least the second half of 2021.
Enterprises are also reacting to regulatory environments and government guidance. Firms that have started opening up their corporate complexes are looking at increasing remote monitoring and surveillance to ensure overall security, taking into consideration challenges due to a minimum workforce.
Facilities managers are directly impacted by workplace alterations. CPOs are trying to volumetrically limit the overall workplace in order to reduce spend on cleaning services and ensure intense sanitization in areas of employee operation. Companies are also looking at repurposing buildings for the future of remote work culture.
Google has begun allowing employees to hold some meetings outdoors on its campus while complying with social distancing norms, calling them "onsite off-sites".
The Long-Term Outlook for the Office Real Estate Market
Companies are still exploring opportunities to arrive at the best-suited and most sustainable model for managing real estate requirements while ensuring an optimum balance with remote work culture.
Companies are anticipated to come up with a hybrid approach across their spectrum of business requirements. This is fundamentally redefining corporate operating models, growth drivers, and the facilitation of innovation and collaboration within large organizations, while talent attraction been directly mapped over the real estate requirements of the organization.
CPOs are analyzing the demand forecast and the ROI from real estate to strategize critical business decisions. Business leaders and stakeholders from Fortune 500 companies are predicting companies to move to a centralized operation model that eradicates the need for multiple corporate offices and supports a stronger remote workforce. Cost saved from the cutting down of office real estate is being utilized for the health and well-being of employees.
Conclusions
For the time being, CPOs are recommended to promote remote working capabilities wherever possible, assessing the technology required to support remote working capabilities.
Owners should target building a long-term partnership and goodwill with tenants, lenders and other stakeholders. Developing innovative operating models, companies should target addressing the labor-talent gap created due to migration. Alternative sourcing can be considered for better supply chain efficiency. Eventually, it is recommended to have a wait-and-watch approach to see how industry leaders are strategizing the future of office real estate.
What's Your Plan for Procurement and Supply Chain?
As 2020 turns into the year of disruption, GEP's unparalleled software and strategy solutions — featuring end-to-end digital transformation — ensure your procurement and supply chain organization stays resilient and effective. Find out how GEP can help — talk to us today.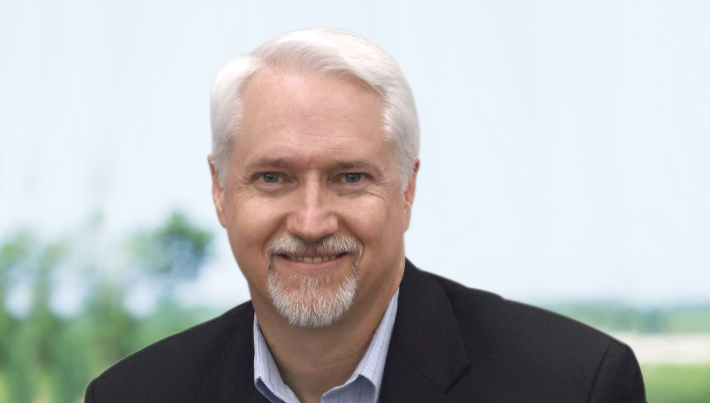 Vice President, Consulting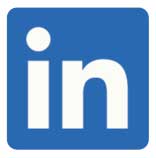 David has over 20 years of experience in leading several large-scale consulting and sourcing engagements for transport and logistics at Fortune 500 companies.
A recognized leader in supply chain management and logistics, David plays a critical role in the design, sourcing and implementation of supply chain improvements to GEP's global clients.
LET'S TALK
Sources and References