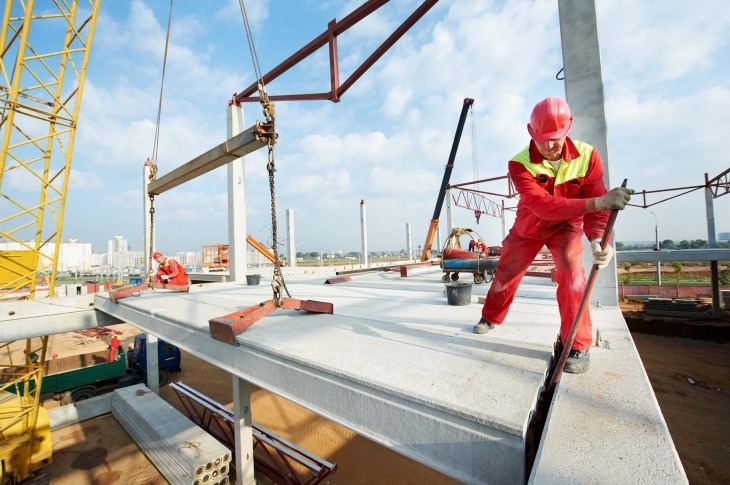 Why Construction Industry is a Long Way from Recovery
The difficult time for the global construction industry is likely to continue for some time. With construction activity contracting considerably in the second quarter across all regions, there is low chance of onsite productivity picking up, according market research. The sustained downturn in the construction industry is because of two main reasons, both fallouts of the COVID-19 pandemic.
1.  Reduced public spending on infrastructure
The pandemic has led governments to prioritize health and social welfare spending and hold back on public spending on construction and infrastructure.
Since government contracts form a large percentage of business for developers, this cut back has led to a draining effect on the construction industry.
The situation has worsened with end buyers such as small business owners and working professionals, especially in emerging markets, facing a credit and liquidity crunch.
2.  Lack of investments due to oil price slump
The year 2020 started with a collapse in oil prices due to COVID-19 and haven't yet recovered. As a result, oil revenue reliant GCC economies are preserving their finances with only a few putting money into mega construction projects. During this phase, this lack of liquidity has pushed many construction companies into cash-conservation strategies, resulting in fewer new construction projects.
Construction index in the negative
RICS' Global Construction Activity Index (a measure of current and expected construction market conditions based on responses from industry professionals) was in negative territory (- 24) in the second quarter. Although this index was negative in all regions, it was the lowest in the Middle East and Africa (-40) and the highest in the Americas (-14).
In the coming months, only a small share of projects could restart immediately. However, the silver lining is that only 0.3% of projects globally are expected to be permanently canceled.
Slump in raw materials and equipment demand
The dull period in the construction industry is expected to go on for the medium to the long term. Due to uncertainties about supply of raw materials, lower demand and lower commodity prices, many companies have lowered their capital expenditure.
Production of raw materials such as steel, cement and carpets are expected to dip globally. Significant fall in cement prices indicates high impact of the pandemic on construction materials. Global sales of construction equipment are also likely to drop by 16% this year, according to market estimates.
Mitigating risk in the slowdown
Due to the globalized nature of its operations, the construction industry must redesign its supply chains and optimize them for the new realities. It is necessary for buyers to hedge supply risks by shifting parts of their base to other geographies and not concentrate on one or two countries. The entire process needs to undergo an overhaul -- from finding alternative suppliers to evaluating the cost and types of components used.
What's Your Plan for Procurement and Supply Chain?
As 2020 turns into the year of disruption, GEP's unparalleled software and strategy solutions — featuring end-to-end digital transformation — ensure your procurement and supply chain organization stays resilient and effective. Find out how GEP can help — talk to us today.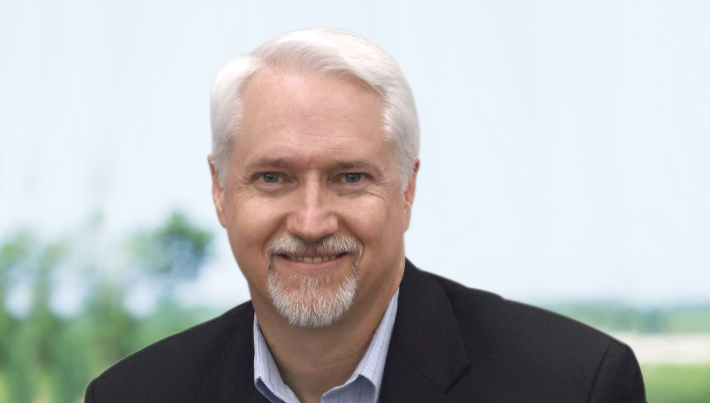 Vice President, Consulting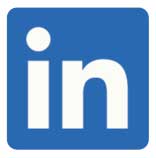 David has over 20 years of experience in leading several large-scale consulting and sourcing engagements for transport and logistics at Fortune 500 companies.
A recognized leader in supply chain management and logistics, David plays a critical role in the design, sourcing and implementation of supply chain improvements to GEP's global clients.
LET'S TALK
Sources and references: