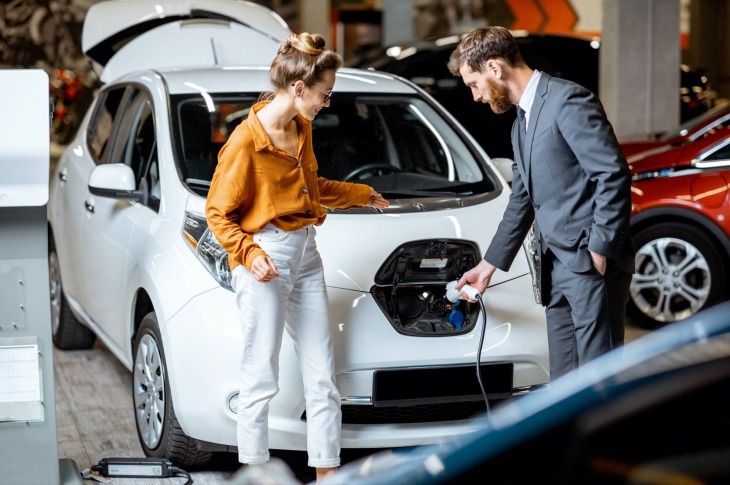 Why Europe's Green Stimulus Can Change The World
The European Union is the only major economy to put legislations in place under the Paris Agreement to reduce greenhouse gas emissions across all its sectors. Over the past few years, the EU has managed to strengthen its hold in reducing carbon emissions across sectors and industries in an effort to become the first climate-neutral continent by 2050.
In July 2020, the European government launched its most lucrative climate change plan for tackling environmental concerns by proposing the EU Green Stimulus, under which the EU plans to reduce its carbon emission by increasing funding for manufacturing zero emission vehicles and developing cleaner energy resources. The climate change plan focuses on investment in commodities ranging from electric cars to renewable energy and agriculture.
The Green Stimulus Framework
The EU's ambitious Green Stimulus Deal is, without a doubt, the world's largest budget allocation for green policies.
However, these projects would require an annual investment of hundreds of billions of euros. In accordance with the plan, European governments agreed to invest more than 500 billion euros ($572 billion) to inculcate their objectives. The deal includes a seven-year budget for the European region worth 1.8 trillion euros ($2 trillion) with almost one-third of it being allocated for climate actions.
These budget allocations will be used to drive the bloc's 27 nations to develop cleaner energy resources and thus shape up the market for the coming years. The budget allocation currently strategizes more on carbon driven sectors like air travel and fossil fuel vehicles and significantly lesser on green policies development.
The strategies incorporated under these deals must comply with the EU's target of climate neutrality by 2050 and the new 2030 climate change target. The EU also announced a Just Transition mechanism coupled with a Just Transition Fund, which will provide a fund of over 150 billion euros. These funds will be utilized for a smooth transition towards the climate-neutral economy by supporting regions that are most carbon-intensive or have most people working in the field of fossil fuels and are largely dependent on coal for revenues.
The just transition mechanism will have 3 pillars, the Just Transition Fund, the InvestEU Just Transition scheme and EIB public sector loan facility, and together they will manage to mobilize at least 150 billion euros.
Countries at the Forefront of Greening Their Economies
Of the 27 countries among the EU-27 bloc, Germany has dedicated the largest budget share to green policies.
According to Bloomberg, Germany will invest about one-third of the 130 billion euros ($145 billion) of its recovery budget into the public transport domain and for developing green hydrogen. This follows Germany's COVID-19 stimulus packages for boosting the sales of EVs (electric vehicles). For example, the country is likely to double up its incentives from 3,000 euros ($3,370) to 6,000 euros ($6,743) with manufacturers adding another 5,000 euros in discounts for electric cars costing between 40,000 and 60,000 euros.
Similar steps are being followed in France and other parts of Europe, such as Norway, which is planning to announce a ban on petrol and diesel cars, making it world's first country to completely ban sales of fossil fuel cars.
The Green Stimulus' Impact on Electric Vehicles and the Labor Market
Such measures are expected to drive more investments in the EV segment. The impact of this stimulus can already be seen in an increase in demand, as the top 10 EV markets registered a combined 200% growth in Europe.
The European Commission is further planning to readjust its 2030 emissions reduction target to 55% as opposed to the previous target of 40%, which will ensure increased rollover rates of EVs on European roads.
One prospective advantage of green energy development is the creation of jobs. EU's post-coronavirus recovery package is expected to line up more than 1,000 green projects, thus creating more jobs in the region. These projects represent about 10% of green projects and have an estimated capacity to support over 2 million jobs.
Further, a 1.1 trillion-euro ($1.25 trillion) budget will help drive projects that will cover renewable energy, energy storage, building renovation, low-carbon transport and the manufacture of low-carbon technologies.
Conclusion
These new changes will allow investors and policymakers to make decisions that will comply with emission levels decided under the EU's goal to be climate-neutral by 2050. The adoption of these stimulus plans will largely impact the world market, as other countries take steps for green stimulus budgets based on these measures.
These new projects will thus be a major driver in shaping the future of the automobile market and will boost job creation, creating a new structure with cleaner, renewable energy at the core. The future market, as a result, will have more emphasis on electric vehicles with a gradual decline in dependence on fossil fuels. 
What's Your Plan for Procurement and Supply Chain?
As 2020 turns into the year of disruption, GEP's unparalleled software and strategy solutions — featuring end-to-end digital transformation — ensure your procurement and supply chain organization stays resilient and effective. Find out how GEP can help — talk to us today.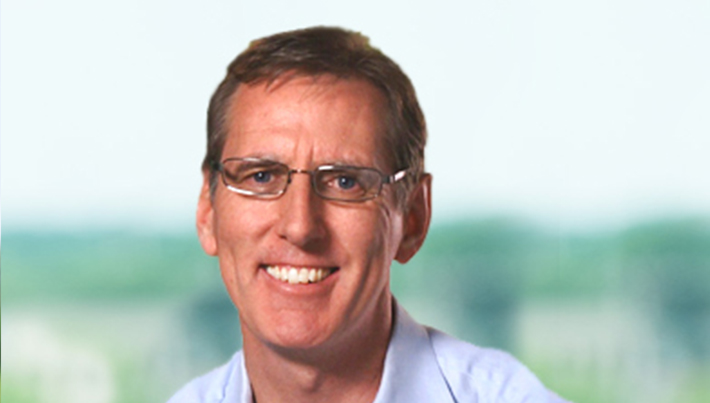 Vice President, Global Delivery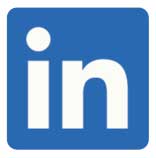 Wayne has over 20 years of procurement and supply chain experience, leading the design and transition of multiple large-scale procurement outsourcing engagements.
At GEP, he is responsible for procurement strategy, transformation, organization design, strategic sourcing, collaborative supplier management and strategic change management.
LET'S TALK
Sources And References