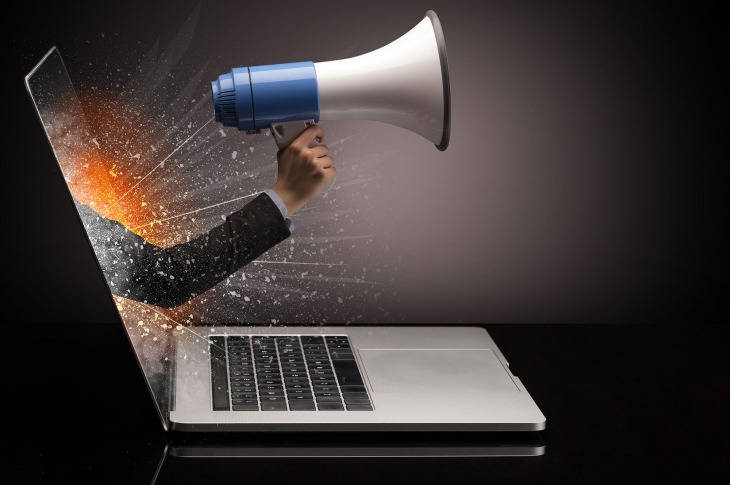 Why Is Performance Marketing Gaining Momentum?
Performance marketing is an online advertising strategy where advertisers pay online publishers (either affiliates or agencies) when a specific action, like a sale or lead or click, is completed on their platform — either a website or blog or social media profile. Performance marketing is an umbrella term that includes traditional and new approaches to online advertising, including affiliate marketing, influencer marketing and email marketing.
Going Directly to the Consumer
One of the primary reasons why performance marketing is gaining momentum in the digital domain is that unlike awareness-based metrics such as views, performance marketing is an action-oriented metric where KPIs reflect real business results.
Over the last few years, Direct to Consumers (DTC) brands — whose business usually revolved around Facebook, Instagram and Google ads — are increasingly starting to invest in TV ads in an effort to increase the brand's reach and awareness. According to Video Ad Bureau, 120 DTC brands were responsible for more than $2.5 billion in TV ad spend in 2018. While these DTC brands are moving toward traditional TV in the search for greater reach, some of the biggest spenders in traditional media are moving in the opposite direction.
Following in the footsteps of Unilever, who acquired Dollar Shave Club to boost its DTC business, Procter & Gamble is looking to increase its DTC portfolio by acquiring established DTC brands or growing them organically. Procter & Gamble are now planning to take the performance marketing approach rather than investing in TV and brand awareness for its brands Olay and SK-II.
The New Norm in the Industry
It is expected that in 2019, around 45% of all marketing dollars will be spent on digital advertising and this number is expected to grow exponentially in the next few years. For the CPG space, the sudden shift towards DTC brands is also adding to the increasing importance accorded to digital and subsequently performance marketing. Going forward, the industry is expected to further move in the direction of targeted marketing and efficiency.
While TV will remain a major vehicle for advertising, digital media's ability to gather granular data to supplement marketing efforts makes it an essential avenue for any advertiser. Leading network agencies such as WPP and Publicis feature multiple agencies under their banner who specialize in performance marketing. Some of these agencies Performics (Publicis) and iProspect (Dentsu). Performance marketing offers advertisers and publishers a lot of flexibility when it comes to taking decisions on how they would like to set up commissions for different campaigns, with options ranging from pay per sale, pay per lead, or pay per click.
Conclusion
As brands increasingly prefer to be omnipresent across the spectrum of traditional and new media, it is essential to have the right mix of marketing campaigns while apportioning the ad spend. This landscape places a lot of pressure on marketers to hit their targets, and performance marketing is increasingly gaining adoption as a way to enable advertisers to ensure their marketing efforts are efficiently converted into sales numbers.
Sources