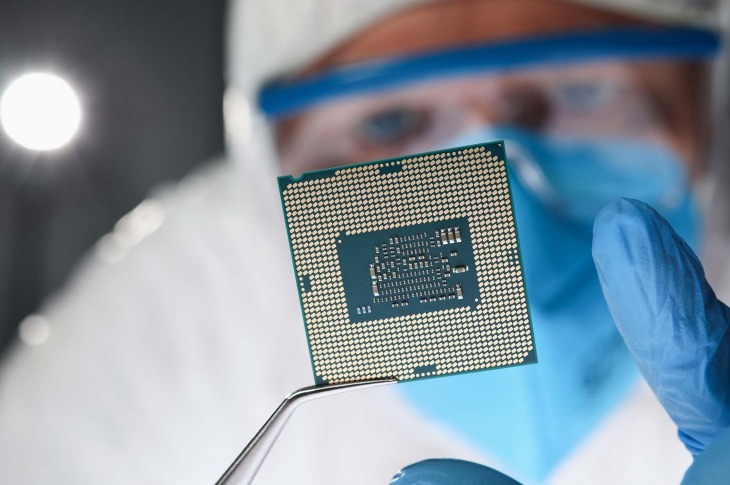 Why Is There A Global Semiconductor Chip Shortage and What Can We Expect?
The pandemic pushed fabrication foundries into overdrive to meet the increasing demand for chips in consumer electronics
Production of semiconductor chips used in cars was halted, which led to a shortage in Q4 2020 as car sales started to return
Investments to reduce the rate of obsolescence and ramp up production at major chip makers can help bring back demand-supply balance
The global shortage in semiconductors chips is likely to continue in 2021. It is a shortage created by semiconductor fabrication plants, also known as fabs or foundries, shutting down and curbing production while consumers working from home stocked up on electronic items, appliances, laptops and personal computers.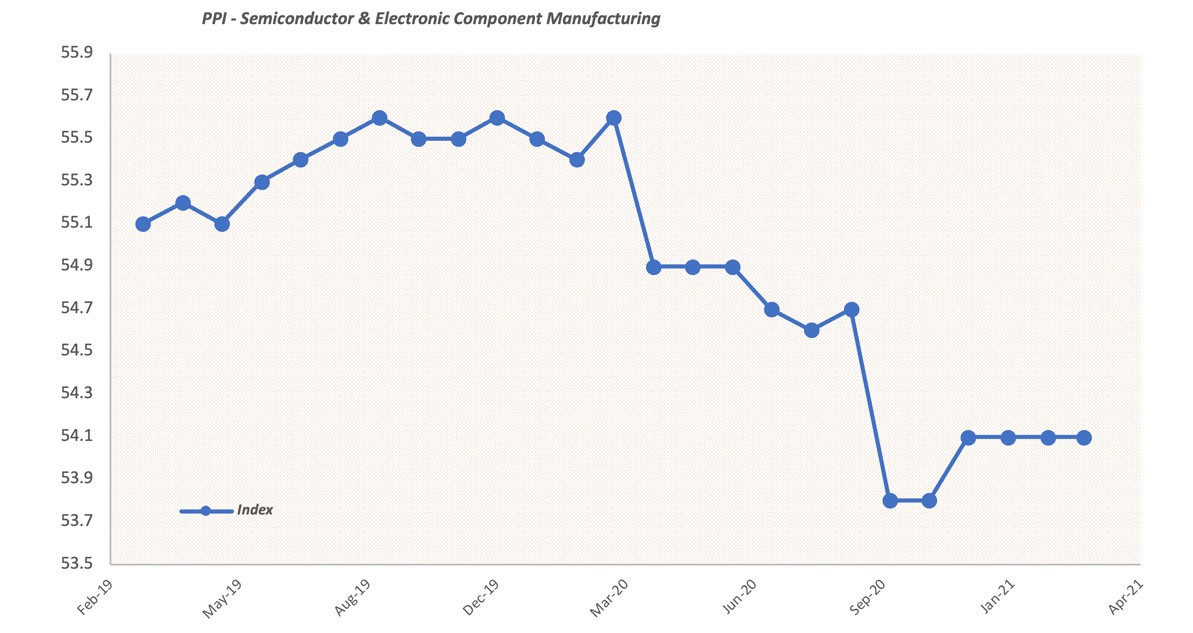 Fig 1.0 – Producer Price Index – Semiconductor Manufacturing
Global production down due to COVID-19 shutdowns at foundries
From Cars to Computers and Back Again
Sparing almost no industry, the pandemic decimated any residual demand in an already underperforming automotive industry. The consensus was that the automotive industry would not rebound to its peak for years. This turned out to be inaccurate, as car sales started to surge in early Q4 2020, which ultimately trickled down to push the demand up for automotive car-chips.
Chipmakers chose not to store chips made for cars and instead transitioned their resources to cater to the demand for computer and laptop chips, which was rising thanks to the new work-from-home era. Major car manufacturers such as General Motors, Ford, Toyota, Volkswagen had to adjust production schedules due to the paucity of semiconductor chips.
Unforeseen Consequences of the US-China Trade War
Amidst the trade war between the U.S. and China, the Trump administration announced heavy tariffs on Huawei. This ban on the export of U.S. tech to Huawei in China disrupted the supply chain for semiconductors.
Even though the design and technology of semiconductors is born in the USA, the manufacture and fabrication is concentrated in Japan, South Korea, Taiwan and Singapore. In addition to locally-owned companies, some U.S.-headquartered firms also operate fabs in the region. For example, Micron operates three major plants in Singapore along with a fab in Taiwan and one in Japan.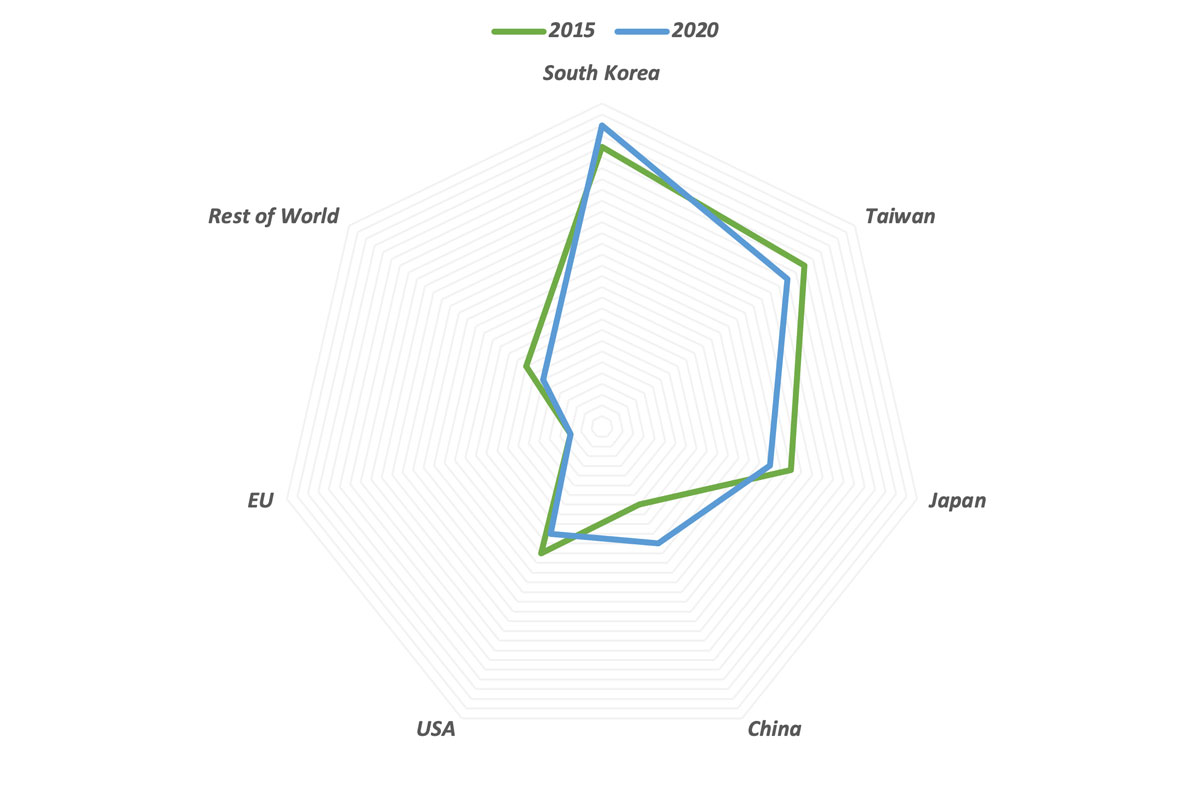 Fig 1.1 – Semiconductor Wafer Fabrication Capacity Concentration by Region, 2015 and 2020
This ranking does not consider technical characteristics of the country's semiconductor production
Perennial Industry Challenges
The requirement for business to perform better, faster and more efficiently every day, always engenders the need for faster computing technology. While most of the world adopts the bleeding edge 10 nanometer semiconductor chip in an array of equipment, the development and production of 5 nanometer chips has already begun.
Apple's new M1 chip, which uses TSMC's 5 nm node, can already be found in the MacBook Air, MacBook Pro, iMac and iPad Pro. This volatility, coupled with the rapid obsolescence of previous chips, makes it extremely challenging for companies to keep up with the rate of innovation. Stockpiling chips of one category can also lead to major inventory losses, as new products requiring better tech would flood the market.
Apart from the rate of obsolescence being significantly higher than other industries, CAPEX involved in setting up foundries is very high. Semiconductor chip factories can cost as much as $15 billion to build.
Conclusion
Investments from companies such as Global Foundries, that manufacture chips for companies such as AMD, Qualcomm and Broadcom, have made plans to invest more than $1.4 billion in chip factories to accommodate the increase in demand, whereas TSMC (Taiwan Semiconductor Manufacturing Company), which accounts for a 54% market share, has planned to invest $100 billion from 2020 to 2024.
The semiconductor industry projected a 5% growth rate in 2020, which is expected to double for 2021. This would help the industry come closer to a demand-supply equilibrium. Other impacts to watch out for from this industry growth and innovation is the generation of a large demand for skilled labor, which can help countries achieve a massive boost across the whole economy.
Turn ideas into action. Talk to GEP.
GEP helps enterprise procurement and supply chain teams at hundreds of Fortune 500 and Global 2000 companies rapidly achieve more efficient, more effective operations, with greater reach, improved performance, and increased impact. To learn more about how we can help you, contact us today.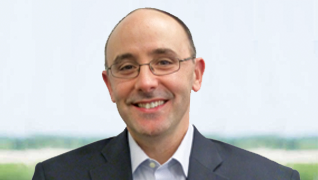 Vice President, Consulting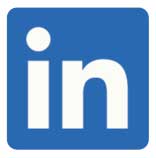 Mike is a seasoned consultant with more than 25 years of experience in procurement, supply chain consulting and technology delivery.
At GEP, Mike leads the Telecommunications, Media & Technology (TMT) industry vertical.
LET'S TALK