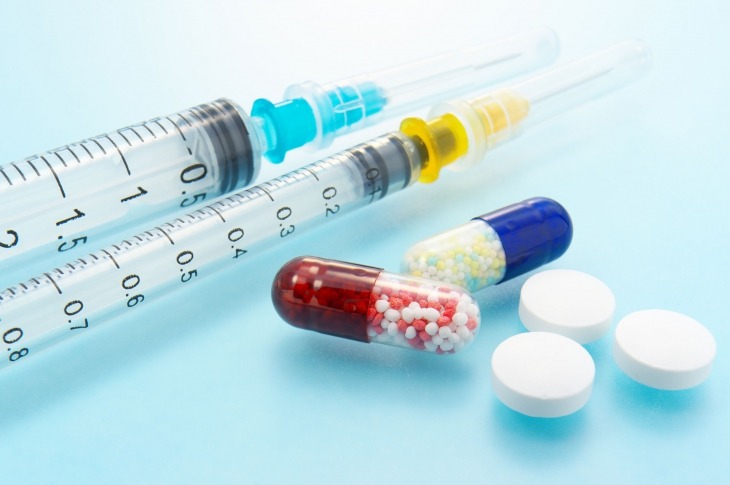 Why Pharmaceutical Companies are Betting Big on Outsourcing
The healthcare industry has witnessed dynamic changes over the past few years. The increasing importance of contract research organizations (CROs) and and contract manufacturing organizations (CMOs), rapid adoption of innovative technologies such as automation and artificial intelligence, and increasing pressure from governments across the world to reduce the healthcare burden were some of the themes that influenced the pharma industry in 2018.
The most pressing issues the industry has been facing for quite some time are the massive R&D spend and declining return on investments. Couple it with pressure from regulating bodies and governments on drug pricing, and the need to improve productivity and efficiency across the value chain.
Outsourcing has been a popular way for pharma companies to enhance operational efficiencies, expand geographical presence, and increase therapeutic expertise and on-demand services. This trend is expected to grow at a compound annual growth rate of about 7 percent through 2019. We list some of the major trends in pharma outsourcing in 2019:
Further Consolidation
The pharma outsourcing market is fragmented, with many players either dealing with end-to-end services or focusing on speciality services. However, the larger outsourcing firms are looking to acquire niche / high-impact service or manufacturing companies to strengthen their existing capabilities. A few noteworthy mergers and acquisitions include: the mergers of InVentiv Health with INC Research, and  Quintiles with IMS; and the acquisition of Covance by LabCorp, and of WIL Research and MPI Research by Charles River Laboratories.
Shift in Motivation for Outsourcing
Outsourcing helps companies to save on resource cost, infrastructure cost and other overhead expenses. Although cost reduction remains the key reason for outsourcing several functions across the industry, in several big pharma firms there has been a monumental shift in outsourcing motivations. In the present market, pharma majors attribute improved quality and reduced time-to-market as the major motivations for outsourcing their business functions to CROs, contract development and manufacturing organization (CDMOs) and CSOs.
With consolidation in the market (indicating its maturity), these outsourcing companies will compete to become strategic partners of pharmaceutical companies and not just stay happy being a  service / commodity provider.
Pruning of Strategic Partners
Pharma companies now prefer long-term partnerships with a few vendors, which is a major shift away from earlier models, where major pharma players could have anywhere between 10+ CROs and 300+ CMOs partners. In the present market, pharma players are looking to trim these partners to 2-3 CRO and less than 50 CMO relationships. Such strategic partnerships and collaborations reduce costs and increase efficiency in the value chain. Some examples include: PAREXEL's collaboration with Eli Lilly, and Pfizer's collaboration with Icon and PAREXEL.
More Bundled Deals
Bundling of services is expected to enhance the efficiency of outsourcing by providing end-to-end solutions. This will not only reduce cost for pharma companies, but will also give them enhanced control, visibility and flexibility. The industry anticipates bundled solutions in trial planning, conduct and reporting solutions in the R&D space.
Increased Portfolio of Services
Pharma companies are increasingly outsourcing their functions to reduce expenses. A few services that are gaining popularity among pharma firms include formulation development, analytical and testing services, API manufacturing, clinical trials management and solid dose manufacturing.
Conclusion
The increasing pressure on pharma companies to enhance their return on investments will drive the pharma outsourcing industry. It is observed that pharma majors are preferring vendors with an end-to-end suite of solutions and therefore demand bundled services. Considering this, 2019 will witness more mergers and acquisitions among CROs and CDMOs.