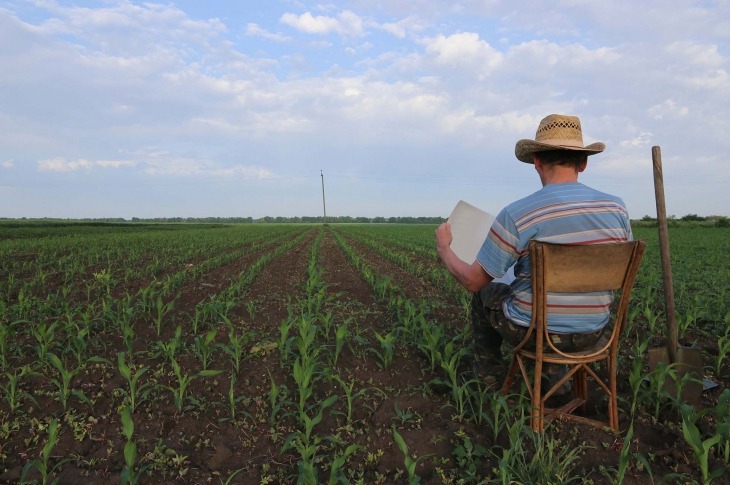 Why US is Facing Farm Labor Shortage and How to Overcome It
American farmers are facing labor shortage for the fourth consecutive year. Corn, fruits and vegetables, peas and beans are lying unharvested across states due to lack of farm hands.
This shortage has made agricultural produce from the U.S. uncompetitive in globally, with fruits and vegetables are being imported to meet the demand.
There are three main reasons for this shrinkage in agricultural workforce.
1.  Youth avoiding farming as a career
Today, the average age of a farm worker is 60. Few aged between 25 and 35 are willing to enter agriculture due to unpredictable weather, high land prices, huge investment in machinery and agricultural technology, volatile commodity prices and extensive manual work.
2.  Stricter immigration and deportation rules
Almost half of the hired farm labor are undocumented immigrants, many from Mexico, and face deportation risk. This fear has led to a decline in labor availability.
Along with this, the suspension of consular and visa services at the US embassy and consulates in Mexico due to COVID-19 since March has affected issuance of temporary work permits (H-2A visas). This has shut off a key source of agricultural labor to the US since the number of farm hands hired through H-2A had been steadily rising.
3.  Jump in farm labor wages
With the decline in family farm workers, farmers have been hiring labor. But since labor supply is low, wages have crept up, increasing the cost of farming.
Another reason for the increase in wages is the H-2A visa. The visa requires that farmers pay hired workers wages above the market rate, besides giving them free housing and free transportation to and from the farms.
Finding ways to overcome the labor crisis
Farmers in the U.S. are adopting several new strategies to manage with low labor strength to cultivate their farmlands.
1.  Adopting agrotechnology
Farmers are increasingly using agrotechnology such as sensors, robotics, forecasting models, automation and crop health monitoring systems to work at optimum capacity with lesser manpower. Although these technologies come with high initial investment, they help improve overall crop quality and quantity.
2.  Scaling back and monetizing land
Many farmers are now scaling down their agricultural operations and leasing out a portion of their vast farmlands to offset rising labor costs.
3.  Perks to attract new farmers
Financing to buy farm equipment, subsidized housing, working allowances and profit-sharing bonuses are being used to woo more people into entering the agriculture business.
What's Your Plan for Procurement and Supply Chain?
As 2020 turns into the year of disruption, GEP's unparalleled software and strategy solutions — featuring end-to-end digital transformation — ensure your procurement and supply chain organization stays resilient and effective. Find out how GEP can help — talk to us today.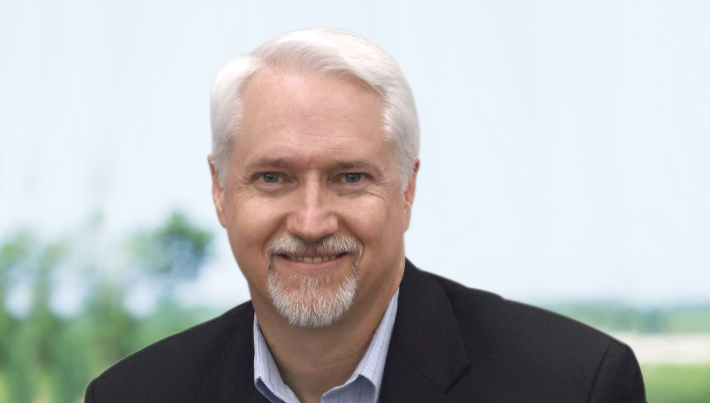 Vice President, Consulting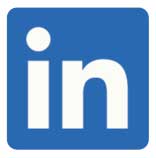 David has over 20 years of experience in leading several large-scale consulting and sourcing engagements for transport and logistics at Fortune 500 companies.
A recognized leader in supply chain management and logistics, David plays a critical role in the design, sourcing and implementation of supply chain improvements to GEP's global clients.
LET'S TALK
References: