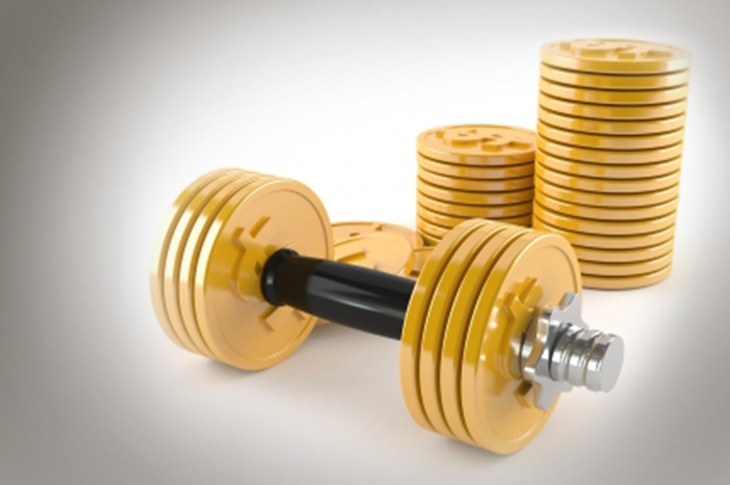 Will Engineering and Procurement Spend See an Uptick in 2017?
Last year the landscape for engineering, procurement, and construction (EPC) companies was mired in complexities in projects, rising costs and visible risk, due to low oil and natural gas prices. Demand in the EPC sector had fallen significantly due to a sudden collapse in oil prices in 2015. Commodity prices had also tumbled with a slowdown in the Chinese economy, which had been a major driver of global activity and infrastructure projects for about a decade.
This is not to say that there are no bright spots for the sector in 2017. Construction starts in the U.S. have been on the rise, and the stimulatory policy proposed by the new government may also bring favorable changes to the EPC sector in the long term. As detailed in GEP's annual Procurement Outlook 2016 report, analysts expect worldwide infrastructure spending to grow to more than $9 trillion per year by 2025.
Although demand for oil is not expected to grow substantially and prices may not exceed $60 per barrel in the near term, a recovery and price stabilization does seem to be in the cards with OPEC's decision to limit production.
To understand the effects of these trends for procurement managers, read the GEP Procurement Outlook Report 2017.