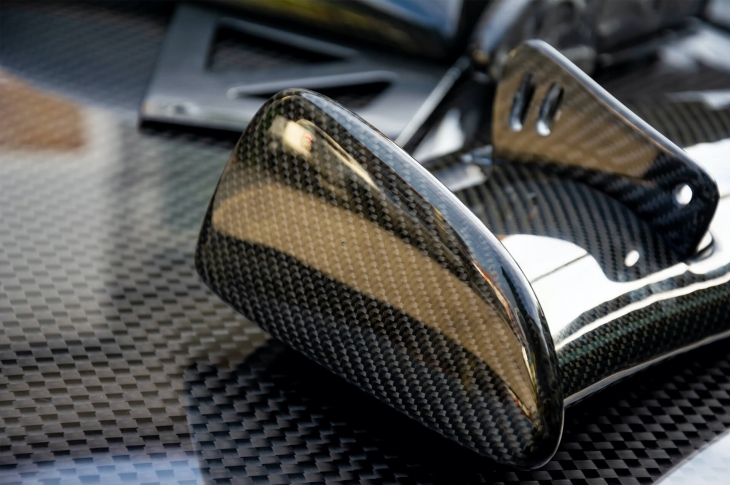 Will Lignin Emerge as a Renewable Feedstock for the Chemical Industry?
Lignocellulosic material is increasingly gaining traction in the chemical industry for its potential to be used as a feedstock, particularly in the formation of aromatic chemicals and supramolecular materials. Lignin, one of the three main composites of non-edible lignocellulosic biomass and a complex macromolecule derived from the cell walls of dry plant, is available in abundance and the use of this material would further aid the worldwide initiative of promoting bio-based materials within the chemical industry.
From Byproduct to Feedstock
According to an article published by the Royal Society of Chemistry, around 50 million metric tons of degraded lignin is released by the pulp and paper industry globally, as a result of 130 million metric tons of kraft pulp produced annually. Additionally, lignin is also liberated as a part of the newly introduced cellulosic ethanol production and the rapid growth of this industry is expected to contribute to the increasing production volume of lignin.
As a matter of fact, about 0.5 to 1.5 kg lignin is co-generated for each liter of cellulosic ethanol produced, depending on the nature of lignocellulose employed in the process. As approximately 40% of the current volume of lignin produced is sufficient to make up for the power and heat demand for bioethanol production, the additional cellulolytic enzyme lignin would add to the massive pile of under-utilized lignin from kraft mills.
So, how is lignin becoming a critical feedstock and where is it utilized? Let's find out.
Material Applications
Aromatics
Lignin can be utilized as a feedstock for a range of fundamental chemical building blocks such as Benzene, Toluene, and Xylene (BTX) aromatics. Currently, several projects of lignin-based BTX aromatics production are in the R&D phase, and any commercial production may take up to 10 years to begin, according to industry experts. The European Commission forecasts the lignin-based BTX price at around 1.40 euros per metric ton, while petrochemical-based aromatics are priced between 0.52 to 0.86 euros per liter.
Adhesives
In 2018, Stora Enso launched a new line of lignin-based phenol, namely, Lineo, as an alternative to benzene-based phenol to produce bio-based resins. Phenolic resins have primary application in the manufacturing of plywood, laminated veneer lumber, oriented strand board, paper lamination, and insulation materials. Petrochemical-based phenol generally experiences volatility in pricing while lignin exhibits more stable price dynamics. Additionally, technological improvements in lignin-based phenol production are also expected to lower the cost of bio-based resins as compared to petro-based alternatives.
Advanced Materials
Lignin can be used to produce advanced materials for varied technical applications in construction engineering, automotive, and aerospace sectors. Advanced materials, such as carbon fibers and thermoset resins, are currently not available from renewable sources. For instance, carbon fiber composites, which reduce the overall bodyweight of a vehicle by up to 50% and improve fuel efficiency, are currently produced from polyacrylonitrile as the most common base. Polyacrylonitrile is quite an expensive precursor, limiting the use of carbon fiber to high-end vehicles.
Low-cost lignin-based carbon nanofibers may broaden the use of lightweight materials in the automotive and aerospace industries at a reduced cost while maintaining the desired performance characteristics.
In February 2019, Attis Industries (US) partnered with Iowa State University (US) to develop carbon nanofibers from lignin generated at Attis' cellulosic ethanol biorefineries. According to Attis's estimations, each of the company's biorefineries could generate enough high-purity lignin products to produce 10,000 MTPA of carbon fiber and the resultant product would be available at a fraction of the cost of polyacrylonitrile precursor.
The European Commission claims that lignin generates the largest number of innovative bio-based products, along with urban wastes and terpenes. The most promising lignin-based bio products under development are carbon nanofibers, bio-BTX aromatics, bio-oil, high-purity lignin, bio-based phenol and alkylphenols, and phenolic resins.
Final Thoughts
The unique properties of lignin, such as abundant availability, low weight, antioxidant property, CO₂ neutrality, and antimicrobial and biodegradable nature, make it a suitable bio-based resource to be exploited beyond its traditional role in bioenergy to diverse fronts of chemicals and advanced technical materials industries.
Turn ideas into action. Talk to GEP.
GEP helps enterprise procurement and supply chain teams at hundreds of Fortune 500 and Global 2000 companies rapidly achieve more efficient, more effective operations, with greater reach, improved performance, and increased impact. To learn more about how we can help you, contact us today.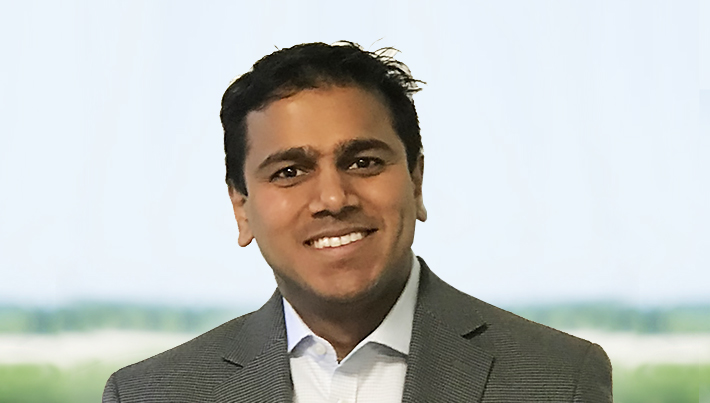 Vice President, Technology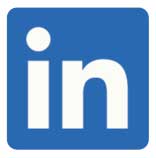 Santosh has over 12 years of experience managing large-scale procurement transformation engagements for leading Fortune 500 companies.
At GEP, he's responsible for developing new products and services by incorporating complex aspects of mobile interfaces, social media, cloud computing and big data.
LET'S TALK
Sources and References