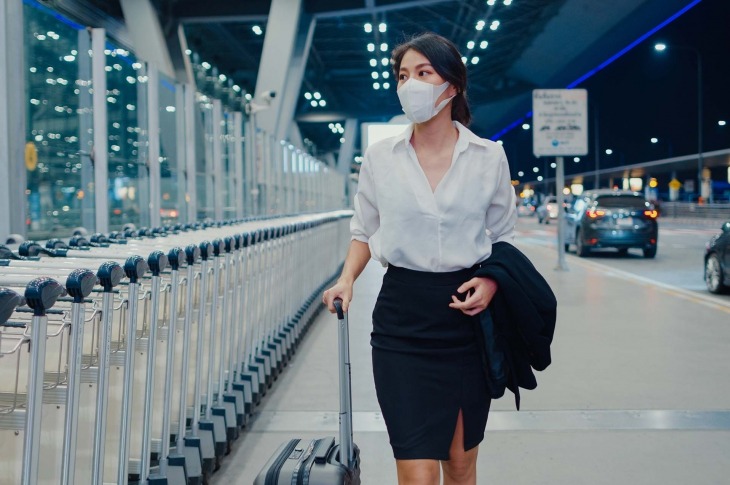 Will the Culture of Remote Working End the Corporate Travel Industry?
With organizations and employees both leveraging the benefits of work from home, remote work is projected to prevail in 2021
The corporate travel market is expected to recover relatively slowly
CPOs will likely embrace hybrid work, with limited employee travel
Remote work has undergone fundamental changes because of COVID-19. Leading companies have leveraged the benefits of remote work, primarily to optimize employee productivity and cost savings. And employees are leveraging the flexibility of remote work, which allows them to be more productive and less stressed.
Corporations all over the world have embraced the culture of remote work, with big employers instituting permanent transitions to the model. Microsoft has announced that its employees can choose to work from home permanently, with manager approval. Citing the work-from-home shift, Pinterest last year canceled a lease for an unbuilt project in San Francisco and paid a one-time $89.5 million termination fee. Twitter announced its permanent work-from-home plan in May 2020.
Remote Work vs. the Corporate Travel Industry: Can the Global Travel Market Return to Normal?
The office sector will take many years to rebound from the pandemic and must emphasize its collaborative utility to maximize occupancy. Nevertheless, the remote working world is here to stay, and this will drive shortages in corporate travel, at least in the short term. Bill Gates recently suggested that "more than 50% of business travel will disappear in a post-coronavirus world," adding that traveling somewhere to physically sit in front of someone else is no longer the "gold standard."
2020 brought a precipitous downturn to the corporate travel market. With the rollout of vaccines in 2021, the industry has started picking up — but the majority of it is still dominated by domestic and leisure travel.
Outlook for Corporate Travel Market: What Can CPOs Expect From the New Normal?
The demand for corporate travel is expected to grow slowly until vaccines are more widely distributed. However, a major concern for business travel is how to develop ways to track that people have been vaccinated before traveling. Companies have started differentiating their travel plans into necessary and avoidable travel, further dividing those into revenue-generating and non-revenue-generating categories.
2021 is expected to be a slow year for business travel, with the industry still recovering from post-pandemic trauma and the emergence of a hybrid work model. Recovery will be further slowed by the level of planning required for future in-person events, conventions and conferences. Events with large audiences are often planned up to two years in advance.
With suppliers quoting inflated rates to recover losses and spending more on sanitization and other precautionary measures, negotiations between procurement teams and travel suppliers are expected to remain heated in the coming months.
What's Ahead for the Corporate Travel Industry?
Global business has experienced a major shift that has adversely affected airlines, hotels and corporate fleet markets.
The trajectory for corporate travel recovery is expected to be different compared to recoveries from past downturns. New ways of working and conducting business are having immediate implications, with longer-lasting impacts for business travel, and travel companies may have to struggle to retain their customer base.
But this trend has created new opportunities to restructure the business and refocus on new traveler profiles that include niche businesses. This would be driven by the implementation of new tools and loyalty programs to proactively generate new revenue streams instead of waiting for things to get back to normal.
Turn ideas into action. Talk to GEP.
GEP helps enterprise procurement and supply chain teams at hundreds of Fortune 500 and Global 2000 companies rapidly achieve more efficient, more effective operations, with greater reach, improved performance, and increased impact. To learn more about how we can help you, contact us today.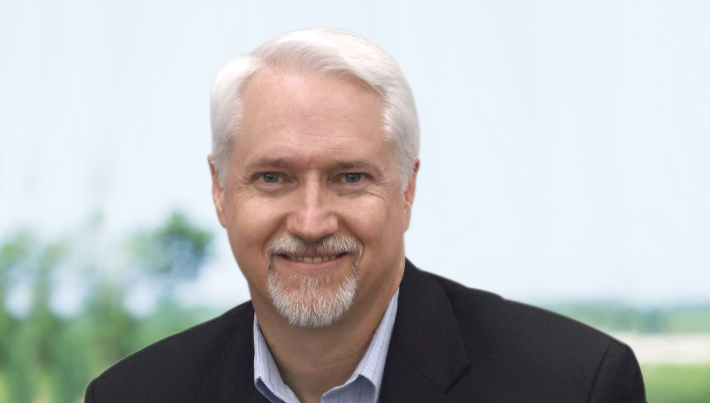 Vice President, Consulting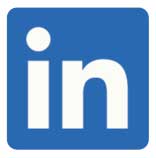 David has over 20 years of experience in leading several large-scale consulting and sourcing engagements for transport and logistics at Fortune 500 companies.
A recognized leader in supply chain management and logistics, David plays a critical role in the design, sourcing and implementation of supply chain improvements to GEP's global clients.
LET'S TALK