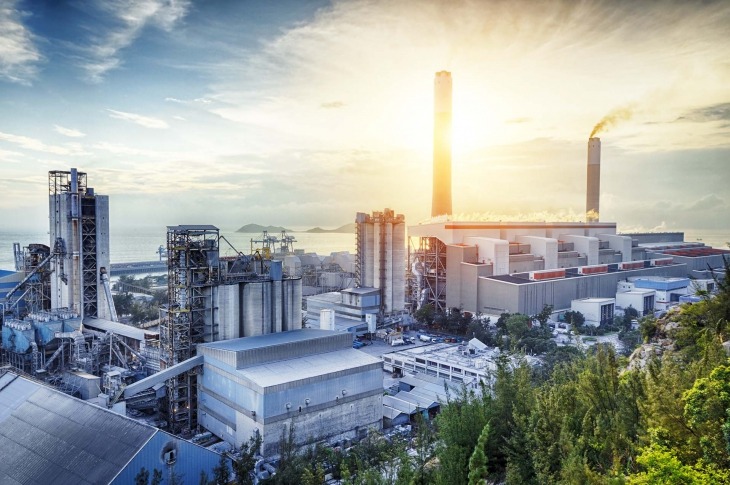 Will the Hydrotreating (HT) Catalysts Market Recover in 2021?
Hydroprocessing catalysts (HPC) are used in industrial processes such as hydrogenation, hydrocracking and hydrotreating. The main function of these catalysts is to remove harmful compounds such as sulfur, nitrogen and other gases from fuel oils through a series of chemical reactions at oil refineries and petrochemical complexes. Within HPC, hydrotreating (HT), formally known as hydrodesulfurization (HDS), is the major market which is estimated to grow at a CAGR of 2-3% during 2020-2025 period.
Hydrotreating catalysts are used in various refined end products such as petrol (gasoline), diesel, fuel oils and jet fuel. Stringent environmental regulations and increased pressure to manufacture cleaner fuels to reduce emissions have driven the demand for HT catalysts. For example, diesel is currently exported to the European Union (EU) in compliance with the EU standards. As Euro EN 590 grade diesel has become the global benchmark, the removal of both sulfur and nitrogen is a requisite.
With the outbreak of the COVID-19 pandemic and the subsequent lockdown in leading global economies, there were severe restrictions on travel, which in turn reduced the demand for oil and fuel. Supply chain disruption was also witnessed at major production locations in the USA and Europe. As a result, pending orders could not be fulfilled on time. Reduced demand and production led to labor layoffs across various catalyst segments. In addition, many manufacturers halted their HT capacity expansion and postponed the launch of their new products. Also, the closure of refineries or refineries operating at reduced capacities increased the life of the catalyst. This resulted in low replacement — and hampered the demand — of HT catalysts.
One positive for the buyer during the pandemic is the lower raw material prices of HT catalysts. Earlier, the prices of raw materials such as nickel and cobalt witnessed an increase of 15-20% from 2017 to 2019 due to limited availability. As lockdowns are eased and industrial activities resume and gain momentum, raw material prices are likely to rise again.
Mixed Outlook – When Will the HT Catalysts Market Pick-Up?
The demand for HT catalysts remained low in H1 2020 and is anticipated to remain subdued in H2 2020, according to industry experts. However, the market is expected to gain traction in 2021. Some industry experts are of the opinion that the HT catalyst growth would remain stagnant at USD 1.5-1.8 billion in 2021 due to slower processing capacities and reduced demand for HT catalysts. The market is projected to reach pre-COVID levels of around USD 2 billion from 2022 onwards.
Conclusion
Hydrotreater capacity additions augur well for the growth of hydrotreating catalyst market. The addition of capacities would increase the demand for HT catalysts, as these catalysts are essentially used in the additional hydrotreater units.
The demand for hydrotreating catalyst is expected to grow further as countries like China, Nigeria and Iran are likely to add hydrotreater capacities by 2025. China is estimated to contribute about 23-25% of the global hydrotreater capacity additions followed by Nigeria (10-13%), Iran (8-11%) and Kuwait (8-10%). These four countries together are estimated to add about 55-60% of the global hydrotreater capacity additions. Countries like Philippines, Saudi Arabia, Russia, Turkey and Vietnam are expected to add about 3-4% individually to the global hydrotreater capacity by 2025.
Suppliers are likely to maintain competitive rates in the already consolidated market amid the COVID-19 outbreak. Maintaining strong supplier relationships can help buyers get a good deal.
What's Your Plan for Procurement and Supply Chain?
As 2020 turns into the year of disruption, GEP's unparalleled software and strategy solutions — featuring end-to-end digital transformation — ensure your procurement and supply chain organization stays resilient and effective. Find out how GEP can help — talk to us today.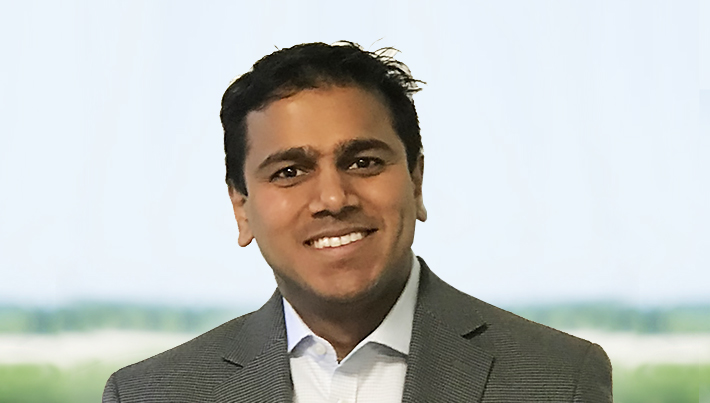 Vice President, Technology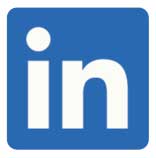 Santosh has over 12 years of experience managing large-scale procurement transformation engagements for leading Fortune 500 companies.
At GEP, he's responsible for developing new products and services by incorporating complex aspects of mobile interfaces, social media, cloud computing and big data.
LET'S TALK
Links