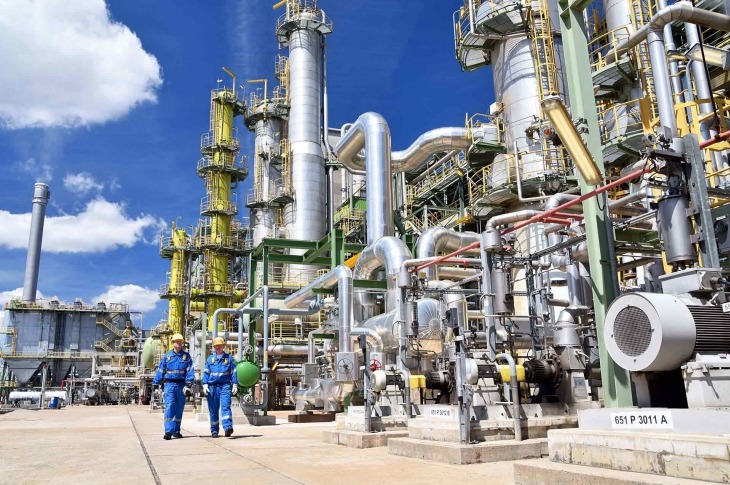 12 Strategies to Diversify Your Supply Chain for Chemicals
Pricing is no longer the deciding force used to source chemicals
Companies need to diversify how they buy and consume chemicals
Supply chains need to move beyond traditional procurement models to manage risk
Traditional chemicals procurement practices have focused on consolidating the supply base to fewer supply sources for more competitive pricing and to achieve economies of scale. This trend is reflected in the volume of chemicals different countries have been importing and exporting.
For example, the U.S. has become one of the largest importers of chemicals, with volumes growing by 23% from 2015 through 2019. In this period, China consistently maintained its position as the second-largest exporter of chemicals to the U.S after Ireland. This has made many American chemicals companies increasingly dependent on foreign sources of supply, most of which are concentrated in one region.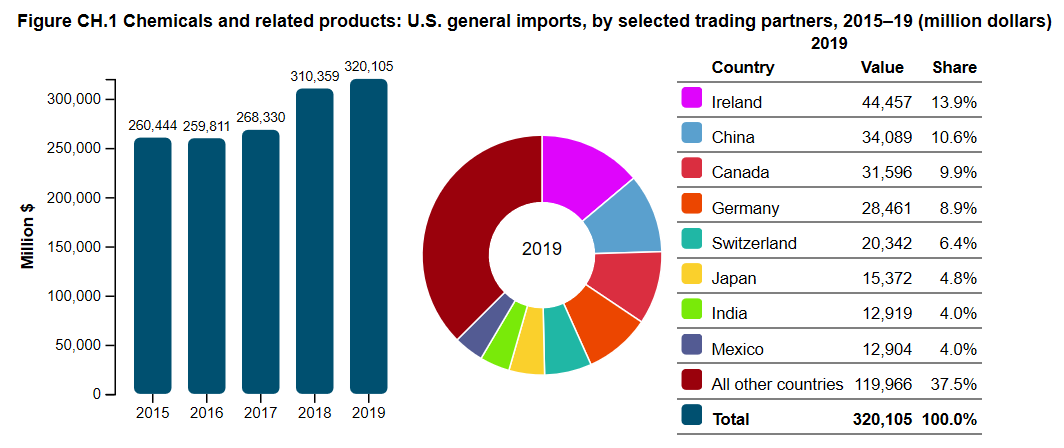 Source: United States International Trade Commission
Time for a New Sourcing Strategy
During 2020, supply chains for chemicals were put to test. The global chaos due to COVID-19 exposed vulnerabilities in supply networks.
The bitter experience brought along a new lesson: price competitiveness cannot be the sole driver for evaluating supply options; companies need to diversify the way they buy and consume chemicals.
But how do companies develop a robust strategy to diversify their supply chains and what type of factors should they consider for supply chain management in the chemicals industry?
Here are 12 recommendations from GEP that companies can consider implementing:
1. Utilize suppliers that have multiple manufacturing and shipping locations for a product.
2. Rely on the supplier's ability to deliver products using different transportation modes.
3. Consider suppliers that can repackage and deliver different configurations (say bulk, bags, totes, etc.).
4. Leverage suppliers with extensive distribution networks, including suppliers that can source raw materials from domestic as well as foreign sources.
5. Evaluate lead times, especially the ability of a supplier to deliver within less than 24 hours.
6. Do a risk assessment to understand the impact of supply disruptions on daily operations. Consider prequalifying additional sources of supply based on the outcome.
7. Assess geographical dependencies, both the country of origin of the manufacturer and the distributor.
8. Reevaluate storage, handling, and shelf life of products, both in-house capabilities and vendor-managed inventory.
9. Update supply and demand forecasts and transfer inventory across multiple plant locations wherever possible.
10. Drive better supply-demand visibility and manage operational risk through digital transformation of the supply chain.
11. Redesign receiving locations to accommodate products on an intramodal basis.
12. Strengthen supplier relationships to minimize disruptions of critical products.
Supply Chain Management in Chemical Industry – Going Beyond Traditional Models
As companies in the chemicals industry think through how to diversify their supply chains, they must build wider and more robust supply networks — by looking beyond traditional procurement models and becoming more resilient. They must be prepared to tackle short-term and long-term disruptions.
Turn ideas into action. Talk to GEP.
GEP helps enterprise procurement and supply chain teams at hundreds of Fortune 500 and Global 2000 companies rapidly achieve more efficient, more effective operations, with greater reach, improved performance, and increased impact. To learn more about how we can help you, contact us today.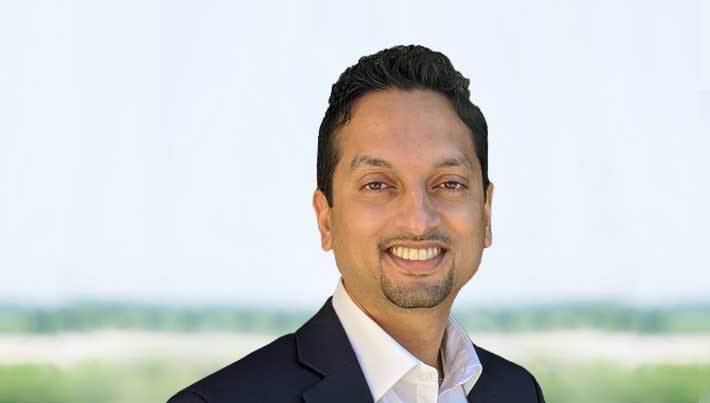 Vice President, Consulting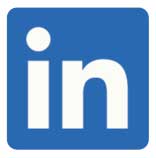 Samir leads GEP's chemicals vertical. He has over 17 years of industry and consulting experience in implementing cost reduction programs at Fortune 500 clients. He has delivered significant value to clients through strategic sourcing, category strategies and best practices, M&A synergy savings, and procurement transformation, in addition to leading procurement execution and strategy for integration and divestitures.
LET'S TALK