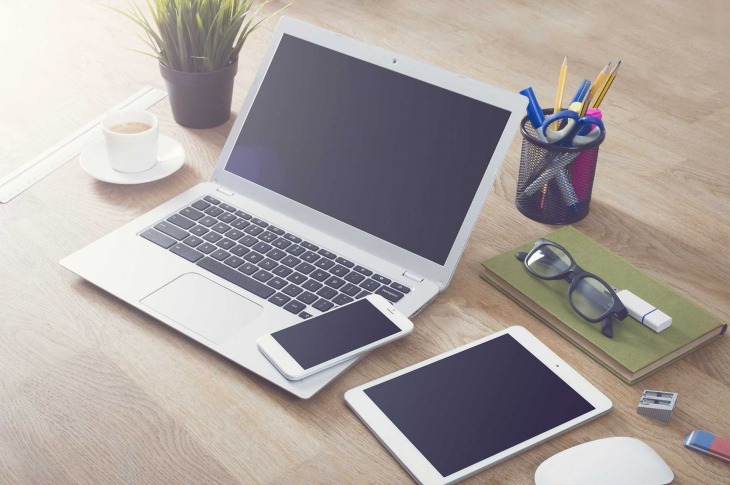 Apple's Procurement Strategy
GEP is proud to announce its newest guest post on Spend Matters, titled "Apple's Procurement Strategy". In 2012 alone, Apple sold more than 120 million iPhones, 60 million iPads, 35 million iPods, 15 million Macs – staggering numbers, to say the least. The success of the world's biggest technology company has come on the back of a robust supply chain network.
This post describes Apple's changing procurement strategy and how it keeps the company moving forward. Read now.