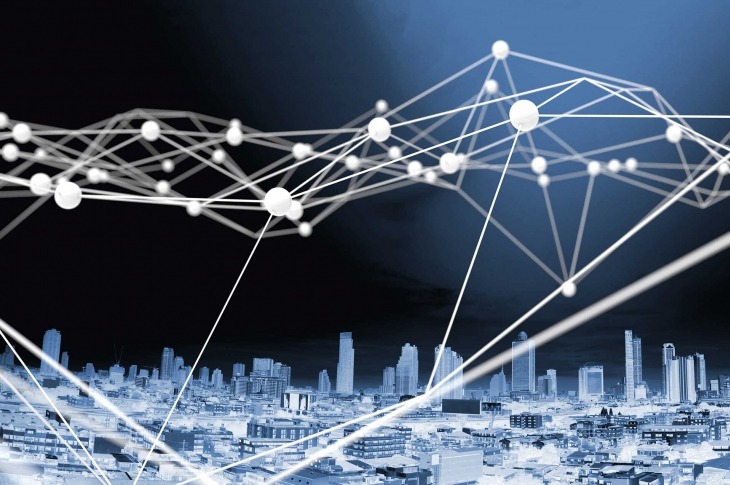 Blockchain — Improving Trust and Visibility Along the Supply Chain
Blockchain startups have been gaining traction over the past few years. Earlier this year, PricewaterhouseCoopers (PwC) entered into a strategic partnership with a blockchain startup named Blockstream. Under this alliance, Blockstream will offer its expertise in the Bitcoin protocol and sidechain solutions to PwC's clients in different industries. Several other leading enterprises that have extended funding toward blockchain startups in the recent past include Goldman Sachs, ABN AMRO, IBM, BNP Paribas, JP Morgan and CITI.
Impact of Blockchain Technology
For the uninitiated, a blockchain is a distributed public ledger for recording transactions in a trusted environment. Network of computers use cryptography to allow each participant on the network to update the ledger in a secure manner, without a central authority – virtually eliminating the possibility of hacking. That apart, blockchain technology can help reduce the time and cost associated with lengthy legal processes and facilitate the tagging of drugs and health records without giving out sensitive data. It could also allow creating smart contracts to eliminate piracy in music and movie industry.
With blockchain technology, the BFSI industry can tackle fraud and facilitate lower cost transactions at higher speeds. R3, an industry-wide consortium of 42 investment banks, successfully carried out mock trades using blockchain technology.
Emergence of a New Class of Suppliers
As blockchain becomes mainstream, a new breed of suppliers will emerge providing solutions based on this technology. For instance, Provenance, a London-based startup, is providing solutions to track authenticity of goods along the value chain, thereby increasing transparency across the process. This could address some of procurement's key challenges, including tracking sustainability and driving an ethical supply chain. Similarly, Skuchain, based out of California, is focusing on ways to use blockchain technology in supply chain finance to unlock billions of dollars stuck in 'Letter of Credits'.
Blockchains have the potential to improve trust and visibility along the supply chain with respect to flow of goods and money. From the current standpoint, it seems to hold immense potential to change the way businesses are run in future.