Survey Shows How CPOs are Adopting PaaS in Automotive and Industrial Manufacturing
80% want to partner with a service provider for source-to-pay
PaaS is today less about labor arbitrage and more about advanced analytics
Successful digital transformations must holistically address the procurement operating model
Record inflation, a war in Europe and Covid lockdowns in China — 2022 continues to bring new challenges for procurement, supply chain, and risk management leaders.
How are they planning to respond these known as well as upcoming disruptions? How do they plan to continue with their digital transformation journeys while a focus on procurement as a service?
To know the answers, GEP recently partnered with ProcureCon to survey decision-makers across the U.S. and Canada for the 2022 CPO Study.
According to the research, chief procurement officers (CPOs) want to focus on a wide range of areas to improve the procurement function. These include process improvement, minimizing supply chain disruption, improving sustainability, and mitigating effects of inflation.
The automotive, aerospace, and industrial manufacturing (AIM) companies specifically (nearly 30% of the survey participants), the study has shed light on where procurement as a service (PaaS) is headed towards this year.
Here are 4 key findings from the report and these means for AIM companies:
CPO Study Finding #1:
80% of companies partner with a service provider for source-to-pay processes.
Implications for automotive and industrial manufacturing (AIM) companies:
Procurement as a service (PaaS) has matured to become the default operating model for many companies irrespective of their size or sector. The question is no longer 'Should I partner?' but 'How much should I partner?' And 'with whom?'
CPO Study Finding #2:
Managed service provider (MSP) partnerships are most valued for strategic category management support versus transactional procure-to-pay (P2P) services.
Implications for AIM companies:
These days, PaaS is less about labor arbitrage and more about access to advanced analytical power, proprietary benchmarks, and exceptionally trained procurement talent. Top PaaS value drivers thus are:
Stronger category strategies
Higher savings
Increased compliance
Better user experience
Improved supplier performance
CPO Study Finding #3:
Despite the rise in procurement as a service, many respondents are still not happy with their current managed service providers.
Implications for AIM companies:
We feel this is the case because:
Traditional "BPO R Us" providers are still muddying the waters with static delivery models, 'analog' services, and tactical talent pools.
The bar gets higher every year as the 'art of the possible' with respect to digital/ sustainable/social procurement best practices and PaaS providers need to keep up or get out.
Procurement technology is so profoundly important (data challenges anyone?) that high value can only be delivered through deep digital procurement expertise, and few have it.
CPO Study Finding #4:
Digital transformation still a top priority for procurement leaders
Implications for AIM companies:
Successful digital transformations must address the procurement operating model holistically and not just focus on rolling out new tools.
There are 3 questions a procurement leaders should ask:
Core vs. Non-Core: What are the truly differentiating capabilities that I need to build in-house versus obtain through partnerships?
People Strategy: Can I build and sustain the skills and expertise needed across all categories or should my operating model tap flexibly into third-party resources and expertise?
Process/policy: Is my team well equipped to drive continuous process improvement and compliance controls or is this better managed via a PaaS partner?
The way forward
Clearly, the procurement as a Service (PaaS) model has matured where it is an attractive option for smaller companies that are just building out their procurement organization. But AIM companies now expect significant, strategic benefit from their PaaS beyond transactional efficiencies and are selecting their their PaaS partner based on depth of expertise, proprietary assets, digital procurement prowess and agility as their top selection criteria.
Turn ideas into action. Talk to GEP.
GEP helps enterprise procurement and supply chain teams at hundreds of Fortune 500 and Global 2000 companies rapidly achieve more efficient, more effective operations, with greater reach, improved performance, and increased impact. To learn more about how we can help you, contact us today.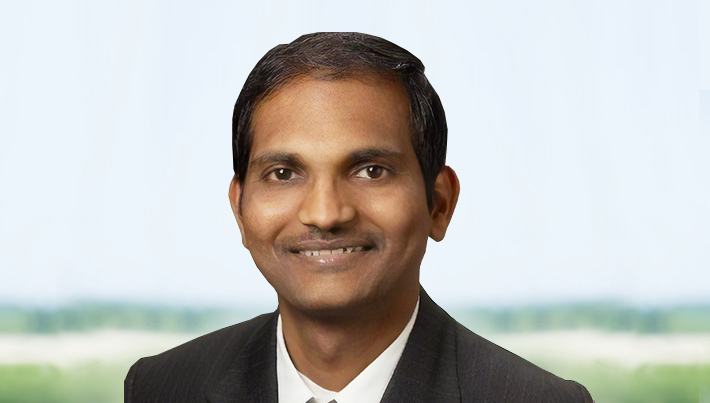 Vice President, Consulting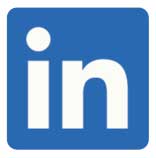 Krish is a seasoned procurement and supply chain management professional proficient at delivering sustainable cost savings and process improvements across industries. He has been a part of multiple procurement transformation initiatives and secured around a billion dollars of savings in direct- and indirect-related spend and supply chain operations. His clients at GEP include Fortune 500 companies, primarily in CPG, automotive, and industrial manufacturing.
LET'S TALK