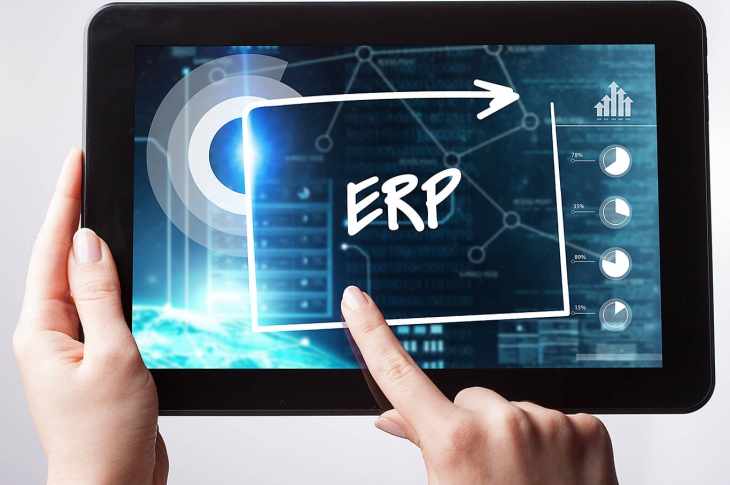 Getting It Right With Your ERP Solution: Sourcing Purview
Randomly buying an ERP system which you think is the "right fit" for your organization isn't a good approach. With technological disruptions unfolding thick and fast, it is essential for buyers to define their requirements clearly – whether their focus is on functional modules or on-premises vs. cloud.
ERP allows organizations to connect business activities across departments. It is basically a business process management software designed to streamline back office functions relating to human resources, services, and technology. Improvement of operational efficiency and integration of organizational activities are the key drivers of ERP. As comforting as everything sounds, the reality is that it is tedious and challenging to implement and integrate an ERP system.
Trends Impacting the Spectrum
The complexity of an ERP suite, meanwhile, goes beyond what it encompasses. The market, on the other hand, is undergoing a phase of rapid transformation that is going to impact the spectrum.
Shift to SaaS: Cloud-based or SaaS ERP is accelerating as a mainstream delivery model to help companies gain flexibility and leverage modern cloud technologies. Pure-play SaaS ERP suppliers are seeing increasing traction, while most of the traditional on-premises suppliers are transitioning their business models from license-plus-maintenance to subscription
Increasing Demand of ERP Sub-Modules/Functionalities: Since organizations tend to buy only the core functionalities in their initial phase of implementation, the rise in functional expansion is expected in the future. Down the line, enterprises will spend up to 40 percent of the initial licensing cost to add new ERP functionalities
The Emergence of Intelligent ERPs (i-ERPs): Intelligent ERPs are the next wave of ERPs that leverage machine learning, cloud deployment and predictive analytics to manage data. While the future clearly belongs to digital innovation, i-ERPs will become core to an organizational strategy. By 2020, 40 percent of business leaders will demand intelligent enterprise applications to improve business processes and resource utilization
The Presence of Cloud: How Can IT Help?
The era of digital disruption is changing how organizations engage with their customers and human resources to operate, generate revenue, and deliver high-quality products and services. Cloud being an overarching layer forms an essential part of the digital revolution, as it helps organizations to migrate from costly on-premises software to SaaS. As SaaS ERP adoption increases – adding functionalities, supporting spin-offs, new ventures, and foreign subsidiaries, and supporting strategic technology initiatives will become easy. The benefits of moving ERP systems from on-premises to SaaS are significant. Systems built specifically for SaaS provide better business flexibility, quick deployment, and the capability to integrate new features and technology improvements as soon as the software providers release them.
Sourcing Purview: What's in It for the Buyers?
Considering the oligopolistic nature of the ERP industry and high switching costs, the bargaining power of buyers remains low. For buyers, the quality of the ERP system matters more than the price, which means supplier's reputation, expertise, customer success and market dominance, capabilities for customization, and historical performance act as valuable differentiators
In terms of cost drivers, sales & marketing, and R&D together account for the foremost share, almost 35 to 40 percent of the supplier's overall expense. Established ERP suppliers typically achieve large operating profits; hence sourcing managers must look to negotiate distributor-agnostic deals
In terms of the pricing mechanism, most ERP systems are priced on a per-user basis and the level of access that users require. Usually, the support cost is built into the price
Due to increase in point and functional requirements, deal tenures have contracted to a new normal. Deals with a tenure of two to three years have clearly emerged as the norm
As a matter of best practice, while framing a Service Level Agreement (SLA), sourcing managers must include a few clauses: penalties for service breaches or underperformance, remedies and penalties for SLA breach for both parties, dispute escalation and resolution procedure, service support and delivery, and IT request resolution timescales including both scheduled and unscheduled maintenance periods

Sources: