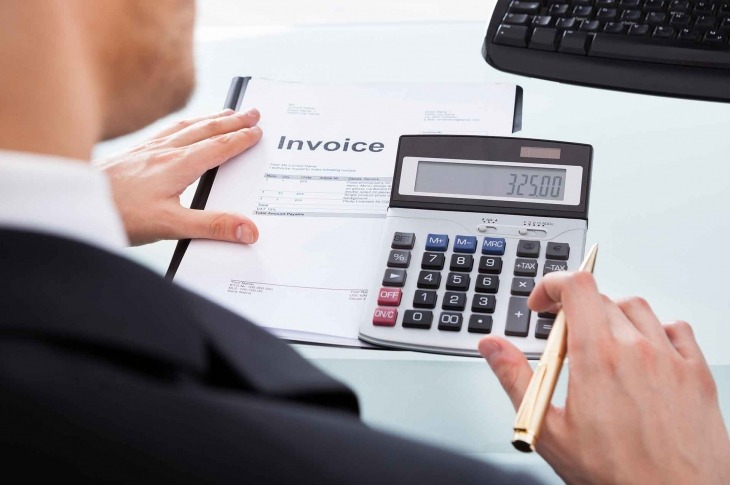 Getting Started with Vendor Management - Part II
Part I of this post introduced the role and value of a vendor management program for procurement outsourcing providers and offered guidance for creating one. In this post, we will focus on organizational approaches to vendor management and establishing metrics for monitoring the outsourcing relationship and its results. 
Consider Your Approach
Many companies have set up vendor management units that are separate from the sourcing organization. Companies that do a significant amount of sourcing often reassign their experienced personnel from one sourcing program to another. This can lead to gaps in vendor management and service provider performance that limit the value realized from outsourcing. A well-defined and organized vendor management is responsible for preventing these gaps and value losses. The vendor management organization provides continuity and helps retain and share the institutional knowledge needed to ensure that procurement outsourcing outcomes match both the letter and intent of the contract. 
Lack of vendor management becomes more evident as the relationship grows in longevity. At the onset of a new contract, both the service provider and the company, usually led by its sourcing organization, are focused on ensuring the program is kicked off successfully and value in the relationship is documented. However, as the relationship moves forward and matures, it often morphs into a series of transactions that do not produce visibility of the value delivered or the bottom-line impact. 
Early work by the vendor management organization can minimize the sourcing value that is lost over time. A vendor management team should become engaged early in this process to define the ongoing metrics (especially the value and savings delivered), reporting guidelines and the frequency of communication. 
Establish Metrics & Communications Requirements
Vendor management should manage expectations for the service provider-client relationship and can be performed in a way that aligns the vendor and company in more of a partnership model. 
While sourcing a service provider, expectations and metrics should be developed not just on what your company wants, but also on how results will be measured to demonstrate the value delivered. It should be clear what reports will be generated by both the company and the vendor and how frequently, how communications will occur, and how success will be measured. The most important task is to determine the appropriate cost metrics, and to report them regularly. 
Many of the same analytical and business skills required for vendor management are used in sourcing / spend analysis. Here are some situations and approaches you can use to show negotiated savings vs. actual achieved for procurement: 
How increased consumption impacts savings
Even with improved prices, higher consumption of procured goods and services yields a higher total cost. Thus demand analysis, along with the price improvements, need to be considered to deliver and communicate on the business case for procurement outsourcing. 
How changes of list rates impact savings
With an improved percentage discount off a list rate, savings can be impacted if list rates increase. The vendor management organization should analyze rates in the market to ensure any impact to the company is appropriate. This analysis helps support the comparison between bottom-line savings delivery and opportunity cost. 
How interpretation of category descriptions impact savings
On a rate card agreement, the descriptions of services may be open to interpretation. Subjective service descriptions make it difficult to ensure savings are achieved. Consider an agreement that calls for the vendor to provide an IT project manager. The vendor management organization would evaluate whether the skill and service level delivered is commensurate with the company value expectation and thus supports achieving the savings objective. A resource that mis-scaled on the resource card, while supporting the rate card pricing, potentially misses on delivering the value to the company and may be evident in the quality of deliverables or regarding the time to deliver. 
Vendor management organizations, tools and reports provide valuable inputs to help the sourcing organization yield improved results from procurement outsourcing. Vendor management information can help with more effective renegotiation with the incumbent service provider, provide a better understanding of the current internal environment and help go to market in a more educated manner due to well documented information on what has and hasn't worked with incumbents. 
If these kind of analyses seem beyond your capabilities, remember that you do not have to do it all yourself. Outsourcing vendor management itself can be outsourced to a firm responsible for service relationship management. There are good tools and third-party models to support successful vendor management. Do not let lack of experience keep you from engaging in vendor management. Leveraging vendor management will contribute to the sourcing value negotiated being continually realized over the life of the relationship.
Learn more about GEP's vendor performance management services. Contact us today.