How to Make Your Supply Chain Smarter and Sustainable in 2021
Supply chain software enables route optimization to save costs
Predictive analytics dedicates assets to the right place at the right time
Digital solutions help select suppliers implementing green practices
The COVID-19 pandemic has jolted supply chains and its domino effect continues to impact business operations and profitability across industries.
This disruption has forced organizations to rethink how they should manage supply chain going forward.
The focus has shifted from lean operations towards thinking long term and ensuring resiliency and sustainability in the supply network.
These goals can be achieved through efficiencies in logistics, inventory and warehouse management and supply chain visibility, with the support of an AI-powered supply chain platform.
1. Doing route optimization to reduce costs
Today's supply chain management software provides many algorithms and optimization techniques that help in transportation modelling and route optimization. This, in turn, helps reduce fuel consumption and operating costs.
One example is the minimum spanning tree model which helps us select the most economical path among multiple destination points for a truck or any other type of logistics service.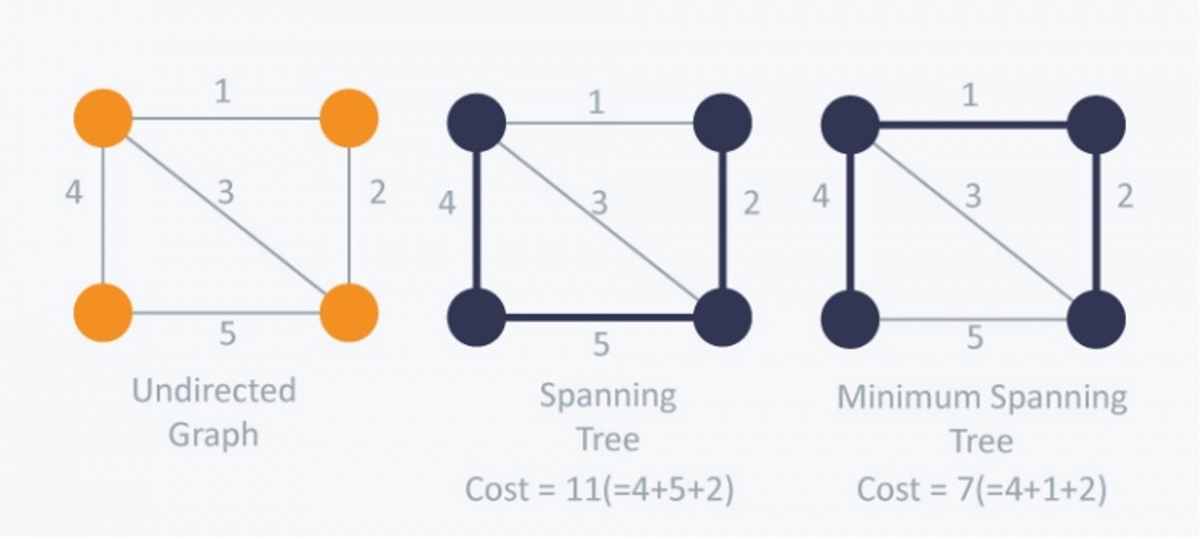 2. Maximizing asset utilization with predictive analytics
Logistics is conventionally seen as a cost center, whereby unoccupied space or an empty container is considered a lost revenue opportunity.
To avoid these notional losses, you can use predictive analytics to dedicate assets such as trucks or containers to the right place at the right time.
You can consolidate multiple shipments going towards a specific common route or destination by placing them in the right capacity vehicles and ensuring optimum space utilization.
Along with maximizing efficiency of the supply chain model, you also ensure ecological sustainability and reduce the shipment's carbon footprint through green logistics.
3. Green packaging and electric fleets
Green packaging is linked with the principle of 4R1D (reduce, reuse, recycle, reclaim and degradable).
There are many solutions under this umbrella term -- from using right sized packaging boxes and avoiding oversized boxes for smaller consignments to using products like TempGuard insulated recyclable paper pads that act as replacement for plastic packaging in online food delivery or EcoPure, a plant-based polyethylene foam produced from sugarcane.
At the same time, turning your fossil fuel-based fleet into electric-powered fleet can provide better performance with low carbon emissions.
Similarly, organizations or manufacturing industries can promote those suppliers who are implementing and inculcating green practices in their offices and processes. Hence, environmental consciousness can also be a factor or metric for supplier selection.
4. Industry 4.0 and unified supply chain platform
Today, you have an array of supply chain technologies that are smart, connected, and scalable -- from internet of things to artificial intelligence and from robotics to big data analytics. These can help make your systems and processes resilient.
Also, today's supply chain technologies integrate seamlessly with different enterprise resource planning (ERP) systems to provide you a one-stop solution to manage interrelated tasks. There are also real-time data dashboards for end-to-end visibility, collaboration, and better decision-making.
The Bottom Line
To avoid a repeat of the disruptions supply chains have faced in the last one year, companies will require to rapidly digitalize operations. And in this process, they can also dispel the perception that sustainability and profitability cannot go hand in hand.