How To Manage Automotive Supply Chains Amid Canada Trucker Protests
The truckers' protests in Canada have heavily impacted automobile supply chains
There are several actions companies can take to manage the crisis and be ready for future disruptions
The strategies include building quick responsiveness teams and utilizing cross dock and drop-off locations
The truckers' protests in Canada have battered the automotive supply chains in North America, leading to mounting losses for automakers and parts suppliers. Top automakers, such as GM, Ford and Toyota, announced production cuts to manage the shortage of parts suppliers after truckers blockaded several U.S.-Canada border crossings, including the Ambassador Bridge (which was cleared by police on February 13).
According to IHS Markit, the crossing blockages of the last few days could already have cost automakers up to $850 million, given the daily flow in vehicles and parts totaled $141 million a day in 2021.
What can automobile and parts makers, already reeling from semiconductor chips shortage and rising raw material prices, do to ensure production continuity in such situations and stem their losses? GEP's experts recommend five mitigating actions companies can take to manage the crisis:
Build a quick responsiveness team: The challenges for automakers seem to keep adding. It is better to have a quick responsive team/crisis management team if they don't have one yet. The members of this team need to be empowered to identify and act rapidly to external changes. They will need sponsorship and financial support from senior management. This team should comprise of permanent cross-functional and regional staffers and floating subject matter experts based on the perceived crisis.
Bring in supplier-operated trucks: Identify suppliers with their own operated trucks and seek their support to deliver goods across the border or to your location. This could be pooled with many suppliers to maximize utilization and help suppliers who do not have trucks of their own. Divert trucks owned or operated by your company for internal movement of parts for cross-border shipment operations.
Find alternative supply sources: Identify if the suppliers have other facilities inland and evaluate if the operations could be moved there. Learning from this crisis, build up inventory of your cross-border items that are single-sourced across Canada and Mexico. Evaluate alternate inland suppliers that could deliver items in times of crisis.
Find alternative modes of transport: As a short-term measure, weigh options to consider air shipment to keep your factories humming. For the long run, have stand-by contracts and budgets for air freight and mixed mode to ensure the availability of every part. Evaluate Uber Freight and the likes, especially for daily shipment items.
Utilize cross dock and drop-off locations: Set up cross docks and drop-off locations across both sides of the U.S.-Canada border. Only utilize the operators who are available for movement across the border between drop-off locations. Utilize domestic operators for final deliveries.
To learn more about GEP's supply chain and procurement solutions for the automotive industry, click here.
Turn ideas into action. Talk to GEP.
GEP helps enterprise procurement and supply chain teams at hundreds of Fortune 500 and Global 2000 companies rapidly achieve more efficient, more effective operations, with greater reach, improved performance, and increased impact. To learn more about how we can help you, contact us today.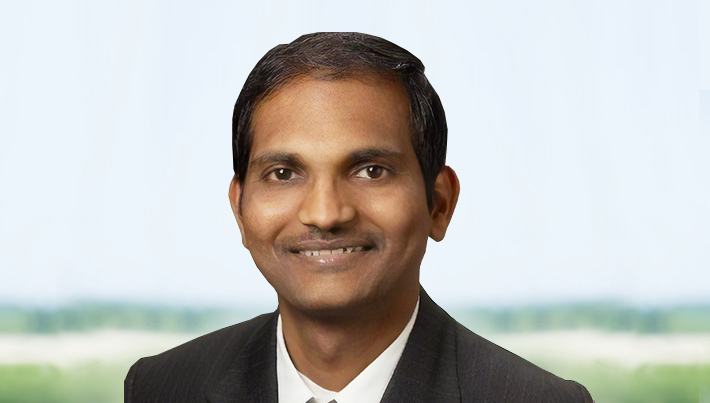 Vice President, Consulting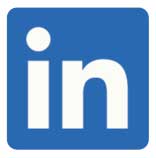 Krish is a seasoned procurement and supply chain management professional proficient at delivering sustainable cost savings and process improvements across industries. He has been a part of multiple procurement transformation initiatives and secured around a billion dollars of savings in direct- and indirect-related spend and supply chain operations. His clients at GEP include Fortune 500 companies, primarily in CPG, automotive, and industrial manufacturing.
LET'S TALK