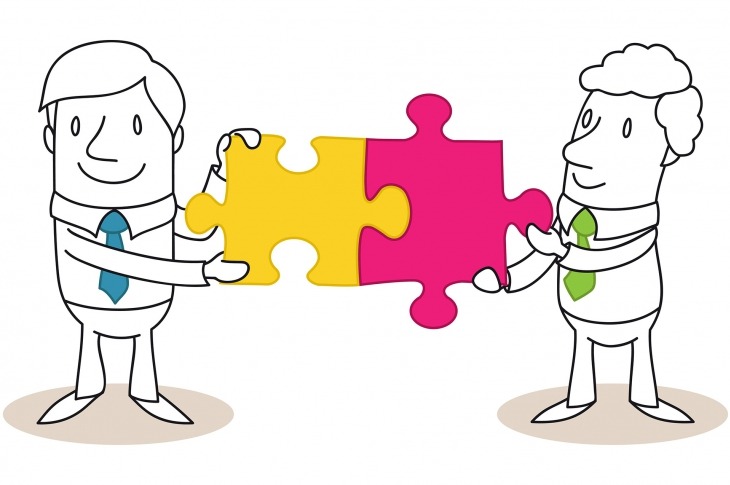 Impact of the IMS/Quintiles Merger
Healthcare Information provider IMS Health is expected to merge with leader in CRO space Quintiles Transnational by October 2016. IMS Health has agreed to buy Quintiles for USD 9 Billion & the merged entities total market capitalisation is worth USD 18 Billion. The merged entity, to be called Quintiles IMS Holdings, will be the house for best of pharma research skills and analytical data. Quintiles IMS will be headed by IMS Health CEO Ari Bousib, while Quintiles CEO Tom Pike would take up the role of Vice Chairman. Quintiles IMS would continue with dual headquarters in Danbury, CT and Research Triangle, NC.
Following are some of the strategic rationale behind the merger:
Integrating Real World Evidence (RWE), analytics, consulting, outsourcing and technology services makes Quintiles IMS an end-to-end service provider for pharma companies.
It has the potential to create a leading platform for RWE in demand for pharma companies.
It can create the world's largest portfolio of healthcare information, therapeutic & regulatory expertise, proprietary technologies with presence in 100+ countries.
Quintiles IMS has a market opportunity of USD 230 billion to target drug development + patient access + insights+ CRO market.
The news has created a sensation within pharma companies. The impact of the merger on pharma companies could include the following:
An effective merger promises pharma companies with best in class services across insights, RWE, and clinical trial design.
Pharma companies holding strategic relationships with IMS Health & Quintiles have a strategic advantage.
From a sourcing perspective, Quintiles IMS would offer services across multiple categories such as market research, medical insights, and CRO. Internal collaboration will help in striking a better deal with Quintiles IMS.
Even before the merger, IMS Health has been a tough service provider to negotiate with due to its monopoly. Strategic SRM activities are absolutely necessary for pharma companies to strengthen their position with the entity.
Hence, the merger is considered to have significant impact on sourcing strategies. Pharma companies need to look out for the new company's organisation structure, internal collaboration models, investment on new platforms and modify their engagement approaches accordingly.