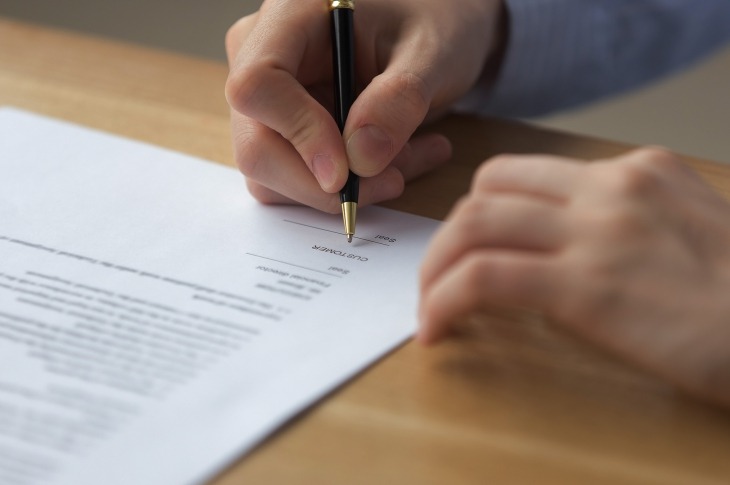 Larsen & Toubro to Acquire Stake in Mindtree
Larsen & Toubro (L&T) has recently entered into a definitive share purchase agreement to acquire a 20.32 percent stake in Mindtree. Mindtree is an Indian IT and outsourcing MNC based out of Bengaluru. The deal also outlines L&T's plan to buy a controlling stake of the company, about 66 percent, for about $1.5 billion.  
What is Unique Here?
L&T's proposal to acquire a controlling stake in Mindtree assumes importance due to the opposition of the latter's founders and management to this deal. Mindtree has appointed Khaitan & Co. and ICICI Securities Ltd as its legal and financial advisors respectively, to provide recommendations to the company's directors in forming their opinion on the open offer to be launched by L&T.
L&T has stated that it will not immediately merge Mindtree with its two other IT businesses — L&T Infotech and L&T Technology. The argument is that it wants to avoid integration issues between the three firms and protect the interests of minority shareholders of all the firms. However, this goes against the basic fundamentals of mergers. The initial period is highly crucial to tap the synergy to its full potential. If L&T is agreeing to let go of that period, then it raises questions about how much of the calculated synergy benefits L&T will actually get.
L&T Infotech acquiring Mindtree would have made much more sense from a value creation perspective.
How Will L&T Benefit?
Mindtree has a significant presence in the Indian IT sector. The deal will help L&T scale up its current positioning in the IT sector (based on its IT arm L&T Infotech) from a tier 2 to a tier 1 IT player. This will enable L&T to surpass $2 billion in IT revenue and help it fight for larger contracts and accounts.
Mindtree has its biggest operational base in India. In 2018, the U.S. and Europe contributed to 91 percent of its revenue. Mindtree will provide L&T with a strong geographical presence in both geographies, adding to its network of existing clients.
Mindtree's digital transformation and technology services will benefit deeply from its collaboration with L&T Infotech, with both acting as complements to each other. Also, Mindtree's expertise in infrastructure and applications management will complement L&T's expertise in its core segment.
Another aspect of this deal is Mindtree's revenues from digital technologies. Mindtree had started investing in digital technologies such as artificial intelligence and machine learning back in 2011, when most of the rivals were still studying their significance. This early-mover advantage had paid off for Mindtree, with digital technologies contributing to more than 40 percent of its revenue, while for industry leaders such as Tata Consultancy Services and Infosys, it still accounts for about 25 percent only. 
Many similar companies with niche specialities will now come under the scanner from MNCs and conglomerates looking to enhance their digital capabilities.
Customer Impact
The deal will not have much impact on existing clients in the immediate future. However, customers will eventually face the dilemma of having to choose between Mindtree or L&T Infotech, with both coming from the same parent group. The core culture of both these companies is extremely diverse and for Mindtree, it is often termed to be its unique selling proposition.