3 Strategies Manufacturing Leaders Can Use Today to Blunt Inflation
Record inflation is putting pressure on manufacturers to either increase prices or cut profit margins
To offset cost increases, businesses must think beyond their usual ways of working to maximize the impact of cost-reduction measures
If executed effectively, efficiency improvements, alternative items and value engineering can all help make enterprises more inflation resistant
The continuing effects of the pandemic, demand surges, transportation backlogs and labor shortages have all driven inflation to the top of concerns for procurement and supply chain leaders.
In the manufacturing industry, inflation is driving raw material costs, which typically make up 65% -70% of a manufacturer's costs, sharply upward in the wake of the pandemic and the Russia-Ukraine war. In addition, labor market disruptions and logistics contribute to a sustained rise in key input costs.
Manufacturers may have ongoing initiatives already to combat inflation, but it's not just what they're doing but how they do it that matters. Many do not have the team structures or governance in place to drive the greatest value from these projects.
Where should manufacturing procurement leaders focus their efforts?
Here are three strategies for combatting inflationary pressures where having the right teams and processes in place can magnify the impact.
Efficiency Improvements
Evaluating current processes to keep them up to date with industry best practices should not be overlooked as a source of potential savings. Establishing KPI/SLA provisions relating to efficiency and contract compliance should be a focus in discussions with suppliers.
Where procurement can help:
Procurement can set up and lead council meetings between operations, supply chain and supplier teams, providing the governance to maintain compliance, uncover improvement opportunities and align stakeholders for success.
Alternative Items
High-spend inventory items are a potential area where companies can find more cost-effective alternatives. Enterprises should also take the time to look at an item's function and application, prioritizing off-the-shelf versus customized and non-critical over critical items to identify where they can obtain the maximum return on investment.
Where procurement can help:
Many manufacturers fall short in execution due to lack of coordination between operations and maintenance teams and suppliers. Procurement is well positioned to mediate between teams to identify areas where alternate items can be substituted to control costs.
Value Engineering
Manufacturers can reduce long-term costs by reengineering high-cost components to be more efficient. Business leadership must provide the sponsorship to communicate the cost-savings vision on a consistent basis and eliminate any obstacles, as these types of projects take longer to produce benefits.
Governance should take place on a biweekly, instead of quarterly or bimonthly basis with technical team members to provide the focus to drive success.
Where procurement can help:
Procurement technology can drive project management by collaborating with stakeholder groups to define goals and track execution. Establishing data visibility and a single source of truth are key requirements for ensuring positive outcomes, and procurement teams can maximize impact with a unified data model that connects silos.
Procurement can contribute to the bottom line by helping mitigate inflation risk
The strategies above can be effective for companies in controlling the effects of rising inflation on key input and component costs. Procurement organizations can maximize the impact of initiatives in these areas by taking the lead to provide governance and focus efforts for consistent, incremental progress toward goals. By doing so, they can make significant contributions to their bottom line and help build more resilient enterprises.
To learn more about these and other strategies to mitigate the inflation risk, explore our manufacturing supply chain and procurement solutions and talk to GEP today.

Authors: Gurpreet Sohal and Bryan Sleeper
Turn ideas into action. Talk to GEP.
GEP helps enterprise procurement and supply chain teams at hundreds of Fortune 500 and Global 2000 companies rapidly achieve more efficient, more effective operations, with greater reach, improved performance, and increased impact. To learn more about how we can help you, contact us today.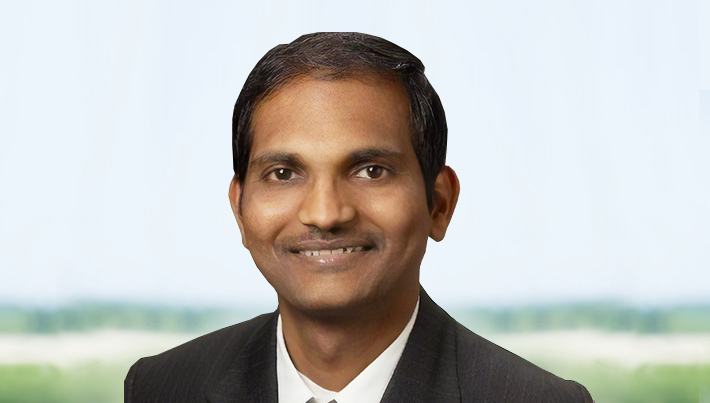 Vice President, Consulting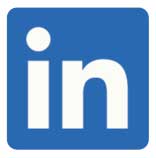 Krish is a seasoned procurement and supply chain management professional proficient at delivering sustainable cost savings and process improvements across industries. He has been a part of multiple procurement transformation initiatives and secured around a billion dollars of savings in direct- and indirect-related spend and supply chain operations. His clients at GEP include Fortune 500 companies, primarily in CPG, automotive, and industrial manufacturing.
LET'S TALK