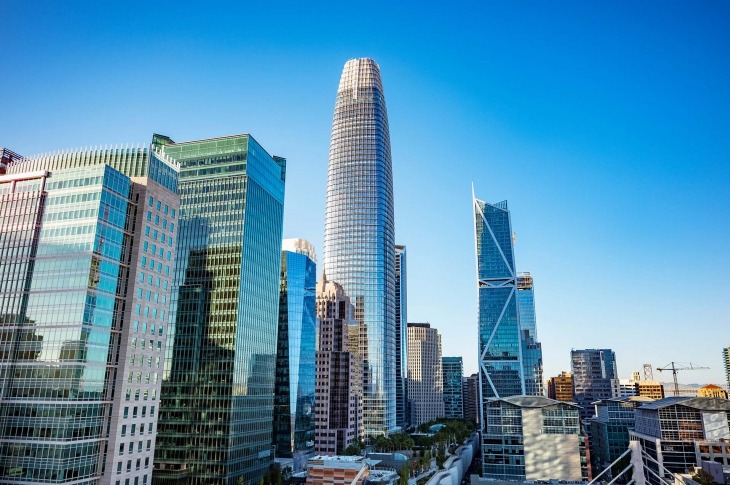 Salesforce Acquires Slack: What's Next?
After the pandemic, companies had to instantly adapt to the new normal of remote working
As most industries struggled, workplace communication software thrived
To grab a piece of this ever-growing market, Salesforce bought Slack for $27.7 billion, their biggest acquisition ever.
Salesforce and Slack have become an integral part of most organizations during the COVID-19 pandemic.
Salesforce is a CRM mogul and had been offering a work collaboration product of its own, named Chatter, since 2010. However, Chatter saw limited traction and hence it seemed befitting for the company to acquire a remote collaboration tool that would complement its CRM software.
The Salesforce Extended Ecosystem Keeps Growing
Salesforce has acquired at least 60 companies, including 27 in the last five years, which is a testament to the company's interest in investing in new startups and technologies to expand their offerings.
Now, with Slack under its umbrella of offerings, Salesforce wishes to create a unified platform for connecting employees, customers and partners with each other. They plan to achieve this by integrating Slack into every Salesforce cloud and generating a new interface for Salesforce Customer 360. Slack is going to transform how people communicate, collaborate, and act on customer information across Salesforce and all their other business apps and systems.
Can the Salesforce-Slack Deal Offset Microsoft's Dominance in the Market?
This acquisition highlights the on-going cutthroat competition among software giants to one-up their services and by acquiring Slack, Salesforce has established itself as a formidable competitor to Microsoft.
Since the onset of the pandemic, Microsoft has been pushing Teams as part of their Office offering and it has since become the go-to software for businesses.
Microsoft reported that their Teams platform saw over 115 million daily users in October 2020, a 50% increase over April 2020.
Slack and Salesforce: Two Market Leaders Join Forces
Like any major deal, it comes with risks. Given the cost, the announcement of the Slack acquisition saw Salesforce stocks declined by 10.7%. Moreover, Slack has lost half of its market value since going public in April 2019. They have also failed to generate a profit during the last 3 quarters, despite the surge in remote work and the demand for online communication platforms.
However, this was not an uncommon sight. In the past, it is often seen that companies that usually introduce new craftmanship and give power to the users, often end up losing out to the bigger vendors in the longer run. Companies like Evernote and Acompli, who revolutionized their respective fields of note taking and email, have fallen off the radar.
With this acquisition, Slack is expected to reignite its slowing growth under the ownership of Salesforce and their experienced sales team. On the other hand, Salesforce is expected to use this as an opportunity to increase the usage of this software for external communications as traditionally the usage of such remote communication platforms have been limited to internal communications.