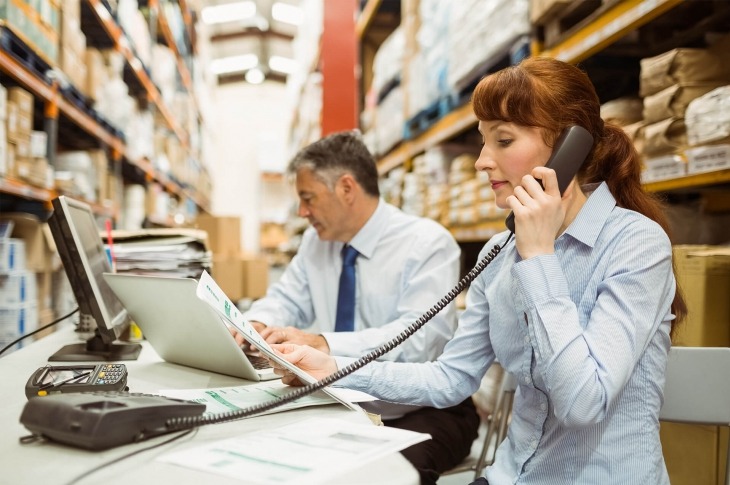 How Not to Manage Supplier Relationships
SRM initiatives often fizzle out due to faulty strategy and execution
Challenges include misalignment with overall business strategy and lack of cross-functional collaboration
An effective SRM program encourages product innovation, reduces risk and increases cost savings
That supplier relationship management (SRM) helps maximize the value of business interactions with strategic suppliers is a widely accepted fact.
Yet, many SRM initiatives that procurement teams implement fail to live up to expectations, and businesses question the program's effectiveness when the value generation they hoped for remains elusive.
Who is to blame, then? The real reasons usually are faulty strategy and weak execution. For instance, many businesses fail to objectively measure the benefits from SRM initiatives, or pressurize suppliers to reduce costs, defeating their own long-term relationship-building efforts.
What are the steps procurement must avoid while rolling out SRM initiatives to ensure they derive sustainable benefits?
1. SRM strategy and business strategy must not be mismatched
When business stakeholders, who can make SRM a success, are not on the same page as the procurement team, there will be needless expenditure of resources without the program achieving its full potential. And when the SRM initiative does not match the long-term objectives of the enterprise, there could be swift deprioritization of the program.
What's the solution?
An effective approach would be to incorporate the business strategy into the SRM initiative. Build a business ROI case around such initiatives. Outline the investments in terms of resources and estimate the value of expected outcomes. This will help the management recognize the value of working jointly with strategic suppliers.
If the business objective is to increase sales through product development, look at joint development projects with suppliers pioneering innovation. If the business goal is to mitigate supply risk, find critical supplies and work jointly on developing supply market insights for and beyond tier 1 suppliers.
2. No collaboration across functions and weak governance
Often, a well-meaning SRM initiative can collapse because of the lack of internal communication and coordination.
The program requires cross-functional team participation to succeed.
How does this help?
This cross-functional team will look after the end-to-end execution of the supplier-specific initiative.
Given that there will be numerous independent initiatives within the business — each linked to different suppliers driven by different teams — a core committee led by procurement and consisting of SRM champions nominated from the relevant functions should drive coordination and oversee the program.
To top it off, a steering committee of senior leaders should be involved to provide strategic direction to the program.
The next step is setting up robust governance for smooth execution.
SRM initiatives within one program tend to differ in goals and timelines — one goal may be to work with a supplier in a year-long joint process improvement program while another could be to work with a supplier on service quality improvements for one quarter. There is no one-size-fits-all approach.
Procurement teams should not have different SRM initiatives running independently as it will end up lacking coordination, prioritization and results.
What is the ideal approach then? Centralized management and localized execution.
The core committee should oversee the program execution while the cross-functional team handles the supplier-specific initiative.
3. Supplier segmentation and strategies that do not go deep enough
Peter Kraljic's 2x2 matrix for purchasing classification is usually the common approach for classifying suppliers – they can be either strategic or bottleneck or leverage or routine.
But applying this standard model of procurement segmentation to an SRM program can lead to execution errors and low returns on investment.
Why?
Because an effective SRM needs more nuanced classification. It needs more parameters to measures the long-term compatibility between the company and its suppliers. To create a more suitable and tailored supplier strategy matrix, there should be scores (from low to high) on business impact, supply market complexity and relationship attractiveness.
This segmentation comes from taking a weighted average of the different sub-parameters. By doing this, the organization can design its own scoring methodology for supplier segmentation. Given that each segment will have its own characteristics, different strategies should be formulated to generate mutual value for the organization and suppliers.
Conclusion
An SRM program, when utilized to its full potential, can pay rich dividends. The key is how procurement teams execute and manage it, without focusing merely on instant payoffs and being fixated on cost reductions.
Making real gains like supplier-led innovation, risk management and better operational efficiency is a long-term process that needs a cross-functional, coordinated approach and a robust governance structure.
For a complete toolkit on SRM, download GEP's white paper: Epic Fail: Five Proven Ways to Botch Your Supplier Relationship Management Program and Steps You Can Take To Avoid Them And Create Success
Turn ideas into action. Talk to GEP.
GEP helps enterprise procurement and supply chain teams at hundreds of Fortune 500 and Global 2000 companies rapidly achieve more efficient, more effective operations, with greater reach, improved performance, and increased impact. To learn more about how we can help you, contact us today.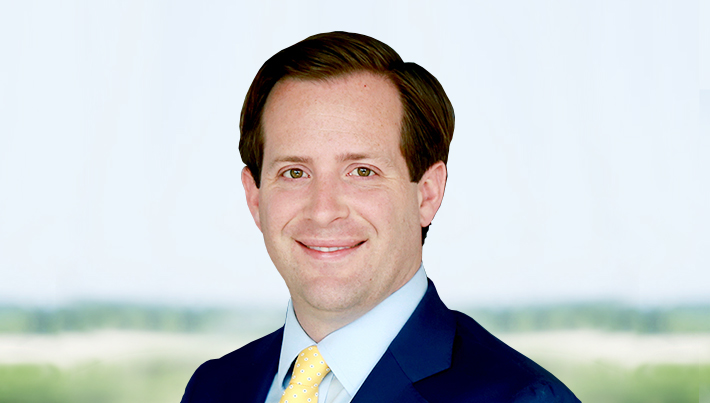 Vice President, Consulting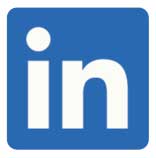 John has over 15 years of strategy consulting experience managing several large-scale engagements with leading global clients.
At GEP, John is responsible for partnering with leading CPG and retail enterprises on strategy, supply chain and management initiatives. John is also the Chair of GEP's Thought Leadership Council.
LET'S TALK