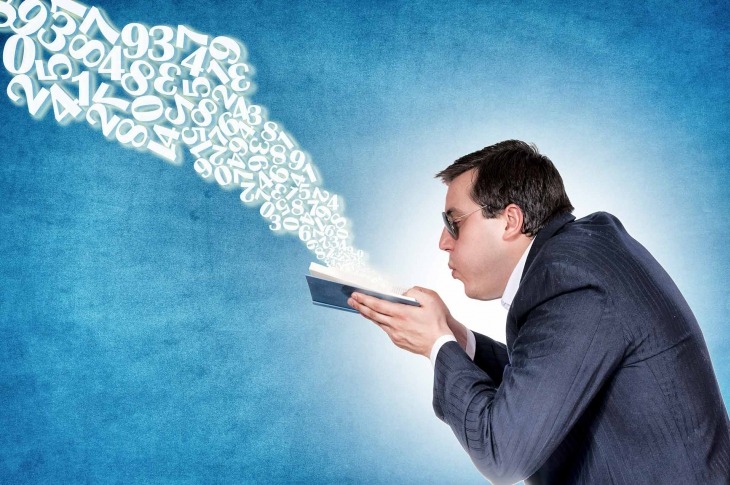 Supply Management Metrics that Matter in 2017 — What Does "Good" Look Like?
This is a question that we ask ourselves all the time at GEP. We have to know what "good" looks like, because our clients are also asking us this question and, critically for us, paying us to give them the answer.
Of course, there isn't just one "good." There are lots of "goods" that apply to the many programs and processes that are the key components of the procurement function.
Do some "goods" matter more than others? Well, that can depend on which segment of the procurement function you want to focus on. Upstream? Downstream? Source-to-contract? Procure-to-pay?
In its Supply Management Metrics that Matter in 2017 report, Ardent Partners – the leading supply management market research and advisory firm – set out to present a definitive picture of what "good" looks like, with a specific focus on the buyer-supplier relationship. And to really put numbers behind their numbers, they surveyed more than 500 procurement and finance practitioners, representing more than 25 distinct industries.
The result is a rich collection of metrics that cover the major touchpoints of supply management: spend analysis, strategic sourcing, contract management, supplier management, and procurement technology (or e-procurement, as the report refers to it).
Questions that were answered by survey respondents include:
Does your team utilize a standard spend analysis process?
What is your percentage of average savings identified per project – differentiated for technology-enabled ("eSourcing") and offline sourcing?
What percentage of your spend is contract compliant?
Do you have good visibility into supplier performance and supply risk issues?
Is your procurement technology solution linked with accounts payable/finance as a true P2P system?
So there's "good" – but what if you want something better than good? What if you want to know what "best" looks like?
Again, the Metrics that Matter report has you covered. Ardent Partners has included best-in-class frameworks for procurement as well as for procurement technology. These sections of the report really drill into the survey results and show you how the highest-performing procurement organizations are getting the job done. The differences between best-in-class and "all others" can be striking. For example, the spend under management metric is 87 percent for the best-in-class, but only 58 percent for all others.
GEP has made this essential document available in its Knowledge Bank. Click on the link to download, or visit the Knowledge Bank for additional insights including white papers, research reports and webinars.