Why and How Businesses Should Approach Supplier Diversity
While the concept of supplier diversity might have gained traction over the past few decades, the concept began long ago under the name the Small Business Act. Established in 1950s, the act was intended to develop small businesses and aid minorities and other disadvantaged people secure loans and learn managing techniques. Over time, other similar acts have been established.
Who Is a Diverse Supplier?
The criteria as to what forms a diverse supplier varies among different organisations and states, but the general criteria in the United States is a supplier that is owned by US citizen, at least 51% diverse-owned, operated, and controlled, and whose daily operations and management must be handled by diverse ownership. In this context, diverse-owned could mean owned by women, minorities, veterans or individuals with disabilities.
The reasons for a diverse supply chain span from social responsibility to improving the bottom-line. Companies today have corporate sustainability and social responsibility mandates, which may include diversity and inclusion. Supplier diversity forms a part of any diversity and inclusion program, which offers opportunities to diverse businesses that normally face multiple barriers to success in the form of access to capital and networking.
Why Supplier Diversity?
Supplier diversity not only impacts businesses, but the community and economy overall. Dealing with diverse businesses leads to job creation and higher wages, thus resulting in increased spending and revenue growth overall. The economic impact is felt by the buyer company as well. Research shows that companies with increased diverse spend see increased revenue. Companies that allocate 20% or more of spend to diverse suppliers can attribute 10% to 15% of their annual sales to supplier diversity programs. Conversely, companies that direct less than 20% of spend to diverse suppliers can attribute less than 5% of sales to their supplier diversity program.
Diverse owned businesses are among the fastest growing businesses in the USA, of which women and minority businesses are major contributors. These businesses bring innovative solutions to the table and having them as part of the supply chain provides companies with access to solutions with further growth opportunities.
How Can Companies Improve Supplier Diversity?
Supplier diversity should not just be a part of the procurement function, it should be ingrained in the company and be a part of the way it works. This works in a top-down approach with the CEO and management driving the initiative. Diversity ownership is important to impart change. People with key roles in the organization should be owners of driving the policy. Responsibilities should be driven downwards from management till the end of line executive level.
Defining clear, measurable and achievable targets and goals is extremely important. Look across industries for finding quality goals that have a large impact. These goals could be extended to non-diverse suppliers or immediate business partners as well. Supplier diversity goals could be related to overall spend, supplier pool, cost savings, market share and economic impacts. Policies, targets and individual responsibilities should be communicated with all internal stakeholders. Similarly, communication should be external as well, suppliers should know about the opportunities with businesses and have access to feedback from suppliers.
Reporting is a key indicator of the performance of supplier diversity programs. Consider metrics that need to be measured, along with the frequency of measurement and reporting. Some metrics could also be automated, depending on the technology adopted. Tracking diverse supplier spend is important, along with reporting of Tier-II spend.
Wrapping Up
Supplier diversity has evolved to have a much larger impact on the economy as a whole today. Diverse businesses are currently a fast-growing segment that have brought new opportunities and innovative solutions across categories. They will soon become an integral cog in the system rather than being outliers. Approaching supplier diversity may not be as complicated as it seems. The core value of diversity is much larger than just policy and must be driven top-down in any organization, with support from everyone, for it to be successful. The steps to success and metrics may vary depending on the business, however the fundamentals remain the same.
What's Your Plan for Procurement and Supply Chain?
GEP's unparalleled software and strategy solutions — featuring end-to-end digital transformation — ensure your procurement and supply chain organization stays resilient and effective. Find out how GEP can help — talk to us today.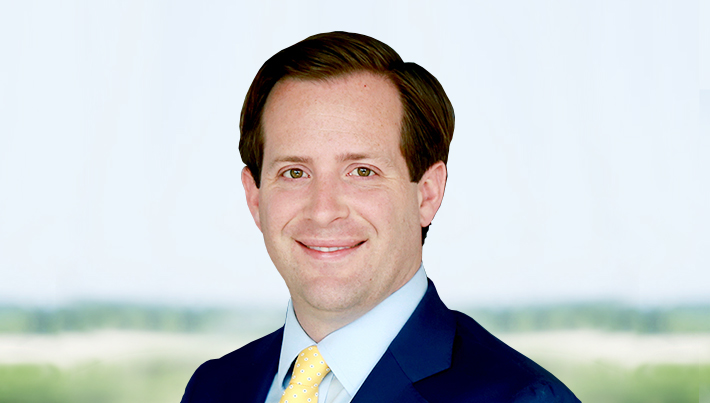 Vice President, Consulting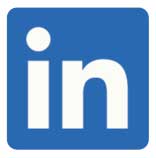 John has over 15 years of strategy consulting experience managing several large-scale engagements with leading global clients.
At GEP, John is responsible for partnering with leading CPG and retail enterprises on strategy, supply chain and management initiatives. John is also the Chair of GEP's Thought Leadership Council.
LET'S TALK
References