Why Supply Chain and Procurement Success Hinges on Sustainability and Diversity
Sustainable procurement strategy is key to achieving enterprise sustainability goals
Visibility into sustainability performance of wider supplier network will be crucial
Enterprises should integrate direct, indirect and induced impacts of supplier diversity into P2P
Priorities shifted a lot for supply chain and procurement leaders in the last year — from rapidly building resiliency in their supply networks to doubling down on spend optimization.
While these were short-term shifts to respond to growing business uncertainties, two themes continued to stay relevant and will, in fact, gain more attention in the medium and long term.
These are the two familiar themes of sustainability and diversity. Supply chain and procurement leaders cannot afford to put these on the backburner anymore, since their impacts on enterprises go way beyond the pandemic.
The key to being sustainable
One of the eight supply chain and procurement leadership topics in the GEP Outlook 2021 report, sustainability has today become a board-level agenda item in companies amid rising pressure from consumers, investors and platforms that track environmental impact. And to fulfill this agenda, companies will have to focus on sustainable procurement policies.
Here is how:
1. Sustainable procurement, sustainability goals
Procurement leaders will have to take spend decisions based not just on the cost criteria but also on how those decisions will impact society, the environment and their brand image. They'll need to incorporate social, environmental and ethical dimensions into procurement and in the process, also meet their corporate social responsibility goals.
2. Incentivizing stakeholders, aligning with business objectives
It all starts off with a sustainable procurement strategy and then alignment of sustainability goals with the executive team and related functions, such as finance and product development. Enterprises will also have to train internal teams and align business objectives with their supplier network to ensure sustainable procurement practices are embedded across the value chain.
3. Sustainability ecosystem, longer-term value
Enterprises will also need to widen their sustainable procurement efforts to go beyond tier I suppliers to reduce risk and their carbon footprint.
The goal should be to lower the total cost of ownership through process optimization and lean manufacturing, increase compliance with regulations and industry standards and avoid the burden of environmental taxes.
To achieve these goals, companies will have to develop visibility into sustainability performance of their wider supplier network. Also, rather than punishing suppliers who do not meet sustainability requirements, businesses can work with them to improve their processes.
Also read: Top Supply Chain and Procurement Themes for 2021? Start With Resilience
The way to creating supplier diversity
Another major theme of the GEP Outlook 2021 is making diversity and inclusion integral to the procure-to-pay (P2P) process.
Amid the wider social and political movement among citizens and enterprises to prioritize diversity and inclusion globally, the need to increase diversity in one's supplier base cannot be ignored anymore.
For enterprises to achieve their diversity and inclusion goals, they need to track metrics and benchmark them at the transaction level within a P2P platform. Here is how:
1. Track diverse supplier spend
Enterprises should focus on direct spending with small and diverse suppliers. The measurements can manifest themselves as spend by department, cost savings by negotiation or the number of events or initiatives for outreach. The transaction-level data fueling the core metrics will help them understand diverse supplier spend.
2. Measure indirect impacts
Processes to measure and encourage greater indirect impacts are another requirement. Enterprises should be able to examine revenue growth within a supplier's own supply chain to understand total economic effect on the supplier's economy.
3. Set up diversity and inclusion councils
They will also need a top-down mandate that leverages these metrics. For that, creating diversity and inclusion councils with direct communication lines to executives is important. These councils will set goals and directives to help supply chain and procurement teams meet supplier diversity targets.
To fulfill the diversity agenda, the three parameters -- direct, indirect and induced impacts of supplier diversity – will have to be integrated within P2P platforms.
To dig deeper into the 8 big supply chain and procurement leadership themes, download GEP Outlook 2021 report now
Turn ideas into action. Talk to GEP.
GEP helps enterprise procurement and supply chain teams at hundreds of Fortune 500 and Global 2000 companies rapidly achieve more efficient, more effective operations, with greater reach, improved performance, and increased impact. To learn more about how we can help you, contact us today.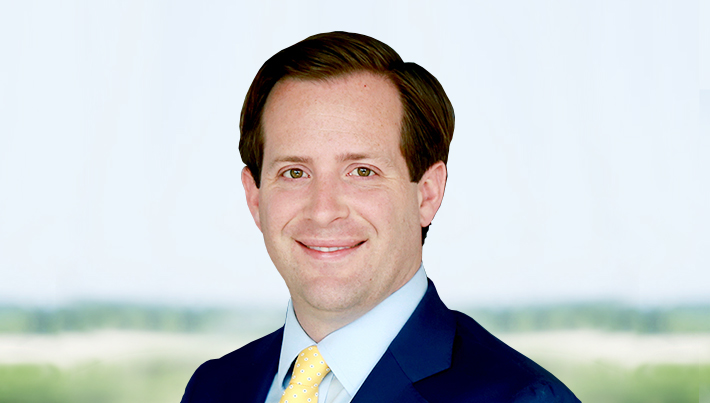 Vice President, Consulting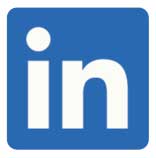 John has over 15 years of strategy consulting experience managing several large-scale engagements with leading global clients.
At GEP, John is responsible for partnering with leading CPG and retail enterprises on strategy, supply chain and management initiatives. John is also the Chair of GEP's Thought Leadership Council.
LET'S TALK