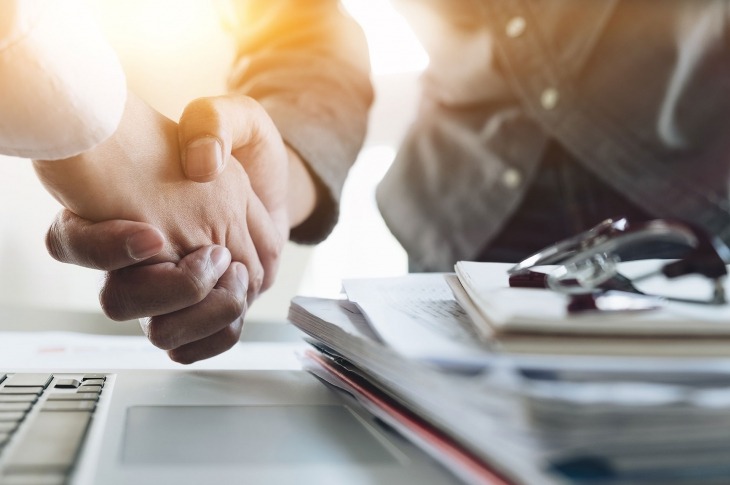 Will Broadcom's Acquisition of CA Technologies Pay Off?
On July 12, 2018, Broadcom completed the acquisition of CA Technologies for $18.9 billion, a move that has perplexed industry analysts due to the contradictory nature of their offerings. Broadcom, a semiconductor-maker, has undertaken several acquisitions in this market to reach their current position as one of the leading in the industry. Most recently, the company had attempted to acquire Qualcomm, one of their top competitors. However, the government stepped in to prevent this, and the acquisition failed. Now, with the acquisition of CA Technologies, Broadcom has forayed into the software industry.
Dynamics of the Acquisition
From the outsider perspective, the acquisition does seem to be more of a mismatch. CA Technologies' software offerings and Broadcom's data center and semiconductor offerings do not reveal any direct correlation and hence there would be little scope for integration. Therefore, the acquisition does seem to be a pure-play move to enter a new market for Broadcom. Considering CA Technologies' attractive profitability numbers and customer base, the acquisition could be viewed as providing a financial bonus for the organization rather than trying to deliver new offerings.
The software market remains incredibly fragmented, and CA Technologies remains one of the leading players in the legacy software market. CA Technologies has the maximum revenue flowing in from mainframes, followed by enterprise software and then services. They are now looking to boost their subscription and cloud-based modes of deployment, as deploying software on mainframes slows down growth. This change in focus is a positive sign for CA Technologies and will also mean that Broadcom will benefit in terms of cash flow.
Despite all contradictions, there are some areas that do complement both the organizations. Simply put, Broadcom has the hardware and CA Technologies makes the software that is embedded in it. Hence, Broadcom may have plans to have hardware products such as switches and boxes for data centers with an embedded software to formulate a single-boxed solution. The acquisition also falls in line with Broadcom's aim to add to their portfolio of "Mission Critical Technology." Additionally, one can note that there is a bit of alignment to this deal with their previous acquisitions of Brocade and LSI.
Impact on Supply Landscape
With Broadcom's acquisition of a major provider such as CA Technologies, it stands to gain a firm foothold in the enterprise software market. It is expected that with Broadcom's aims of becoming a major IT provider, more acquisitions will follow. Another example of an acquisition would be that of AppDynamics by Cisco, which competes with CA Technologies in their infrastructure software portfolio. More acquisitions in the industry would result in more instances of buyers bundling deals and increasing their level of relationships with suppliers so as to leverage discounts. This would also mean that leading suppliers would have a stronghold in directing the relationship.
However, the unlikely synergy between these two offerings could pose problems in terms of company goals. Previous examples of hardware providers acquiring software providers whose non-synergistic goals haven't exactly fared well are Intel and McAfee. This could happen with CA Technologies and Broadcom, as both have different goals and there could be a loss of focus on business operations. There are certain providers such as Cisco that have strategically acquired software to complement their hardware technology. What remains to be seen is if Broadcom moves toward building their capabilities to provide opportunities for buyers to bundle hardware and software solutions, or if the acquisition remains purely a financial move and an avenue for cash flow. For now, it does seem that there is a gap in forming a strategic goal for Broadcom's acquisition of CA Technologies, and buyers may not find the move to be much valuable.
Sources