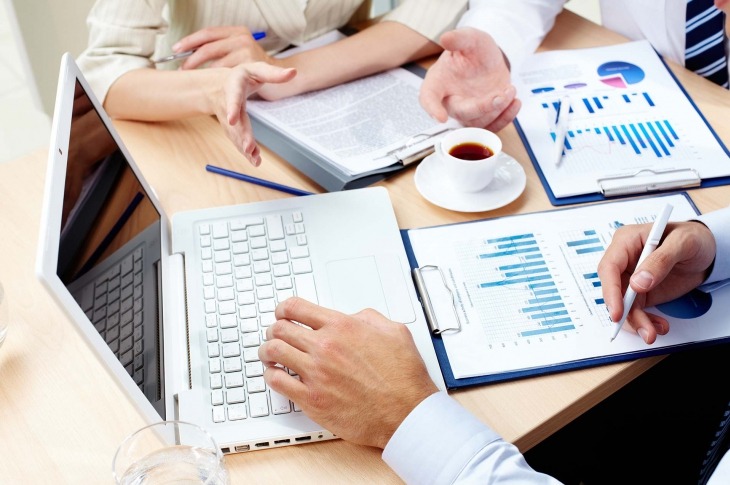 Is Your Organization Really Engaged in Strategic Sourcing?
The concept of strategic sourcing is not new. Most large, sophisticated organizations have been though the process before and most that I've observed would say that their procurement organization is actively engaged in "Strategic Sourcing."  According to Aberdeen's The State of Strategic Sourcing only 5% of organizations perceive it as a low value activity, so it's not surprising that most procurement organizations would like to be actively engaged in this activity. While the term "strategic sourcing" is frequently thrown around, the reality is that there are many stages of sourcing acumen. 
Unfortunately, many organizations call something "strategic sourcing" that is really more tactical or transactional.
What's behind the strategic sourcing status quo?
As strategic sourcing has moved from a new and innovative idea to a standard business process at many large organizations, the process has frequently become watered down. Whether due to a misguided sense of what it truly is, complacency, or a lack of resources to fully execute effectively, many organizations are fooling themselves into thinking that they are conducting strategic sourcing when they are not.
What it is not…
It can be easy for a procurement organization to fall into the trap of thinking that they are conducting strategic sourcing because they: issue a RFP every few years, conduct reverse auctions every quarter, or try to consolidate the number of suppliers in a given category. While these activities can certainly provide savings by themselves they do not constitute strategic sourcing. 
GEP believes in holistic strategic sourcing approach that delivers realized, bottom-line savings and creates a competitive advantage. Learn more about the GEP approach.