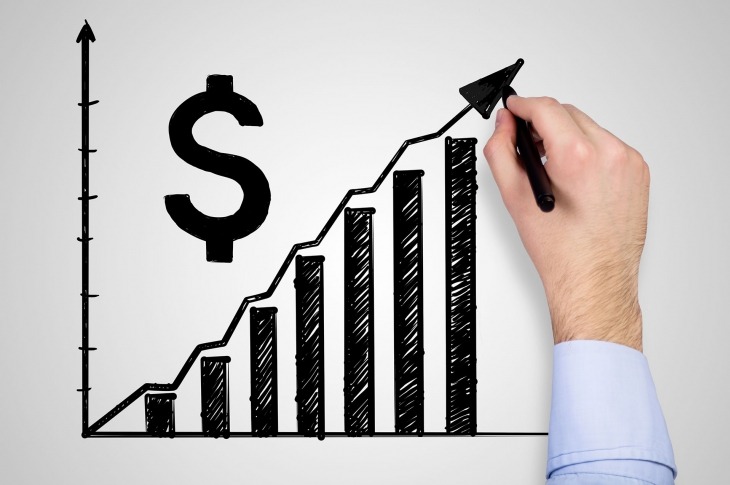 Zero-Based Budgeting and the Role of Procurement
Peter Pyhrr proposed a new technique called zero-based budgeting (ZBB) in 1970 to help businesses manage their costs better. It made him very popular in the 1970s, landing him interviews with famous magazines and a lot of consulting work. However, over the last fifty years, the concept became obscure and outdated as companies went back to traditional budgeting techniques. A recent $49 billion takeover of Kraft Foods Group Inc. by Brazilian private equity 3G Capital Partners LP has brought ZBB back into limelight. Although it affects mostly the business stakeholders and budget owners of an organization, every procurement professional needs to know a few things about this process since budgeting can affect existing as well as future contracts.
How ZBB Differs from Traditional Budgeting
ZBB is a budgeting process that allocates funding based on strategy goals, maximum ROI and functional efficiency, rather than historical budget and spending trends. As opposed to traditional budgeting, no item is automatically included in the next year's budget. It is also costly, complex and time-consuming, as budget is rebuilt from scratch annually, whereas traditional budgeting requires justification only for incremental allocation. Some of the major highlights of ZBB are that it:
Allocates budget based on project effectiveness and strategic business requirement
Aligns spending levels of an organization to be set based on necessary activities of a function, rather than activities being conducted historically
Helps in aligning allocated spend with required versus wasteful activities of a function
Provides a chance to business in understanding what's important and What's not important on annual basis
Present a strategic view to allocation of planned spend to leadership
Helps in better alignment of expenditure with overall strategy and departmental missions
Advantages of ZBB
Annual budget created through ZBB is well justified and aligned to overall strategy
Creates necessary incentives for employees to avoid bad behavior e.g. spending money this year to maintain next year's budget allocation
In the initial year it might lead to cost reduction by avoiding automatic budget increases based upon inflation
Improves operational efficiency by challenging of assumptions under traditional budgeting
Removes "sandbagging" incentives from the annual budgeting process
Sends a strong signal to the market that your costs are under control and organizational efficiency is high
Role of Procurement
Looking at the cost and benefits of this very interesting budgeting technique is definitely worth a shot for every procurement organization to understand its feasibility with its business stakeholders. Some of the ways procurement can help business with ZBB are:
Provide industry benchmarks across all categories to help businesses understand their spending patterns compare to industry and competitors
Identify savings opportunities through demand management techniques
Renegotiate contracts after budget reallocation
Work with suppliers to identify budget cut opportunities
Use P&L savings to help business to manage their budget cuts
This an edited version of a GEP article that was originally published on Spend Matters.