GEP is different. It's a place where individuality is prized, and talent respected. We recognize people who make a genuine difference by rewarding them well. We're a learning organization, actively looking for people to help shape, grow, and continually improve us.
Campus Connect
At GEP, we take our university relationships seriously. We don't just hand out brochures and leave; we get involved. With executive guest lectures, realistic simulation exercises and challenging hiring competitions, our campus recruitment program has never been stronger. From internships to direct hires, we have been ramping up our university hiring efforts. If you haven't met us yet, keep an eye out, because chances are we'll be visiting you soon.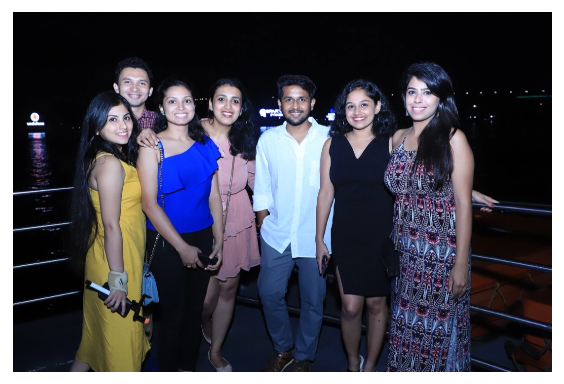 TESTIMONIALS
GEP is an awesome place to be – but our people ensure that you don't have to take our word for it. So read on; get to know some of our folks, what it's been like for them since joining, and their amazing escapades at GEP!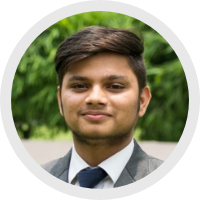 "As my first job, GEP's welcoming, friendly and cooperative environment made everything simpler and easier to work with. My journey at GEP has been a roller-coaster ride with lots of learning curves – from onboarding and the Launchpad training to my first assigned task and learning from my team mates, who have all been precise and methodical.
This experience has helped me tremendously in my overall transition from the campus to the corporate world, leading to professional growth and development. I feel this is the best place for me to begin my career because my goals are so well aligned with the organization."
Prashant Jha
Associate - Solution Design, SW - SMART
2021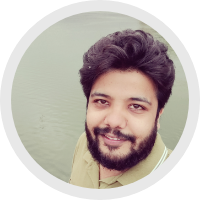 "I believe starting your career with a market leader like GEP is the best thing one can ask for! One of the wonderful things about GEP is the working culture, which allows me to easily reach out to anyone, even at the leadership level to exchange ideas/thoughts which enables me to work freely. I enjoy working with experienced leaders and colleagues, and GEP feels more like a family than a workplace."
Bhanu Sharma
Business Analyst - TSO
2020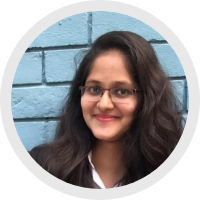 "I joined GEP in 2021 through the on-campus recruitment process. The onboarding session was my first interaction with other GEPpers, and it was something that left a positive impression on me. The team members are passionate and diligent about their work which I find inspiring. The company values its culture, and cares for the employees. GEP has been a perfect place to start my career since it offers numerous opportunities, good interactions, and responsibilities that challenge me both professionally as well as on the personal front. GEP is truly a beautiful company."
Sonali Bendugade
Analyst - PMG
2021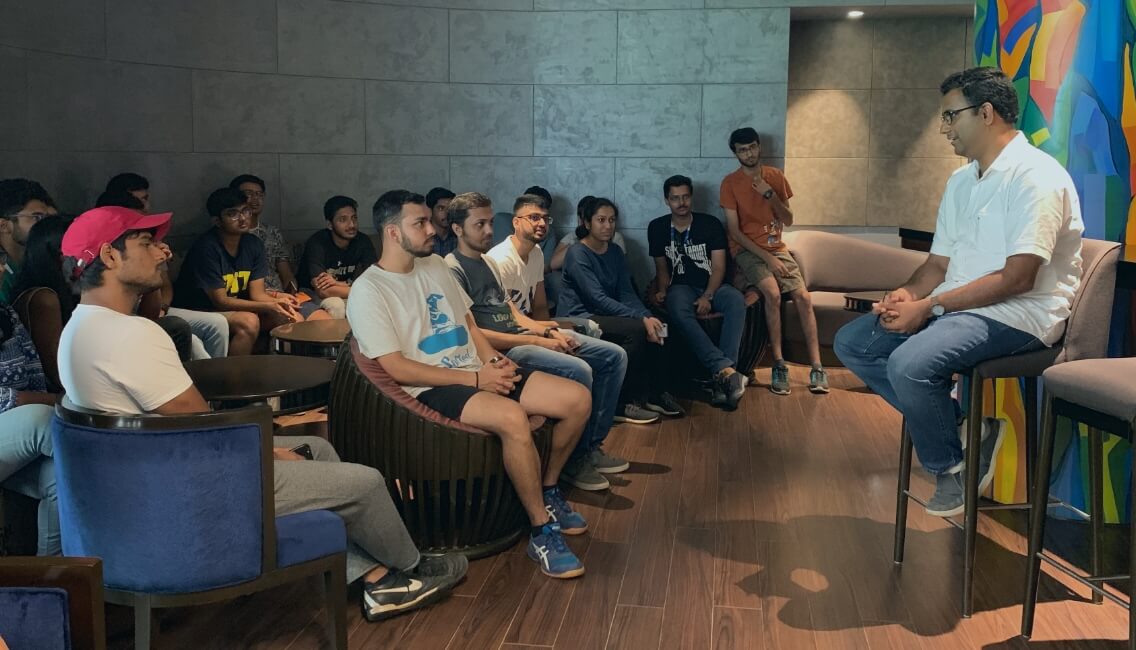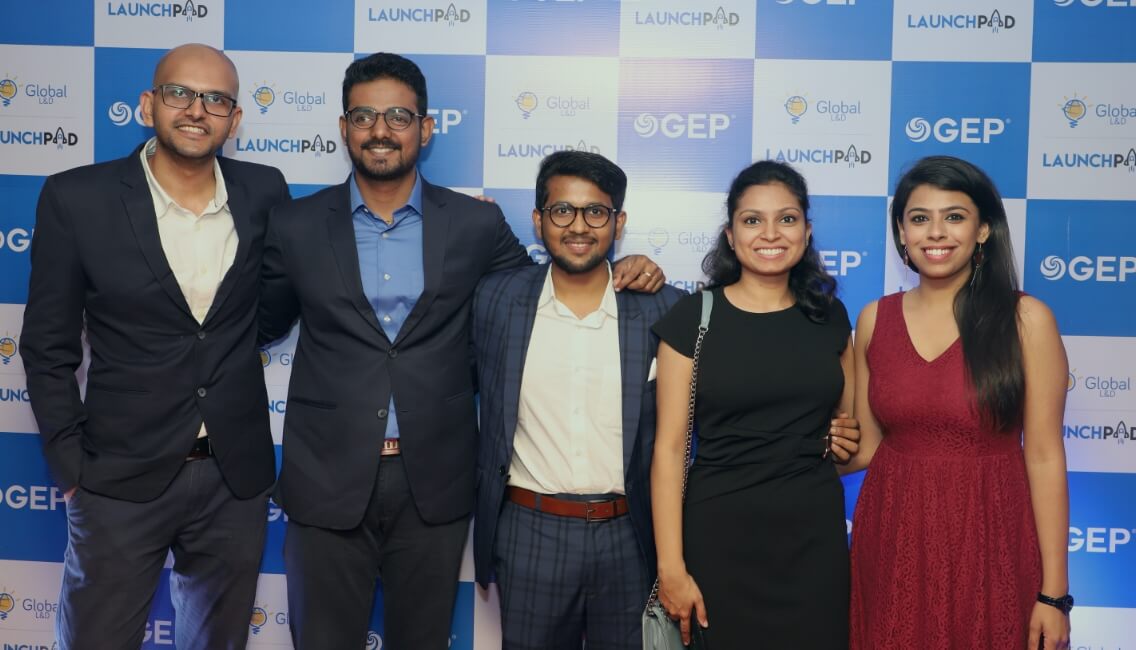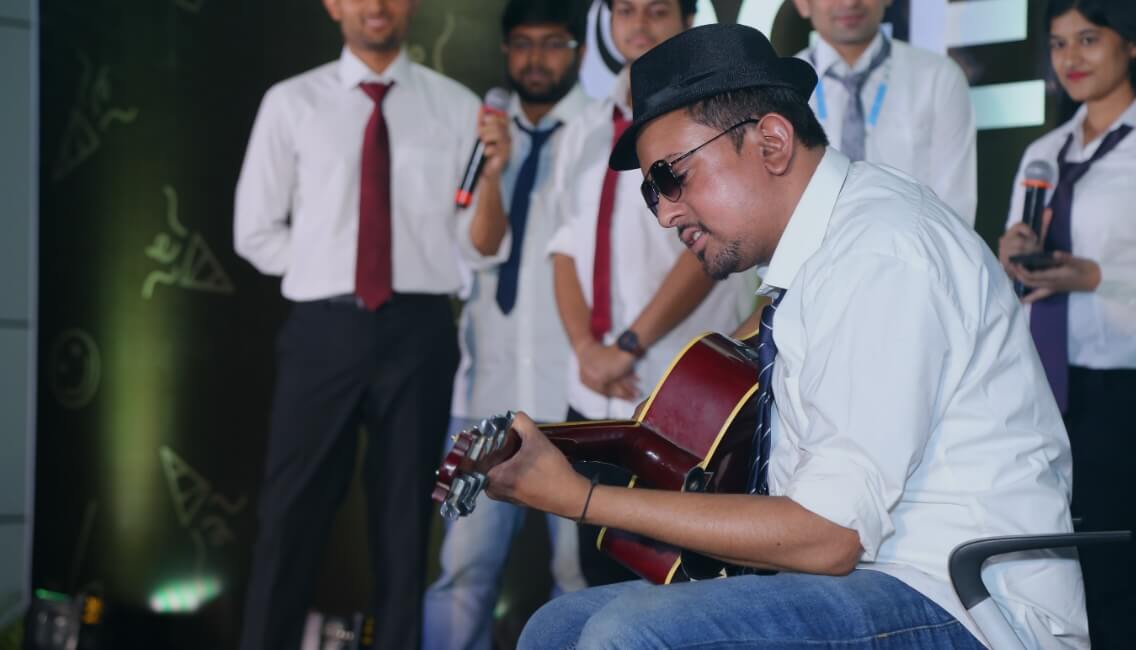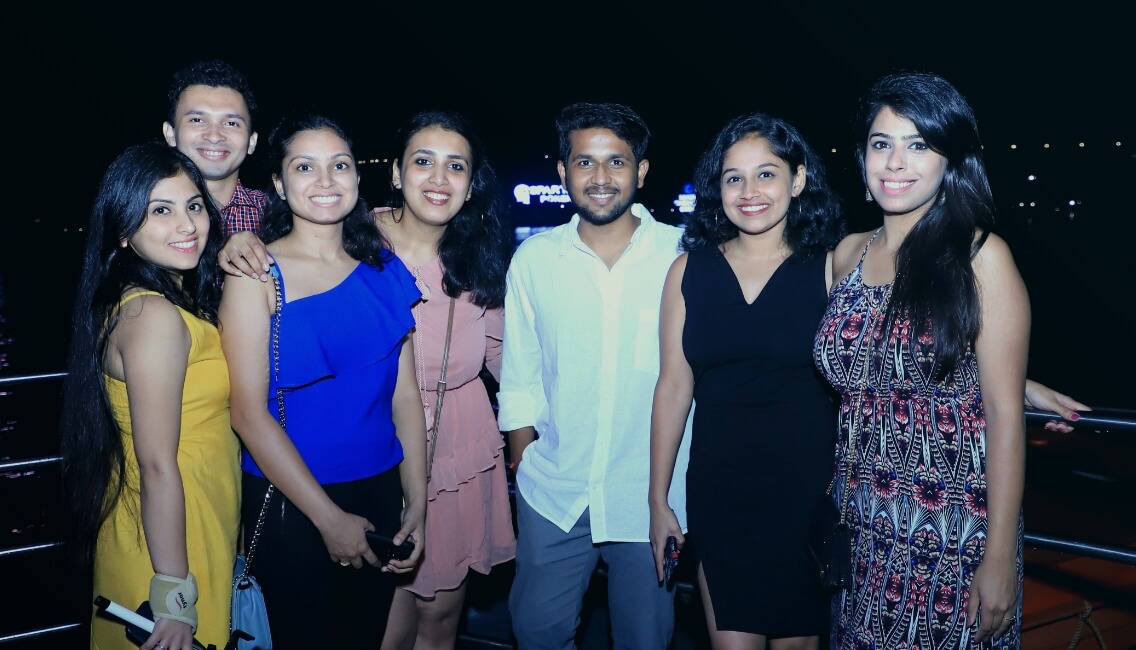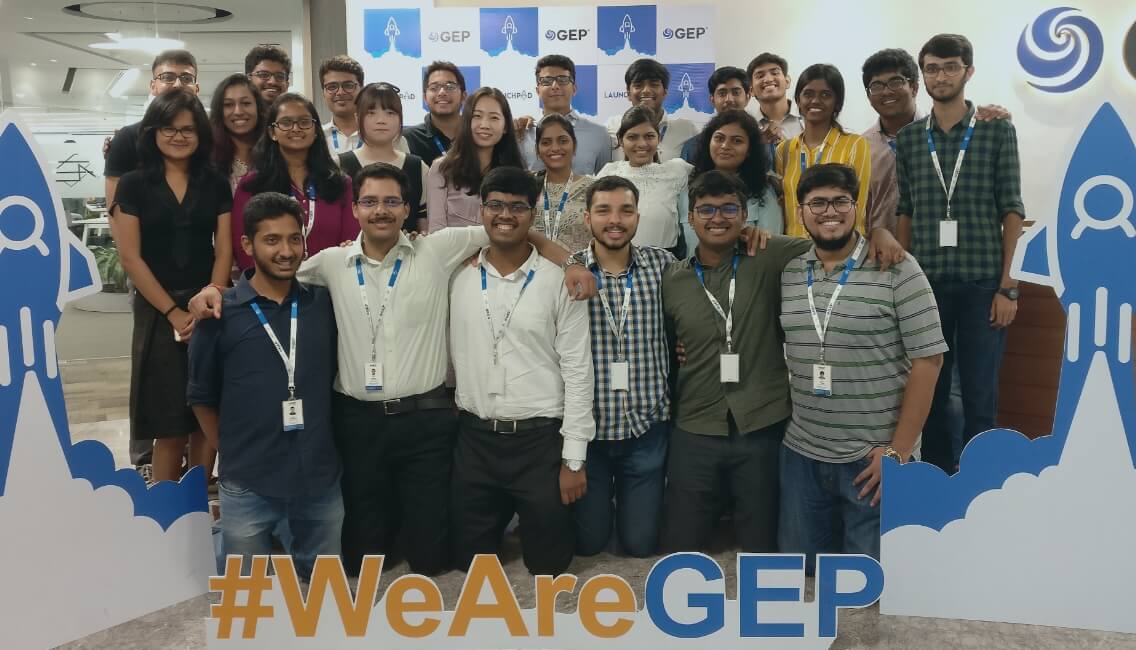 "Working at GEP is flexible and fun, a place where you can learn, advance and give back."
Learning & Development
Learning opportunities from skill set to leadership development
Health Benefits
Comprehensive medical insurance for employees and family members
Flexible & Remote Working
Flexible work options that meet your individual needs
Recreation
Enjoy gymming, playing or hanging out at the café
Wellness
Employee assistance programs, Covid Task Force and other wellness initiatives
Maternity & Paternity Leave
A range of fully paid Maternity and Parental Leave options for parents
Global Mobility
A global company that offers opportunities to relocate to another country
Employee Resource Groups
Join a community or make a social impact through GEPSI, Women@GEP and more
Creche Facility
A tie-up with a day care center at the premises for employees' children GEP LaunchPad is our flagship training and onboarding program for campus new joiners. Through this program they get hands-on functional training from industry experts and in-house SMEs. They also learn soft skills, participate in team engagement activities and simulation projects; and get an opportunity to interact with the GEP Leadership team.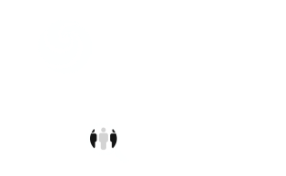 The GEP Summer Internship Program is an 8-10 weeks internship opportunity to work on live projects, and experience corporate culture and understand project management. The interns get to learn from industry experts, have interactive sessions with the senior leaders to gain more insights about the industry and experience our work culture.
We are an Equal Opportunity/Affirmative Action employer. All qualified applicants will receive consideration for employment without regard to race, color, religion, sex, national origin, gender identity, sexual orientation, disability status, protected veteran status, or any other characteristic protected by law. GEP does not charge any fee at any stage of the recruitment process and has not authorized agencies/partners to collect any fee for recruitment. If you encounter any suspicious mail, advertisements or persons who engage in such activity, please do let us know by contacting us on grow@gep.com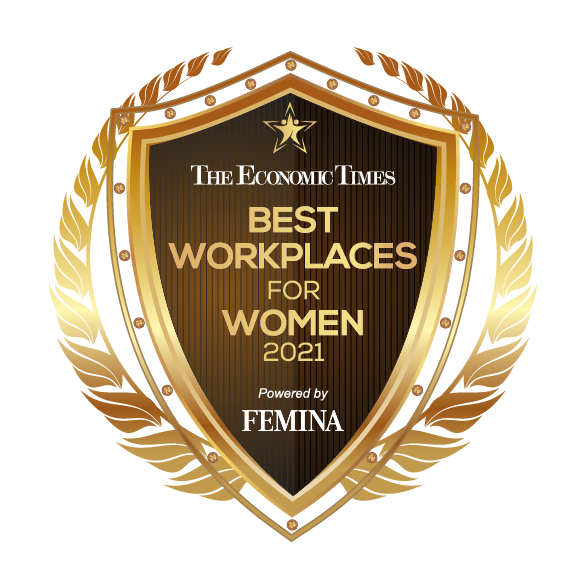 GEP Campus Connect FAQ
GEP has openings for the Software, Strategy and Services functions. Please find more information under the "Types of Jobs" section above.
GEP Campus Connect is an outreach program to hire the right talent from top institutes pan India. We believe in the energy and enthusiasm young individuals bring to the table and want to provide them with the right opportunities to shine. Here, they can shape their future in the supply chain and procurement industry.
We begin with campus forecasting in May and visit campuses starting June-July.
You can read more about the functions we hire from campus by referring to the "Types of Jobs" section above.
We hire for our two offices in India i.e. Mumbai and Hyderabad.
For full-time profiles, we will be hiring graduates passing out in 2022. For internship profiles, we will be hiring graduates passing out in 2023.
We value our candidates' time and aim at closing our process in a span of 2 days. We declare the results by the end of the 1st/2nd day.
To ensure everyone's safety, we shall be conducting our campus recruitment process for 2021-22 virtually.
Candidate Preparation
We are looking for an individual who possesses good problem solving skills, leadership capability, excellent communication skills and is a cultural fit.
You can dress in smart casuals.
You can prepare yourself by reading about the company, the job description of the role you applied to and what our culture is like, to determine if you would like to be a part of the organization and familiarize yourself with GEP values.
Ensure you have a stable internet connection.
The contact details you share with your college placement team need to be reachable.
Keep your resume handy to share with your recruiter.
General Queries
At GEP, we have a cooling period of 6 months, post which you are eligible to apply to our open job positions.
Yes, if you are required to relocate, GEP does provide relocation benefits. You can always ask your recruiter about the same.