It's what we do for a living!
Monday night parties, unplanned team outings and fierce Ping-Pong battles at the office ensure that work and fun are simply synonymous at GEP. We like to live by the ol' adage, "work hard, play harder."
Around here, you might join your team for an impromptu happy hour or a quick game of foosball. We try to keep things interesting. You'll see. We love our work, but we also love to recharge and celebrate life!
Here's why we say we know how to have fun: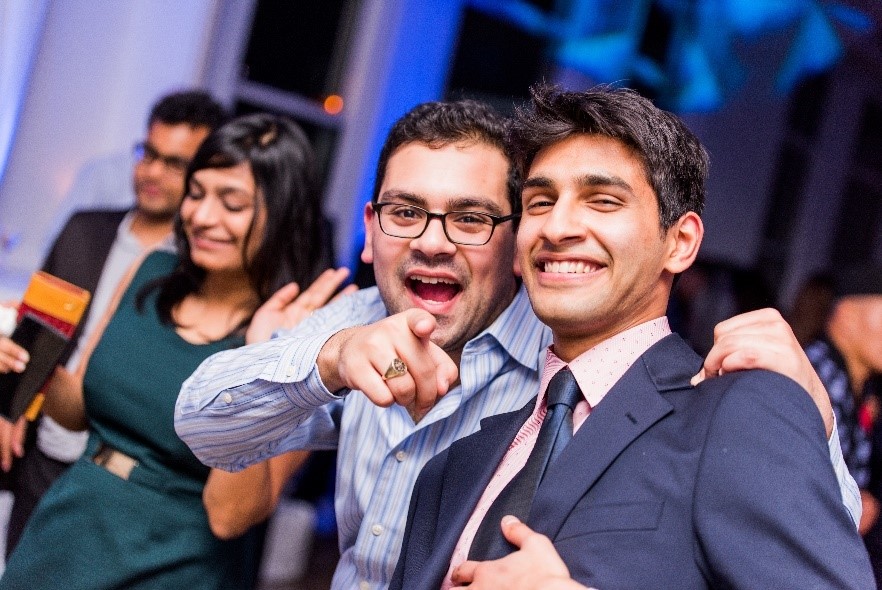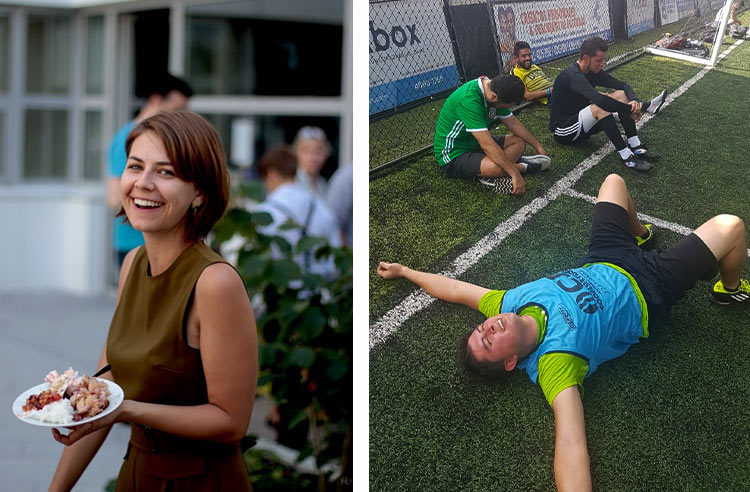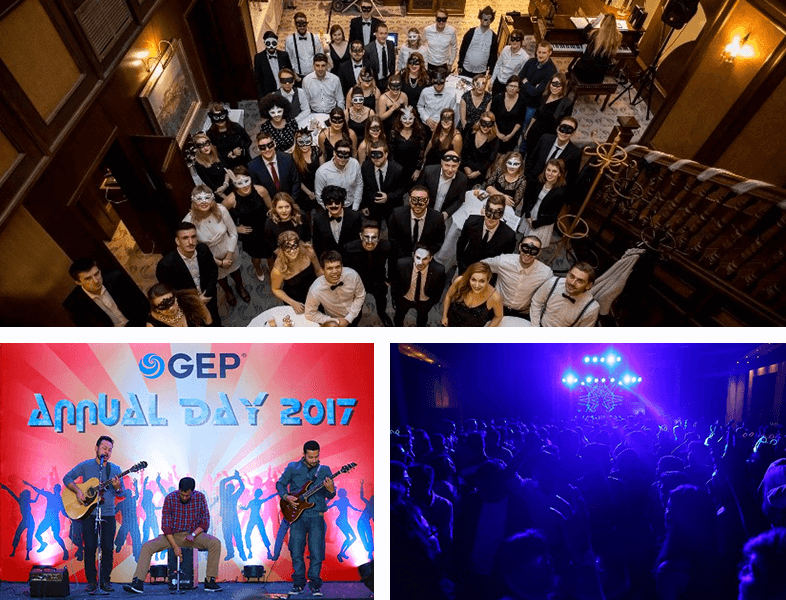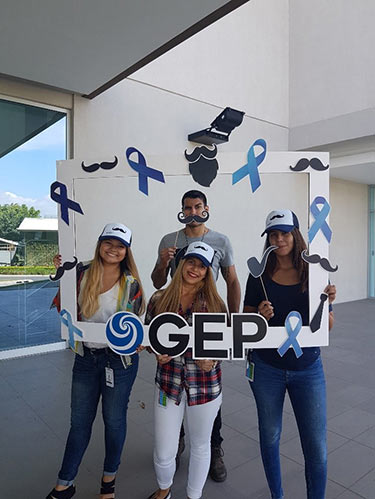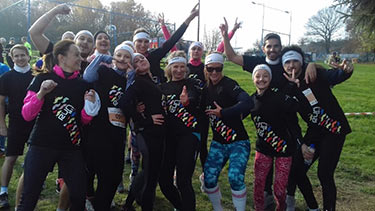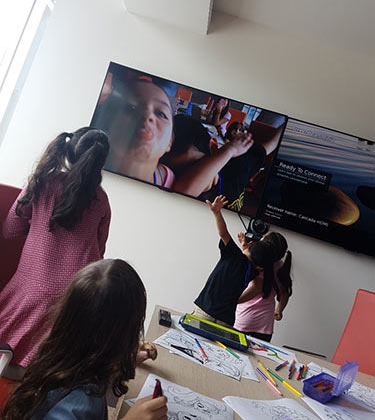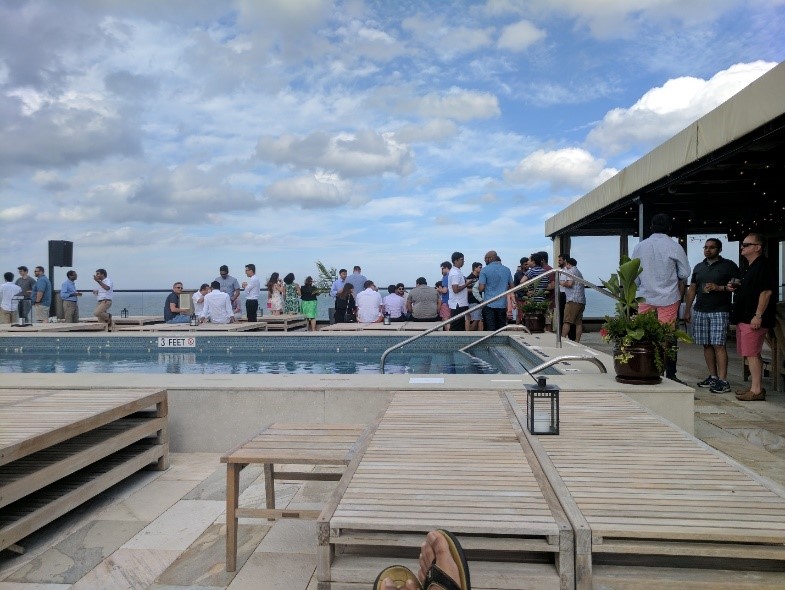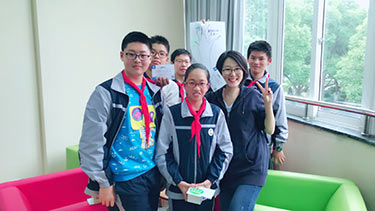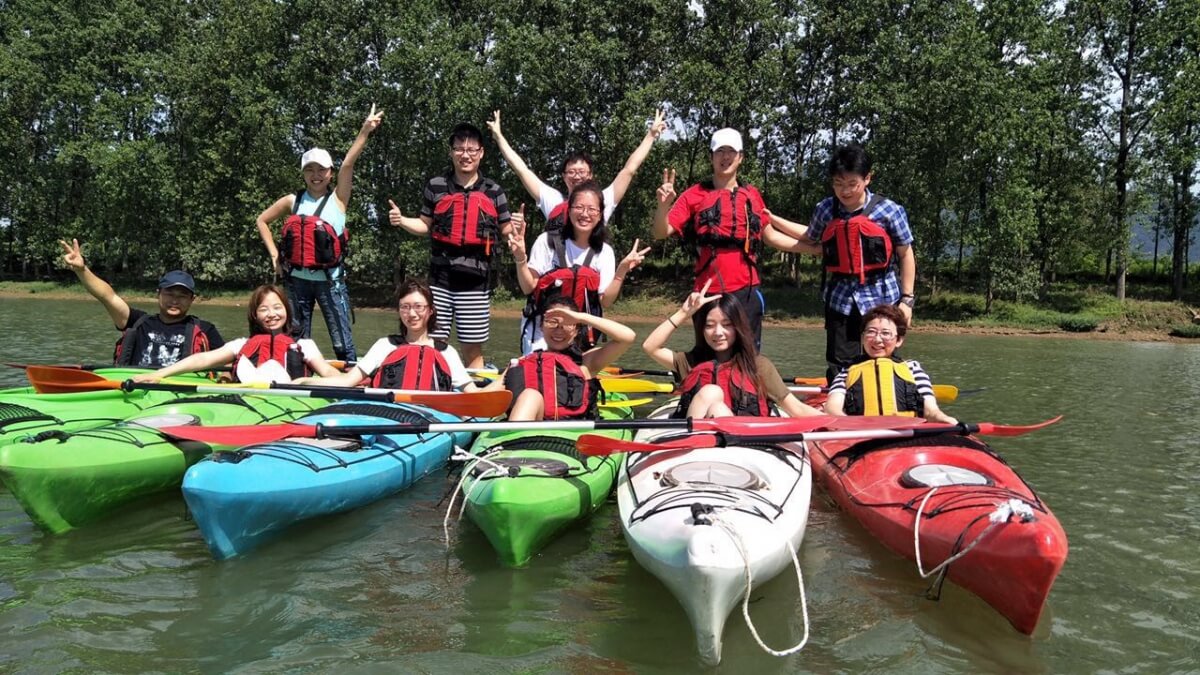 Part of the GEP brand is our Glassdoor OpenCompany status. As an OpenCompany, it means we're recognized as a company that embraces transparency in the workplace. We've completed a series of steps proving GEP is committed to that transparency; meaning we're up front about who we are, what we do well, and what we're ready to improve. We're proud to be an OpenCompany.