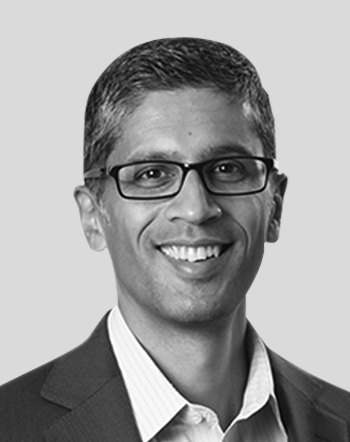 3 Things You Can Do To Be Yourself At Work
Work is a big part of our lives, but we tend to create a façade, "this is what I think people expect from me." This isn't healthy – we are not happy; we want to connect with colleagues and fellow GEPpers on a personal level and build trust. A great work environment is one where we can be ourselves. But what does that mean, and what can you do to "be yourself" at work? Let me share 3 simple things that build on each other:
1. Be comfortable sharing:
Opening up to others takes some courage. We worry about how people will judge us, or if we will say something inappropriate. Which leads us to…
2. Show gratitude and appreciation:
Being authentic requires you to be understanding of other people. If you show appreciation, you are likely to receive the same appreciation in return. And lastly…
3. Be Self Aware!:
There is no magic formula here, just a general awareness of what you share, when you share, and with whom.
Being yourself at work is more than a slogan. It improves teamwork as we learn about people's quirks and interests, it improves your work since you don't worry about other people's judgement, and more importantly it lets you be you!