Enabling clean water access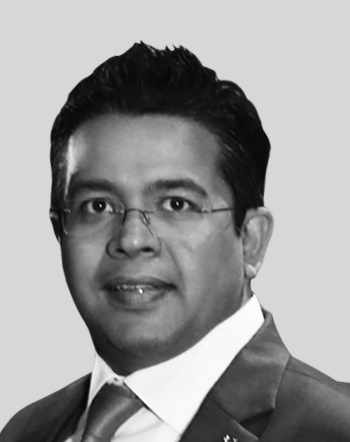 Recently, the GEP and Xylem teams came together to build a water tower at a government school for girls in the interiors of Maharashtra, India. This initiative was supported by GEPSI. Along with everyone at school, the water tower will help provide clean, safe water access to the local community, supporting daily drinking water requirements of up to 1,800 people. Access to clean drinking water is a challenge in the remote parts of India and the teams from GEP and Xylem, in true 'One Team' fashion, collaborated to address this problem in the region.
Sweltering heat was no deterrent for the 12 volunteers as they teamed up in groups to complete the activity. The entire operation, that lasted for more than 6 hours, consisted of unpacking the components from the shipping crates, assembling the tower structure and filtration system by carefully piecing together various sub-components, installing water supply pipes and fittings and finally raising the tower structure and securing it on a platform. The team also assembled the parts of the AquaSan system, a mobile system that would provide the school the capability to sanitize washrooms as well as surfaces with chlorinated water to improve the hygiene and health of the students. Training was conducted for the school custodians and community members who would be in charge for the on-going system operations.
Knowing the impact the program would have, the team completed this activity with a smile on their faces throughout, despite the scorching May weather. What kept the team going was the thought that a small step by the team would go a long way towards improving the access to clean potable water in the local community.