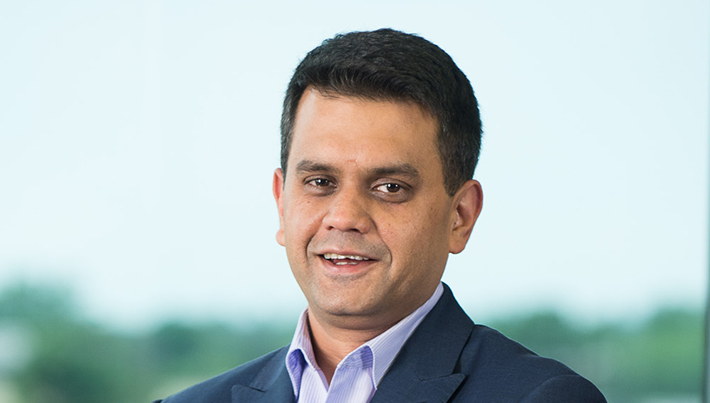 Abhishek Pandey
Global Head of Services Business Development
"Unlike others, we actually stick around to implement what we recommend. We sweat the details, to ensure the results are achieved."
Abhishek manages large-scale global procurement transformation programs. He is a seasoned supply chain professional with a strong focus on strategic sourcing, optimization of supplier network, low cost country sourcing, procurement process outsourcing and procurement organization restructuring. He has worked across multiple domains (including CPG, pharma, and industrial products) and across continents. Prior to joining GEP, Abhishek worked with Capgemini, Ernst & Young and PricewaterhouseCoopers.
He has an MBA degree from Wake Forest University and an engineering degree from IIT Roorkee. He also holds a CPIM certification from APICS.