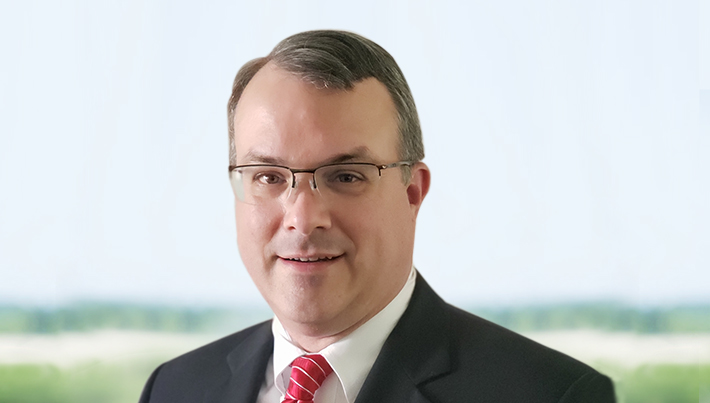 Matt Tuller
General Counsel & Global Head of Human Resources
As the general counsel and global head of human resources at GEP, Matt is responsible for developing the strategy, organizational structures, teams, processes, and enhancements needed to meet the company's current and future needs for both the legal and human resources functions.
Before GEP, Matt, a proven procurement veteran, managed the supply chain organizations of leading global engineering and construction companies. He was part of the team that completed the CH2M HILL and Jacobs merger and then led the post-merger integration of the two supply chain organizations. Matt also developed the new entity's policies, procedures, technology platforms, synergy targets, and overall structure. Also, as a partner at a Boston law firm, he helped resolve major construction disputes and advised clients on improving contracting skills.
Matt earned a Bachelor of Science degree in business administration with a concentration in accounting from Bryant University and a Juris Doctor degree from the University of Tulsa College of Law.