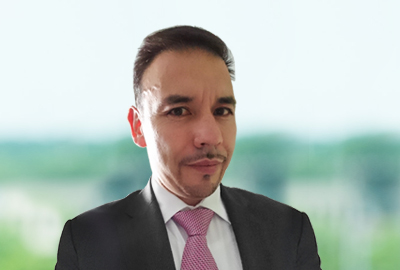 As a Senior Director for Global Delivery, Luis manages the delivery of consulting and procurement outsourcing services for GEP in Latin America. Luis has more than 17 years of consulting experience in business strategy, restructuring and transformation projects, with a strong focus on supply chain and cost management. He has worked with clients across industries — banking, construction, telecommunications, retail and manufacturing, among others — in Mexico, Central and South America, and the United States.
Prior to joining GEP, Luis worked in management and leadership roles at McKinsey and Accenture Strategy as well as with regional firms like Aquanima. He has also been an industry entrepreneur, developing his own practice in Horizon4 Partners and established the first independent group purchasing organization in Mexico with Convergia.
Luis holds a degree in engineering from UAM and a Masters in Science from the School of Information Studies at Syracuse University. He has also received executive training from Harvard Business School.