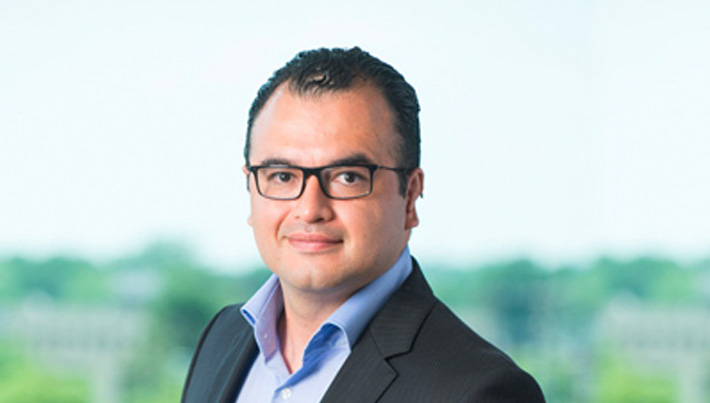 Roberto Perez
Vice President
Procurement Operations
Roberto has over 20 years of experience in sourcing, procurement, and supply chain operations. At GEP, he focuses on building and growing the Managed Services practice.
Prior to joining GEP, Roberto served as a director at P&G, where he transformed the procurement function leading the creation of procurement capabilities in Costa Rica. He also led supply chain operations for LATAM External Manufacturing. 
With expertise in supply chain and procurement transformation, Roberto has helped several Fortune 500 companies in their journey to be best in class, including those in CPG, pharmaceutical, retail, technology and heavy manufacturing industries. 
Roberto earned a bachelor's degree in economics from the Monterrey Institute of Technology, graduating first in his class. He is fluent in Spanish, English, and Portuguese. He resides in Costa Rica with his wife, Karina, and their two sons. In his free time, Roberto enjoys running and attending the FIFA World Cup, which he has attended five times.