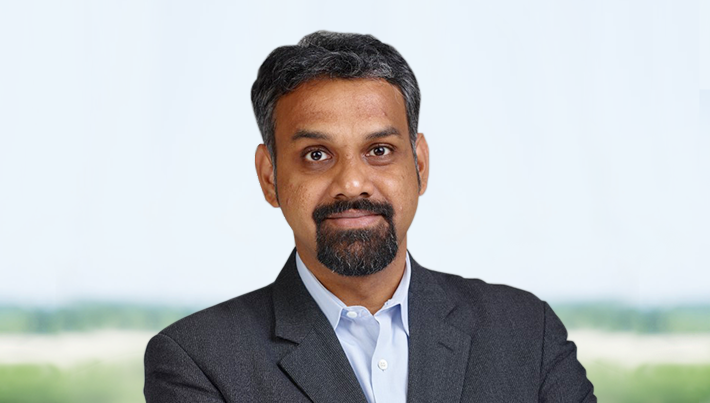 Where trust and respect are mutual, ideas easily translate into action.
Ashwin has a strong track record of delivering strategic cost reduction programs for global Fortune 100 clients across CPG, manufacturing, and retail. He has led several digital procurement and supply transformation programs that involved massive change management challenges and global supply chain complexities, while working closely with finance teams to deliver more than a billion dollars in sustainable EBITDA improvements across multi-year engagements.
He specializes in "budget-to-pay", supply chain optimization, inventory management, organization design, and the deployment of digital best practices for supply management. Ashwin brings a wealth of insights into the cultural element of change management thanks to his experience working across several geographies from North America to Europe to the Asia Pacific.
Before joining GEP, Ashwin worked with Frost & Sullivan in the chemicals sector and is a chemical engineer by qualification. He also holds an MBA from the Indian School of Business (ISB), where he specialized in Finance.