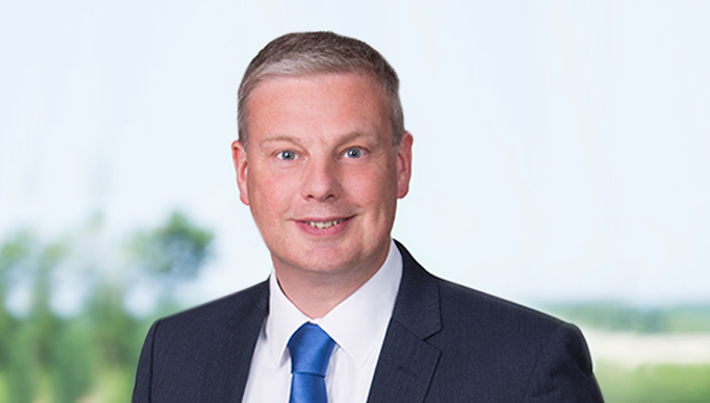 Darren is a Vice President for Consulting at GEP in Europe and a member of GEP's Consulting Services Leadership in the region. Darren has 21 years of experience in procurement, supply chain and operational excellence on a global basis.
Darren's focus is on operational effectiveness and efficiency, helping clients with their operating model, structure, value chain, supply chain, strategic cost management and process excellence. Darren is a qualified Black Belt in Six Sigma business process reengineering and is a qualified lender. 
His areas of expertise include procurement strategy and policy, op model and benchmarking, sourcing and category management, supplier relationship management, source-to-pay, sustainability, value stream mapping, supply chain strategy, inventory management, order-to-cash, fulfilment and distribution, zero-based budgeting, and automation and robotics.
Darren has a broad range of indirect category expertise and has worked across multiple industries, including banking, aerospace, telecoms, healthcare, government, utilities, consumer goods, life sciences and retail.
Prior to joining GEP, Darren held a number of leadership roles in consulting and industry, including European Sourcing & Procurement Leadership for Accenture, UK&I Operations Strategy Leadership at Accenture, Director of Procurement EMEA APAC for a global financial services organization and Program Manager responsible for post-merger integration in a global telecom company.