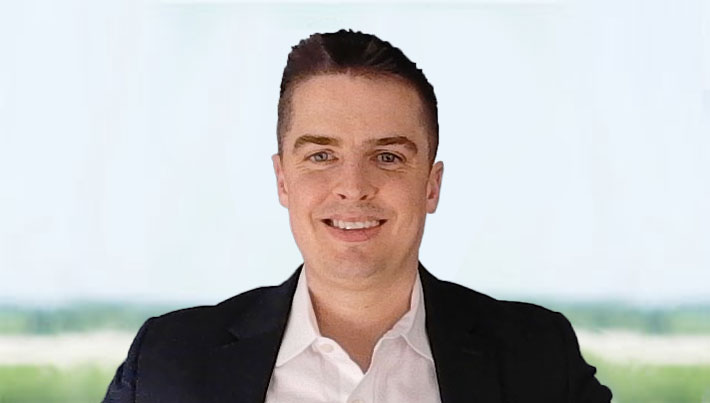 Joel Johnson
Vice President
Consulting
As a vice president of consulting, Joel is responsible for leading global teams and building strategic relationships with GEP's Fortune 500 and Global 2000 clients. Joel brings over a decade of global, cross-sector leadership experience focused on procurement and supply chain strategy. He has been at the forefront of the design and implementation of some of the largest procurement transformation programs of the past decade. As part of these engagements, Joel has helped senior executives enhance their organizational structures, build resilient processes and enable sustainable value creation.
Joel is passionate about people and takes great pride in leading high-performing GEP teams across 20+ countries. He has lived and worked in the United States, Latin America and Europe.
Joel holds a Bachelor of Science degree in international business and finance from Georgetown University.