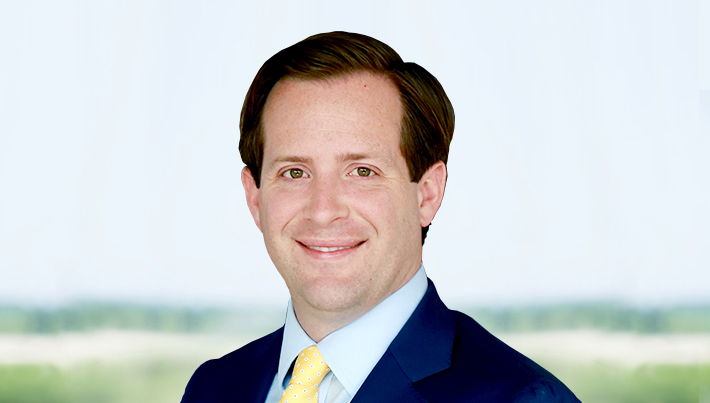 John Piatek
Vice President
Consulting
Trust is in our DNA. You can count on GEP to be there for you.
As Vice President of Consulting, John is responsible for co-leading the consumer and retail vertical. John partners with leading CPG, retail and food service clients on strategy, supply chain and supply management initiatives. John is passionate about procurement transformation, growth strategy, performance improvement and cost reduction, end-to-end corporate transformations, and sustaining change.
John brings over 15 years of strategy consulting experience.
John is also Chair of GEP's Thought Leadership Council and is accountable for GEP's major publications and white papers.
John has lived in both the United States and in Europe and works with clients around the world. Prior to joining GEP, John was a principal with Kearney's Consumer and Retail practice, where he was responsible for managing several large-scale engagements with multiple clients. Earlier, John was a manager with the Huron Consulting Group in its Strategy and Operations consulting group.
John holds a B.S. in finance from the University of Illinois in Urbana-Champaign. John is based in GEP's Chicago office.