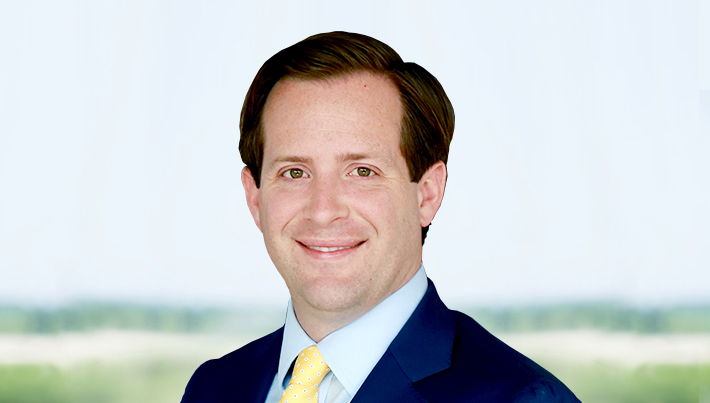 John Piatek
Vice President
Consulting
Trust is in our DNA. You can count on GEP to be there for you.
As Vice President of Consulting, John is responsible for co-leading the consumer and retail vertical. He partners with leading CPG, retail and food service clients on strategy, supply chain and supply management initiatives. John is passionate about procurement transformation, growth strategy, performance improvement and cost reduction, end-to-end corporate transformations and sustaining change. John brings over 15 years of strategy consulting experience to this role.
Additionally, John is Chair of GEP's Thought Leadership Council and is accountable for GEP's major publications and white papers.
He was recently selected by Supply & Demand Chain Executive magazine as a 2023 Pros to Know winner. This award recognizes executives whose accomplishments offer a road map for other leaders looking to leverage supply chains for competitive advantage.
John has lived in both the United States and Europe and works with clients around the world. Before joining GEP, he was a principal with Kearney's Consumer and Retail practice, managing several large-scale engagements with multiple clients. Previously, John was a manager with the Huron Consulting Group in its Strategy and Operations consulting group.
He holds a B.S. in finance from the University of Illinois in Urbana-Champaign and is based in GEP's Chicago office.