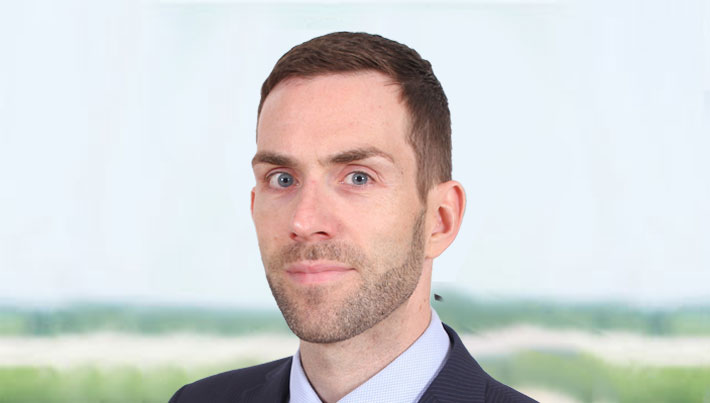 JP Lauer
Vice President
Global Delivery
JP is responsible for the delivery and growth of GEP's procurement and supply chain services in Europe. With over 20 years of consulting experience, he has a proven track record of delivering success for both new and existing clients by utilizing GEP's insights and innovation.
JP has led numerous transformations across key industries and has helped organizations design and implement new operating models, incorporating digital solutions from source-to-pay.
In addition to his work with clients, JP is committed to developing GEP's capabilities by mentoring and coaching talent in the company. He holds a master's degree in management from Grenoble Ecole de Management and has lived across Europe, including the UK, France, Germany and the Netherlands.