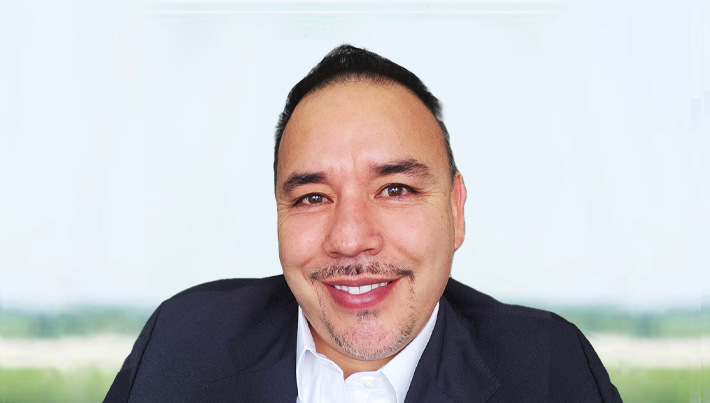 Luis Carlos Rodriguez
Vice President
Consulting
Luis is a regional leader for GEP's Latin American operations, based in the company's Mexico City office. He is responsible for delivering management consulting and managed services engagements and leading regional business development efforts to strengthen GEP's growth throughout the region.
With more than 22 years of experience, Luis has worked for global consulting firms, including McKinsey & Co. and Accenture Strategy. He has also been an entrepreneur, creating his own procurement consulting practice. Throughout his career, Luis has been instrumental in creating and strengthening procurement and supply chain practices for major firms, generating a solid client base, building and developing high-performing teams, and delivering tangible value to clients.
Luis holds a degree in Electronic and Telecommunications Engineering from Universidad Autónoma Metropolitana and a M.Sc. in Telecommunications and Management from Syracuse University, where he was a Fulbright Scholar. He has also received executive training from Harvard Business School.
In his personal life, Luis is the proud father of three daughters. He enjoys playing basketball, swimming, and boxing in his free time.